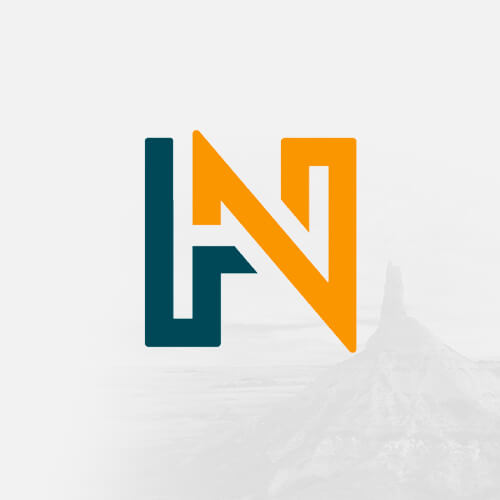 Sunflowers
Artist: Maker Unknown Location: Made in Nebraska Year: 1930-1940 Quilt Size: 92" x 70"
Stars of Twilight
This Stars of Twilight Quilt was pieced by Lulu Wilbur Testroet and quilted by her sister Edith Wilbur Shultz. Most of the scraps came from Edith, who lived in ...
Liberty Bell
Louise Weiss embroidered and Mrs. Benjamin G. Miller designed this liberty bell quilt to raise money for the Nebraska Daughters of the American Revolution (D.A.R.) to ...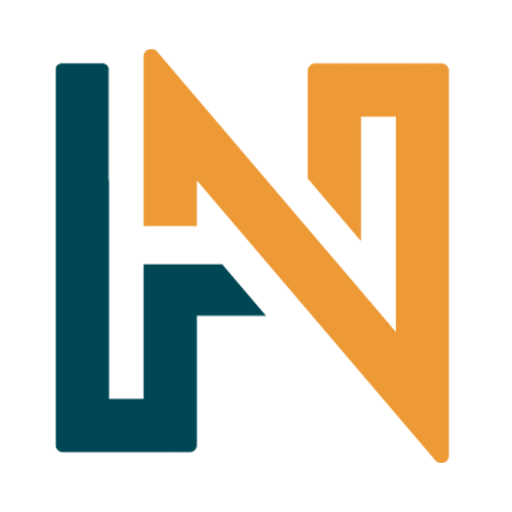 Become a Member
Being a member is the easiest way to be involved in our mission to preserve and share our state's rich history. Find out how!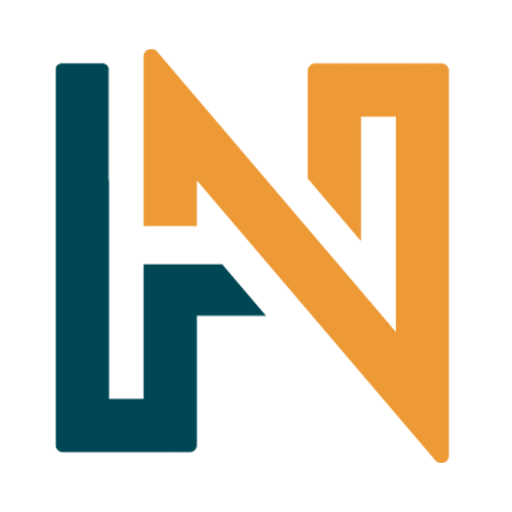 Volunteer
Volunteers work with History Nebraska staff members to support our mission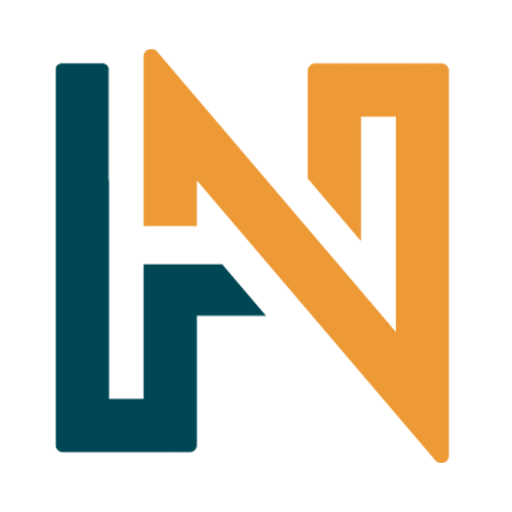 Start Your Career
Interested in joining the History Nebraska team? Keep an eye on job listings!