Object Collections Internship – Summer 2022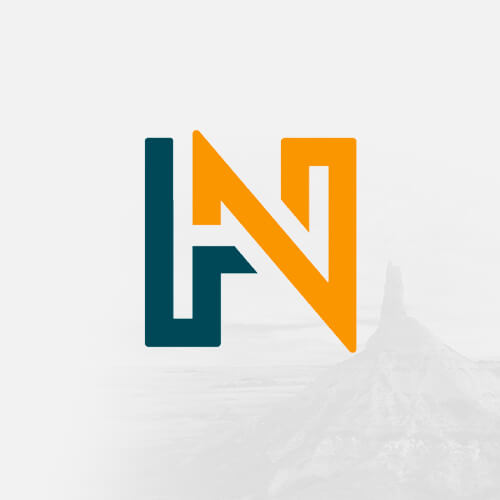 History Nebraska is seeking a summer intern in our collections department to carry out food product collections. The intern will research, photograph, and add essential metadata to the product packaging collections. These objects include materials from breweries, dairies, canneries, meat packing companies, and more. Additionally, the intern will perform research to help identify gaps in the food product packaging collection, focusing on the diverse voices and experiences that are not already represented.
This project will make the food product packaging collection more accessible to the public.
Interns will gain hands-on experience with photographing, researching, and documenting museum collections. Learn to use Past Perfect Web Edition. Past Perfect is used by many museums around the country. Learn about HN's active collecting approach. Learn about careers in collections.
Interns will work alongside talented professionals who will offer a real work experience. Interns will learn what it takes to be part of a team and to work independently. Interns will be encouraged to be curious and use their voice. Interns will also contribute to and participate in learning and development activities.
The Internship will be a minimum of 240 hours (up to 300) and completed during the summer months, no later than September 30.
History Nebraska is a statewide educational institution that connects people to the past through our library and research center, conservation facility, interpretive sites, and the state archeology and historic preservation offices. This internship opportunity was developed as part of the organization's diversity, equity, accessibility, and inclusion (DEAI) plan. The goal of the internship program is to provide educational opportunities to students who might otherwise not have access to quality internships.
Our four core values are:
We do it Better Every Time. We are always looking to improve. When we fail, we know why and learn from it.
We Have Each Other's Back. We work in groups. We candidly support one another for the betterment of the organization.
We Own It. If we say we are going to do something, we do our best to get it done.
We Are Curious. We never stop learning, and we encourage curiosity in others.
**History Nebraska collects, preserves, and opens to all, the histories we share. We believe a diverse and inclusive workforce is an essential element in making Nebraska's rich history available to everyone. History Nebraska is an Equal Opportunity Employer. We strongly encourage and welcome applicants from diverse backgrounds. Our work is meaningful and challenging, and we believe diverse perspectives will make it better.
Examples of Work
Conducts research, photographs collections and adds corresponding metadata to images
Identifies key Nebraska stories and objects not included in Nebraska history
Gives presentation to staff at end of internship
Qualifications / Requirements
REQUIREMENTS: Eligible students must currently be pursuing a degree in History, Public History, Museum Studies, or related field from an accredited institution approved by the U.S. Dept. of Education. Current incoming college junior or senior, or graduate level student are eligible to apply.
Knowledge, Skills and Abilities
Skilled in digital photography
Working knowledge of Photoshop
Basic understanding of how to conduct historical research
Ability to stand for long periods of time, climb ladders, and lift heavy boxes or objects