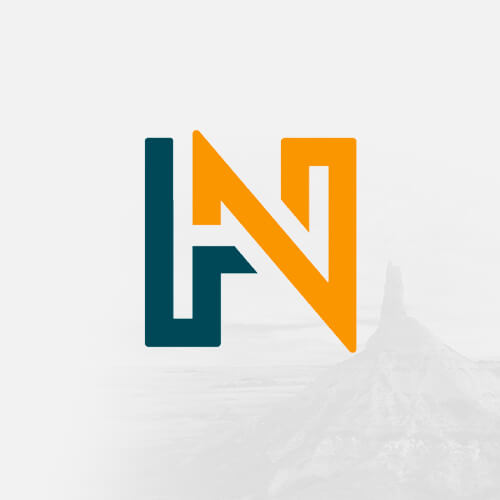 Then and Now: Travel and Transportation
Geography has always guided the movements and histories of people. The location of rivers, passes, valleys, and mountains encouraged or discouraged travel. ...
Noon History Bites
The use of pottery was a technological breakthrough, protecting food from the elements and allowing it to be stored longer. Nebraska State Historical Society Highway ...
Brown Bag Lecture – Japanese Nebraskans in the North Platte Valley, 1900-Present
The North Platte Valley Japanese community has been around since 1900, yet most have lived almost their entire lives under that radar. They could not become ...
Brown Bag Lecture – Freedom North: Uncovering the Civil rights Movement in Omaha
What did the black freedom movement of the 1960s look like in Nebraska? Patrick D. Jones, Associate Professor of History and Ethnic Studies at UNL, will draw on ...
Nebraska Historic Preservation Conference
Spend the day gathering ideas, solutions and inspiration to restore and preserve older homes and buildings. The Nebraska Historic Preservation Conference, March 2, at ...
First Friday Opening Reception
View the new exhibit What We Carried: Lincoln, a collaborative photo storytelling project of the Yazidi community and photographer Jim Lommasson. Enjoy ...
Brown Bag Lecture Series – Century-Old Time Capsule Exposes Forgotten NU Histories
On May 12, 2014, the Avery Hall cornerstone on the University of Nebraska-Lincoln campus was chiseled open to retrieve the time capsule inside. This capsule contained a ...
Free Family Fun Day: Welsh Culture
Hear "Tales from Wales" with Welsh storytellers Enjoy Welsh music Play games and enjoy Welsh crafts Sip on tea and indulge in traditional Welsh tea ...
Community Dialogue
Join Pa Naw Dee, co-founder and President of the Karen Society of Nebraska, for a presentation and community dialogue. The Karen Society of Nebraska's ...
Science Cafe-After Hours Panel Discussion
Recovering Nebraska's Indian Boarding School Past: The Genoa School Digital Reconciliation Project Panel Discussion led by UNL Professor of History Margaret ...
Free Family Fun Day: Irish Culture
Learn about and celebrate Irish culture on St. Patrick's Day! Enjoy a traditional performance by the Lincoln Irish Dancers at 2pm. Create Irish related crafts ...
Community Dialogue
Join members of the Lincoln Yazidi community, the largest in the United States, for a conversation at the Nebraska History Museum. Learn about their ...