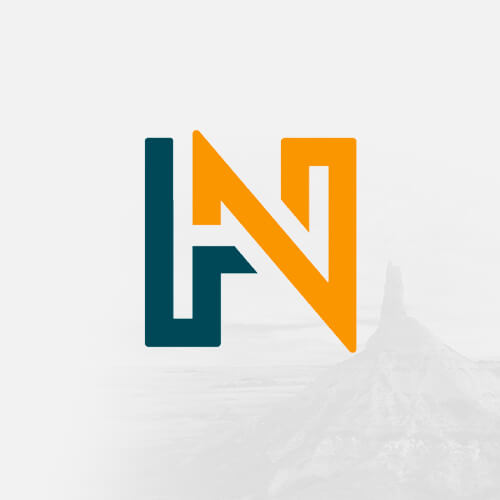 Hour at the Museum
Noon Bites
Lunchtime is precious. Before you grab a bite to eat, stop by the Nebraska History Museum for a quick bite of history! In 15 minutes, we will share a fascinating story ...
Noon Bites
The horse revolutionized the lifestyle of many tribes of the Plains. Join Nolan Johnson, NSHS Highway Archeologist, to hear about the horse skull (c. 1770-1844) on ...
Brown Bag History Lecture Series, Take All to Nebraska – How They Came
Join genealogist and family historian Gail Shaffer Blankenau in an exploration of the peoples who undertook a great migration into the heart of America, from Nebraska's ...
Tales of the Ale at Ploughshare
Join the Nebraska State Historic Preservation Office at Ploughshare on Thursday May 18th for a sampling of Ploughshare's own brewery offerings, a history of the brewing ...
Tales of the Ale
Raise a glass to Historic Preservation Month and the history of Nebraska brewing in this exclusive tour of beer magnate Gottlieb Storz's 27-room 1905 home. Special talk ...
Summer Kids' Class – Painting the Legacy
Tour the Legacy of Nebraska exhibit of paintings by artist Todd Williams of scenes from all 93 Nebraska counties. Then create a painting of the area ...
Brown Bag History Lecture Series, Serving in the Nebraska National Guard
Nebraska's National Guard has existed since territorial days. Hear about the service of these citizen soldiers over the last 163 years!
Steampunk After Hours
Steampunk Food & Beverages. Prizes for Best Dressed. Live Music, film clips, & other amusements. V.I.P. viewing of Oddities from our Collections. $25 in advance ...
Hour at the Museum, The Storm Book
The featured book will be The Storm Book by Charlotte Zolotow.
Book talk and signing with Joe Starita
Hear Joe Starita relate the remarkable story of the young Omaha woman who became the first Native American doctor in the U.S.
Fourth Friday Noon History Book Club, Sharpie: the Life of Evelyn Sharp, Nebraska's Aviatrix
The featured book will be Sharpie: the Life of Evelyn Sharp, Nebraska's Aviatrix by Diane Bartels.