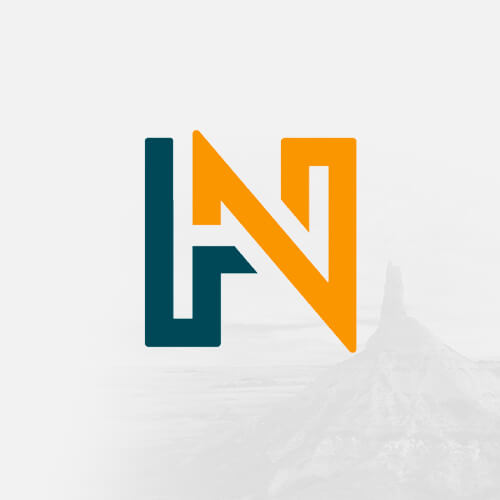 Hour at the Museum Story Hour
This is the Bird by George Shannon
Noon Bites
Jim Atkins, member of the Sons of the Union Veterans of the Civil War will speak about Victor Vifquain, the first Nebraskan to receive a Medal of Honor for his service ...
African American History Bike Ride
Join the Nebraska History Museum, the State Historic Preservation Office, the Malone Center and the Great Plains Trails Network on a bike tour with city Historic ...
Hour at the Museum Story Hour
Knots on a Counting Rope by Bill Martin, Jr. and John Archambault
Nebraska History Book Club, Eleanor and Park
The featured book will be Eleanor and Park by Rainbow Rowell. Join the discussion!
Free Family Fun Day
Celebrate National Train Day with the Nebraska State Historical Society and Lincoln Area Railway Historical Society. Enjoy trains in the museum lobby, go on a train ...
Asian Heritage Celebration
Celebrate Asian & Pacific Islander American Heritage Month featuring Untold Migrant Stories: student produced multimedia journalism, a project of Fly Over ...
Noon Bites
Rosie McGuire will speak about her father Robert Stander and his experience working as a blind man at the Mead Ordinance Plant. The plant produced more than 2.8 million ...
Free Family Fun Day
Join us as we celebrate the 47th year of Earth Day. Art making activities, scavenger hunts and ecological fun facts are in store.
Nebraska History Book Club, Hector's Bliss
The featured book will be Hector's Bliss by Dennis Vossberg. Please note, this is the 3rd Friday because the Museum is closed for Arbor Day which is on ...
First Friday
Rebecca Cashman, Objects Conservator with the Gerald Ford Conservation Center will present: "Saving Face: The Conservation Treatment of the Doane Powell Mask Collection."
Noon Bites
Eight-time Paralympic medalist Cheri Becerra-Madsen of the Omaha tribe will speak about her life and achievements in competitive wheelchair racing including her ...