Nebraska City Directory, 1870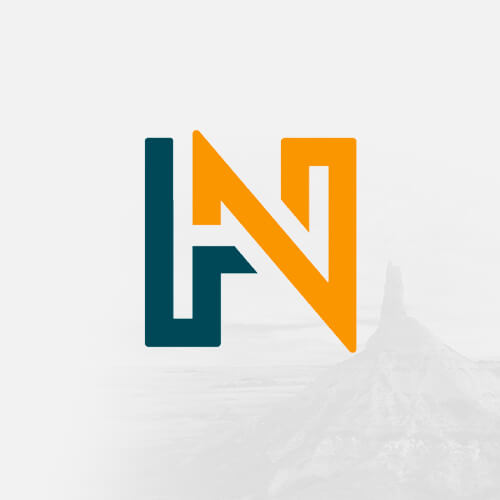 Become a Member!
Our members make history happen.
The Bachelors' Protective Union of Kearney
When the Bachelors' Protective Union gave a gala reception for two of its newly married, former members and their brides in March of 1890, the social club for young, ...
U.S. Weather Bureau in 1890s Nebraska
The U.S. Weather Bureau was established by an act of Congress on October 1, 1890. It took over the weather service that had been established in the office of the Chief ...
Canning the Way to Victory
During American participation in World War I the U.S. Food Administration, under the direction of Herbert Hoover, launched a massive campaign to persuade Americans to ...
The Shoemaker's Ashes
"Edward Kuehl, one of the most peculiar characters that ever lived in Omaha, or anywhere else, was found dead in his bed last night in the back room of his place of ...
Crazy Horse Surrender Ledger Foreward
Red Dog, an Oglala Lakota who lived at the Red Cloud Agency, Nebraska, 1876-77 (Nebraska State Historical Society RG2955.ph).   In the summer of 1876, following the ...
Darryl F. Zanuck
Darryl F. Zanuck Darryl F. Zanuck (1902-1979), a native Nebraskan, produced some of Hollywood's most important and controversial films. He helped found 20th Century Fox ...
The Burlington's Profitable Pork Special
Nebraska railroads were much concerned with developing an adequate economy in the areas they served. The Burlington, for example, had a long history of caring for the ...
Bungalow Filling Stations
After the giant Standard Oil Company was broken into thirty-four separate companies in 1911, the newly independent Standard Oil of Nebraska dominated the state's market ...
The Bull Fight
This is the perfect time of year for a visit to the old fishin' hole. But a group of fisherfolk from Plainview discovered that this bucolic pastime sometimes has ...
Buffalo Soldiers West
African-American soldiers on the western frontier are the focus of an exhibit at the Nebraska History Museum in Lincoln. Buffalo Soldiers West, on loan from the Colorado ...
Protection for Buffalo
The extermination of the buffalo on the Plains occurred largely between 1870 and 1885. The Nebraska State Journal of Lincoln on February 1, 1874, editorialized in vain ...
Buffalo Hunting
In late October 1877 young Rolf Johnson and three friends left their homes in Phelps County, Nebraska, for a buffalo hunt in northeastern Colorado. The hunt was not very ...