Visitor Services Coordinator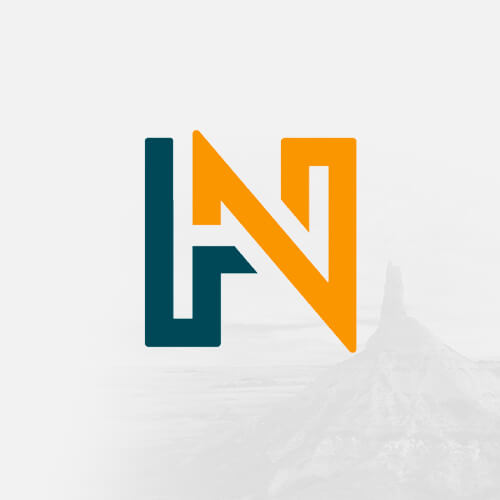 History Nebraska is seeking an energetic and customer focused teammate with a passion for community at the Nebraska History Museum. The Visitor Services Coordinator is responsible for front end operations of the museum including gift shop and service desk functions such as customer service, security, and communications. This position is integral in creating a welcoming experience for all museum-goers.
Work schedule
This is a 36-hour-per-week position. Hours will be Tue/Wed/Fri/8:15 am to 4 pm, Thurs 12-8 pm, and Sat 8:45- 4 pm. Eligible for full-time benefits package.
Pay Range: $12.24 – $18.043 per hour commensurate with education and experience, within agency budgetary constraints, if approved.
History Nebraska is a statewide educational institution that connects people to the past through our library and research center, conservation facility, interpretive sites, and the state archeology and historic preservation offices. History Nebraska preserves and interprets our state's past, contributes to the education of its citizens, and uses the tools of history to shape a better future for all Nebraskans.
This position is located at the Nebraska History Museum, 131 Centennial Mall North, Lincoln.
Our four core values are:
We Do It Better Every Time. We are always looking to improve. When we fail, we know why
and learn from it.
We Have Each Other's Back. We work in groups; we candidly support one another for the
betterment of the organization.
We Own It. If we say we are going to do something, we do our best to get it done.
We Are Curious. We never stop learning and we encourage curiosity in others.
Examples of Work
Provides front-end customer service, including greeting visitors, promoting programming and exhibits, and accepting payment for admissions, merchandise, and services.
Carries out opening and closing procedures, including floor checks, verifies monitors, phones, and point-of-sale are working properly, and following proper cash-handling procedures.
Answers the phone and relays calls and messages.
Monitors museum security activity and reports issues to appropriate parties.
Assists retail team with stocking and in completing quarterly inventory as well as receiving and checking in merchandise, merchandising displays, and ordering.
Maintains appearance and cleanliness of gift shop, front desk, and museum entrance, which includes light housekeeping functions such as dusting.
Additional duties may be assigned, including supervision of volunteers and student workers, helping other departments, participating in interdepartmental committees and working groups; participating in community outreach events.
**History Nebraska collects, preserves, and opens to all, the histories we share. We believe a diverse and inclusive workforce is an essential element in making Nebraska's rich history available to everyone. History Nebraska is an Equal Opportunity Employer. We strongly encourage and welcome applicants from diverse backgrounds. Our work is meaningful and challenging, and we believe diverse perspectives will make it better.
Qualifications / Requirements
REQUIREMENTS:  Experience in public contact OR coursework/training or experience in history, art history, recreation, event planning, or areas related to Nebraska history, geography, or culture.
Knowledge, Skills and Abilities
Must be committed to the organization's core values and demonstrates them regularly in their work.
Warm and welcoming demeanor; ability to serve and welcome all visitors from all backgrounds.
Willingness to offer and receive productive feedback from team members.
Capable of effective communication with internal and external customers.
Willingness to learn and adapt to new technologies.
Dependable; reliable attendance, including Saturdays, and flexibility to work special events on occasion.
Ability to stand, bend, stoop, kneel, climb a ladder to stock shelves, and move merchandise on the sale floor.
Ability to lift and carry over 20 lbs.