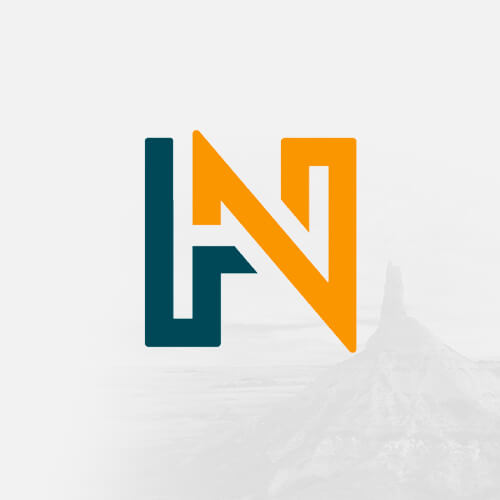 Blue River Basin Archeology (Explore Nebraska Archeology No. 1, 1997)
Blue River Basin Archeology (Explore Nebraska Archeology No. 1, 1997)
Lower Platte Valley Native Americans, A.D. 1000-1400 (Explore Nebraska Archeology No. 2, 1998)
Lower Platte Valley Native Americans, A.D. 1000-1400 (Explore Nebraska Archeology No. 2, 1998)
Sand Hills Archeology (Explore Nebraska Archeology No. 3, 1999)
Sand Hills Archeology (Explore Nebraska Archeology No. 3, 1999)
The Cheyenne Outbreak Barracks (Explore Nebraska Archeology No. 4, 1999)
The Cheyenne Outbreak Barracks (Explore Nebraska Archeology No. 4, 1999)
High Plains Archeology (Explore Nebraska Archeology No. 5, 2000)
High Plains Archeology (Explore Nebraska Archeology No. 5, 2000)
1887 Adobe Barracks, Fort Robinson (Explore Nebraska Archeology No. 6, 2002)
1887 Adobe Barracks, Fort Robinson (Explore Nebraska Archeology No. 6, 2002)
The Importance and Care of Archeological Records (Explore Nebraska Archeology No. 7, 2002)
The Importance and Care of Archeological Records (Explore Nebraska Archeology No. 7, 2002)
The Search for Engineer Cantonment (Explore Nebraska Archeology No. 8, 2004)
The Search for Engineer Cantonment (Explore Nebraska Archeology No. 8, 2004)
Central Plains Archeology
Central Plains Archeology
Central Plains Archeology is a peer-reviewed publication focused on the results of new research conducted in the vast Central Plains region of North America, primarily in the states of Nebraska and Kansas. The journal is jointly sponsored by the Nebraska Association of Professional Archeologists (NAPA) and the Professional Archaeologists of Kansas (PAK), with past support from the Nebraska State Historical Society. A list of published articles and abstracts is available at
nebraskaarchaeology.org
.
Nebraska History
Nebraska History is a quarterly, illustrated magazine that explores Nebraska's history and culture through original articles and historical images from the Nebraska State Historical Society's collections. Each story features new research or newly-published historical materials, with a number of past articles available on subjects related to Nebraska Archeology.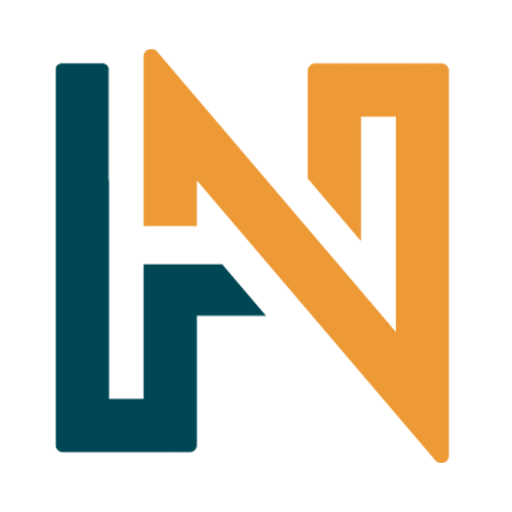 Become a Member
Being a member is the easiest way to be involved in our mission to preserve and share our state's rich history. Find out how!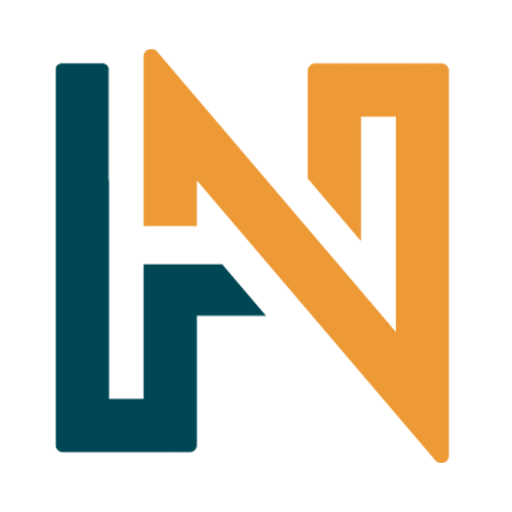 Volunteer
Volunteers work with History Nebraska staff members to support our mission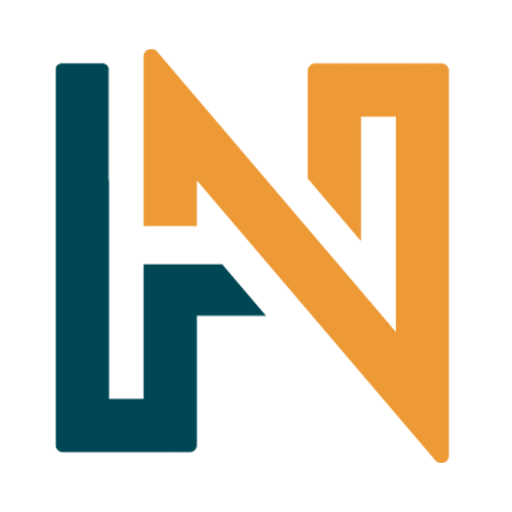 Start Your Career
Interested in joining the History Nebraska team? Keep an eye on job listings!