Research, Reference, & Genealogy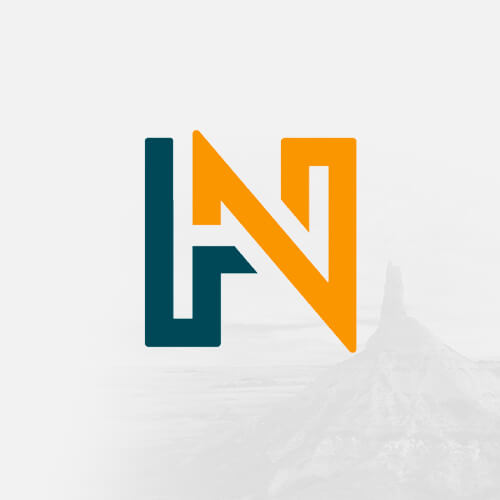 History Nebraska Research and Reference Services help connect you to the material we collect and preserve.
The Reference Room is open Fridays, 9 am – 4 pm.
The Reference Room is available by appointment on Tuesdays and Wednesdays by signing up here.
Notice: If you have any problems with the online appointment calendar, please contact us via this email address to check on appointment availability on Tuesdays and Wednesdays.
Online Resources
Reference Room Rules
Patrons are required to register daily at the Reference Desk.
Coat racks and lockers are located to your right as you enter the library.
No briefcases, packages, purses or fanny packs may be taken into the room.
Pencils only for note-taking. Pencils are available at the desk and on the tables.
No food or drink is allowed.
Laptop computers are allowed in the Reference Room, but the use of personal scanners and copiers is strictly prohibited.
Photocopy and scanning services (for a fee) are available upon request.
The use of personal cameras is allowed on a LIMITED basis. See our Personal Camera Use Policy for more detailed information.
Requesting Library and Archives Collections
Most of the library and archives collections are stored in secure stacks closed to the public.
Our reference staff can pull requested items from the stacks in time for your appointment, but you must arrange that with them ahead of time. Only items requested ahead of your appointment will be pulled.
Our collections are cataloged with specific catalog IDs. We have finding aids for many collections on the website that you can find by using our search function. If you are unable to find the catalog ID, our reference staff will be able to help you. There is also a physical card catalog in the building.
Copy Services
Photocopy services are available for all but a few oversize or fragile items.
Self-service copy machines for library materials and microfilm are located in the center of the library and change for small bills can be obtained at the Reference Desk.
Original manuscripts, public records, photographs, and maps must be copied by staff.
Library staff will be happy to explain how to order copies from these collections.
Most copies cannot be made immediately upon request, but Copy Orders will be filled as soon as possible depending upon the size of the order and copy staff availability.
Patrons may either pick up their order or make arrangements to have the material mailed.
Become a Member!
Our members make history happen.
We are dedicated to helping Nebraskans directly connect with the resources in our collection. Although we do offer a public search portal for our collections, it is limited in scope and does not contain everything we have to offer. Those looking to do research using our collections are encouraged to contact our reference staff via email or by mail to Library/Archives, History Nebraska, 1500 R Street, Lincoln, NE, 68501.
Those wishing to do their research in our Reference Room can come in during our open hours every Friday from 9 am to 4 pm, or may request an appointment by emailing us at reference@hn.libanswers.com.
We answer written queries in the order in which they are received.
Depending on the volume of requests we have received, there may be a delay until we are able to respond.
Once we receive your request, we will let you know within five business days how long we anticipate the research will take.
At that point, you might decide that you would prefer to have a private researcher-for-hire assist you. Click here to see a list of possible researchers-for-hire.
Additionally, most newspapers and some manuscript collections, government records, and county atlases, all on microfilm, are available via interlibrary loan. We will advise you of that possibility when research requests can't be responded to quickly. Information about our interlibrary loan policies/procedures can be found at Interlibrary Loan procedures.
For additional information about any of the services we provide, please contact our reference staff.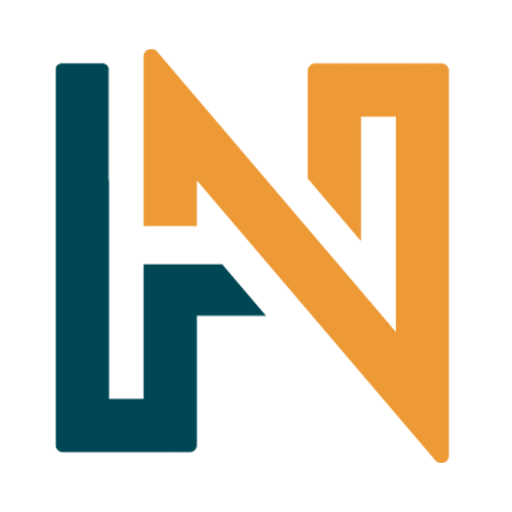 Become a Member
Being a member is the easiest way to be involved in our mission to preserve and share our state's rich history. Find out how!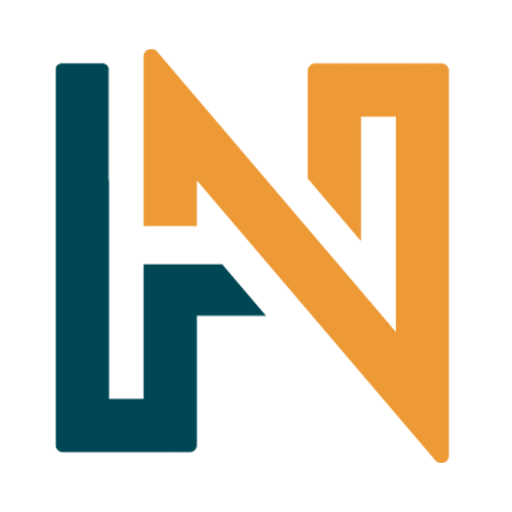 Volunteer
Volunteers work with History Nebraska staff members to support our mission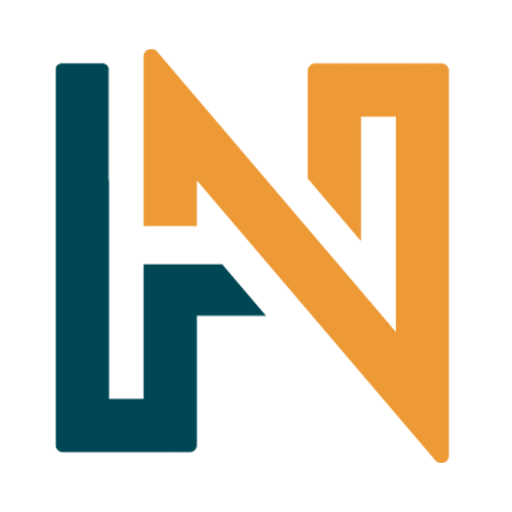 Start Your Career
Interested in joining the History Nebraska team? Keep an eye on job listings!