Research, Reference, & Genealogy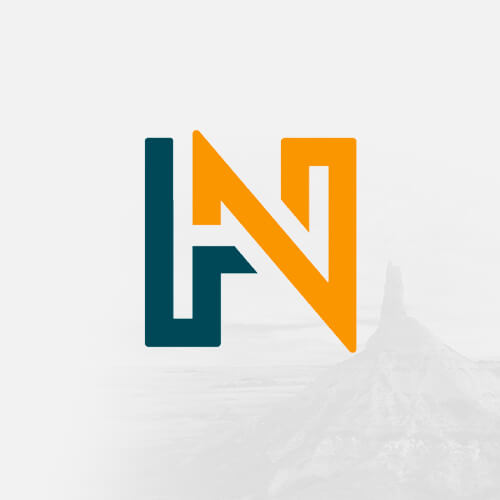 History Nebraska Research and Reference Services help connect you to the material we collect and preserve.
The Reference Room is located at 1500 R Street, Lincoln, Nebraska, and is open on Fridays, 9 am – 4 pm.
The Reference Room is also available by appointment on Tuesday mornings, 9 am – 12 pm, and Wednesday afternoons, 1 pm – 4 pm. To schedule an appointment, please contact us via email. When making an appointment request, please be as specific as possible about the resources you request to see (titles of newspapers or library items; collection titles and box numbers of archival collections; etc.).
Please note: We ask that you submit an appointment request at least two business days before your requested appointment. We cannot guarantee appointment availability with less than two business days' notice. Some government records collections are stored off-site. Requests for these collections may require up to five business days before the materials will be accessible in the Reference Room.
Online Resources
Reference Room Rules
Patrons are required to register daily at the Reference Desk.
Coat racks and lockers are located to your right as you enter the library.
No briefcases, packages, purses or fanny packs may be taken into the room.
Pencils only for note-taking. Pencils are available at the desk and on the tables.
No food or drink is allowed.
Laptop computers are allowed in the Reference Room, but the use of personal scanners and copiers is strictly prohibited.
Photocopy and scanning services (for a fee) are available upon request.
The use of personal cameras is allowed on a LIMITED basis. See our Personal Camera Use Policy for more detailed information.
Requesting Library and Archives Collections
Most of the library and archives collections are stored in secure stacks closed to the public.
Our reference staff can pull requested items from the stacks in time for your appointment, but you must arrange that with them ahead of time. Only items requested ahead of your appointment will be pulled.
Our collections are cataloged with specific catalog IDs. We have finding aids for many collections on the website that you can find by using our search function. If you are unable to find the catalog ID, our reference staff will be able to help you.
Copy Services
Photocopy services are available for all but a few oversize or fragile items.
Original manuscripts, public records, photographs, and maps must be copied by staff.
Library staff will be happy to explain how to order copies from these collections.
Most copies cannot be made immediately upon request, but Copy Orders will be filled as soon as possible depending upon the size of the order and copy staff availability.
Patrons may either pick up their order or make arrangements to have the material mailed.
Become a Member!
Our members make history happen.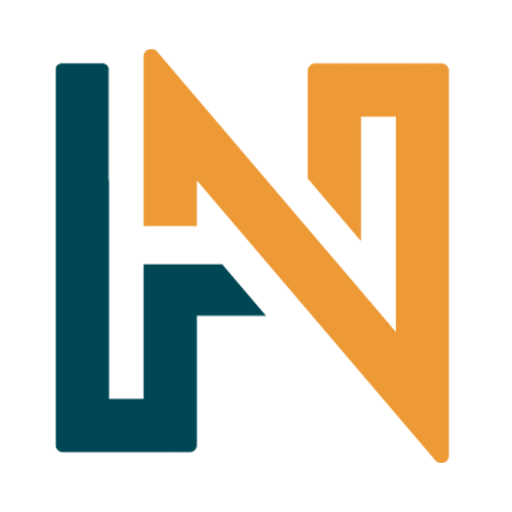 Become a Member
Being a member is the easiest way to be involved in our mission to preserve and share our state's rich history. Find out how!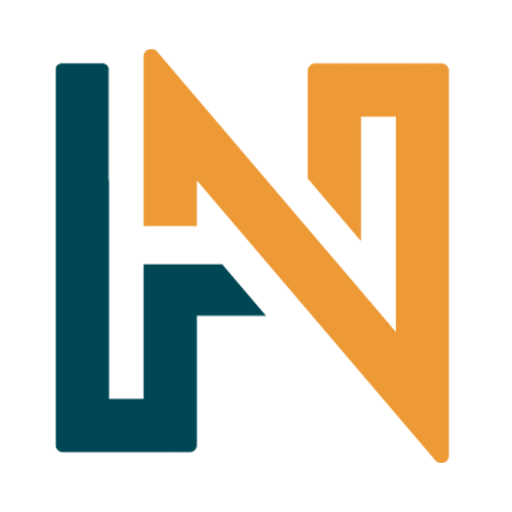 Volunteer
Volunteers work with History Nebraska staff members to support our mission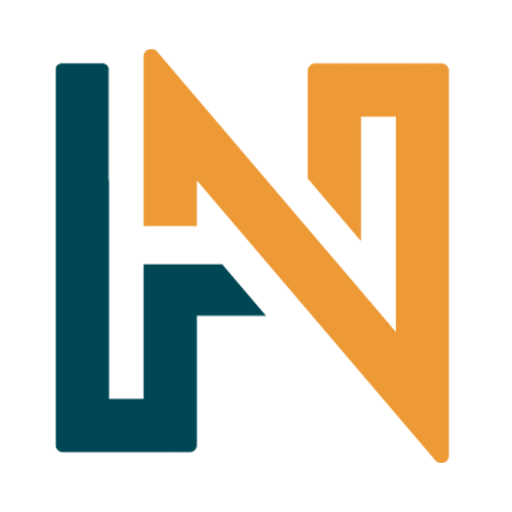 Start Your Career
Interested in joining the History Nebraska team? Keep an eye on job listings!