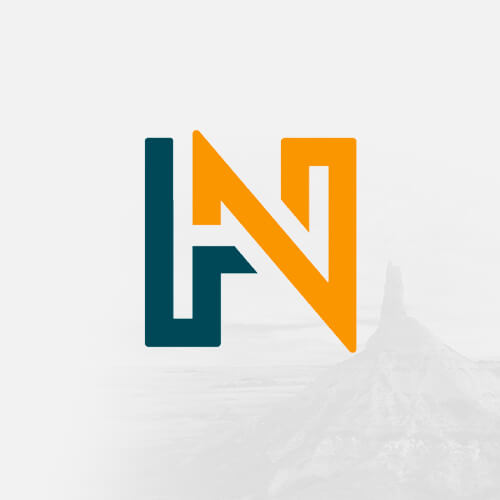 Being a History Nebraska volunteer is rewarding and fun.
The time and talents our volunteers give to History Nebraska are a fundamental part of our success, play an important role in helping tell Nebraska's story and bring Nebraska history to life.
Volunteer in Lincoln, Omaha, and at our Historic Sites.
Benefits of volunteering:
Parking validation while volunteering
20% discount at our stores
Invitations to special exhibits and openings
Opportunities for fun and educational tours
Interaction with great people
Volunteer appreciation activities
Build your resume
Current
Volunteer Opportunities
History Nebraska and the Nebraska History Museum are excited to bring a special exhibit from the Smithsonian, American Democracy: A Great Leap of Faith.
We are seeking volunteers to assist in managing the exhibit!
Volunteer Opportunity: Gallery Guide
Dates: February 9, 2023 – May 20, 2023
Tuesday, Wednesday, Friday, & Saturday: 9 am – 4 pm
Thursday: 9 am – 8 pm
Duties include: Monitor Exhibit, Answer Questions, and Customer Service
Training will be provided.
If interested or for more information, please contact Volunteer Coordinator, Susie Brown. Email susie.brown@nebraska.gov or call 402-219-2533.
Or click here to start your application to volunteer for this opportunity!