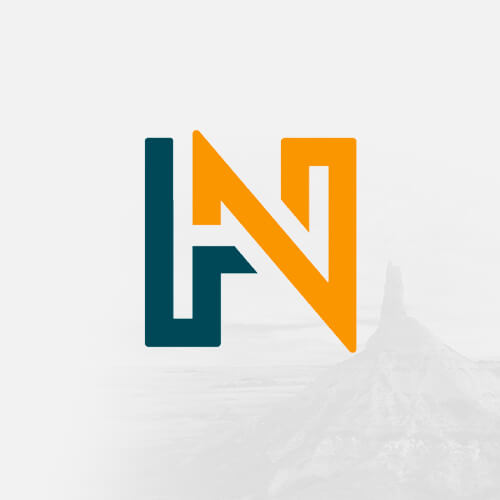 Being a History Nebraska volunteer is rewarding and fun.
The time and talents our volunteers give to History Nebraska are a fundamental part of our success, play an important role in helping tell Nebraska's story and bring Nebraska history to life.
Volunteer in Lincoln, Omaha, and at our Historic Sites.
Benefits of volunteering:
Parking validation while volunteering
20% discount at our stores
Invitations to special exhibits and openings
Opportunities for fun and educational tours
Interaction with great people
Volunteer appreciation activities
Build your resume
Current
Volunteer Opportunities