Thomas P. Kennard State Historic Site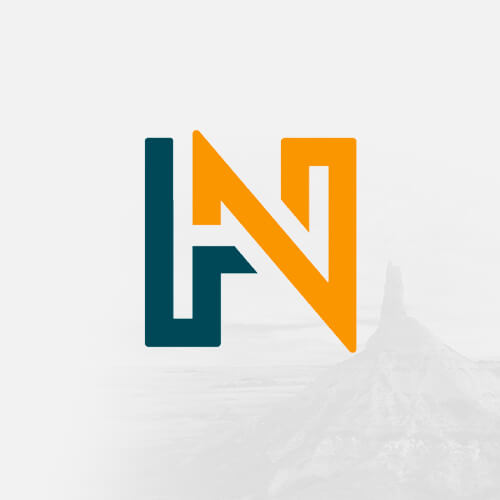 Thomas P. Kennard Site
Information
The Kennard House is not currently available for tours
Address
1627 H Street
Lincoln, NE 68508
Built by Nebraska's first secretary of state, the Kennard House is the oldest remaining building in Lincoln's original plat. It was restored as the Nebraska Statehood Memorial to celebrate our centennial in 1967.
The House and its Many Lives
Thomas P. Kennard built this house as a symbol of hope. In 1869, it was one of the first significant structures built in the new capital of Nebraska, Lincoln. To create confidence in the new city, the house was built in the elaborate Italianate Style designed by Chicago architect John. K. Winchell. After the house was sold in 1887 it had several new lives: single family residence, fraternity or sorority house, boarding house and private boys' home.
New tenants brought changes to the original design. In 1923 the original kitchen-dining room and bedroom wing was demolished and a new kitchen was reworked into the remaining structure.
In 1965 a bill was passed to designate the house as the "Nebraska Statehood Memorial". The NSHS was appointed to restore the house and interpret the hopes for a new capital in a new state it represents.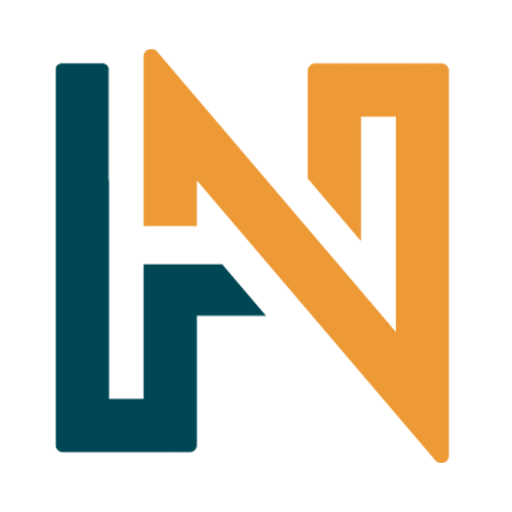 Become a Member
Being a member is the easiest way to be involved in our mission to preserve and share our state's rich history. Find out how!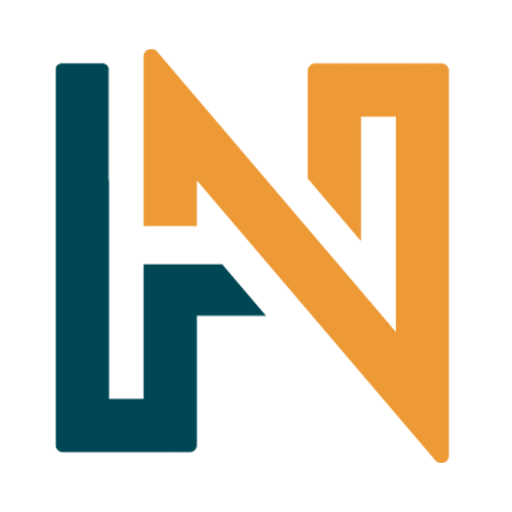 Volunteer
Volunteers work with History Nebraska staff members to support our mission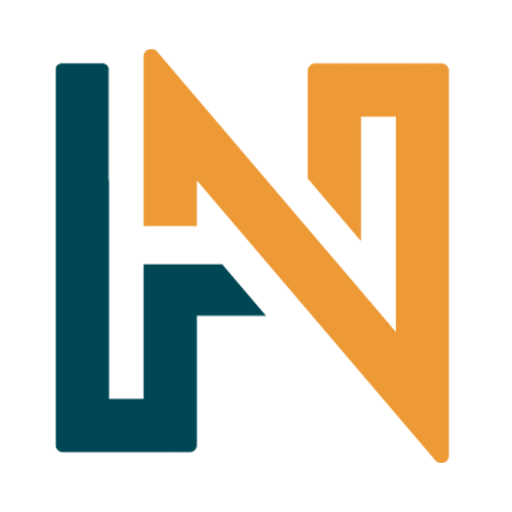 Start Your Career
Interested in joining the History Nebraska team? Keep an eye on job listings!