Neligh Mill State Historic Site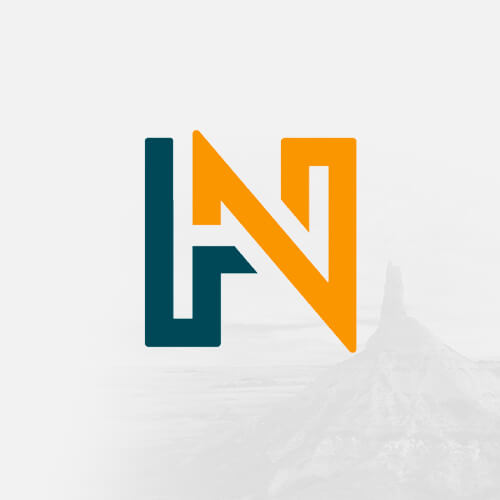 Neligh Mill State Historic Site Information
Seasonal Hours May 1 - October 1
Tuesday – Saturday: 10:00AM – 4:30PM
Off-Season Hours October 2 - April 30
By Appointment Only – Based on Availability
Address
N Street & Wylie Dr
Neligh, NE 68756
Sift through the story of milling in Nebraska and tour a mill with its original 1880s equipment still intact! The Neligh Mill is a surviving reminder of the grist mills that once dotted Nebraska's landscape. Explore the mill, restored mill office, reconstructed flume and penstock, and the remains of the mill dam. Museum displays explain the history of the Neligh Mill and provide information about other water-powered mills once located throughout Nebraska and the Midwest.
Historic Photos of Neligh Mill
Earliest photograph of Neligh Mill, about 1885. Neligh Mill, about 1900. Neligh Mill waterwheel, about 1900. Neligh Mill about 1900. Neligh Mill between ...
History of the Neligh Mill
History of the Neligh Mill Widespread settlement across Nebraska led to an increased need for flour mills that would grind grain into flour. Among the many mills that ...
Neligh Mill State Historic Site
Neligh Mill Information Seasonal Hours May 1 - October 1 Tuesday - Saturday: 10 am - 4:30 pm Off-Season Hours October 2 - April 30 By Appointment Only - Based on ...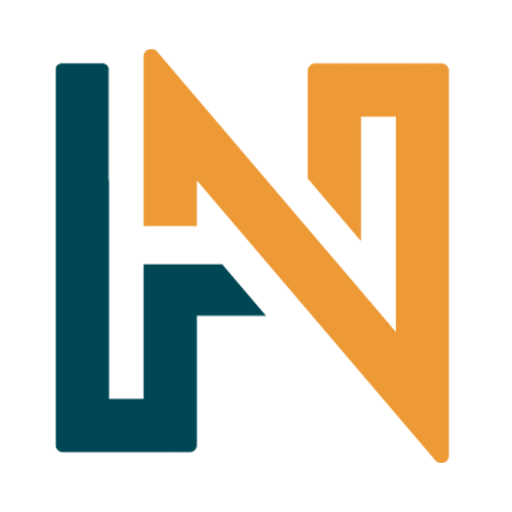 Become a Member
Being a member is the easiest way to be involved in our mission to preserve and share our state's rich history. Find out how!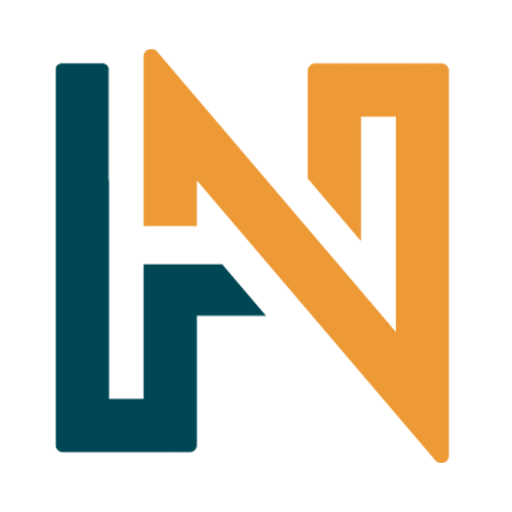 Volunteer
Volunteers work with History Nebraska staff members to support our mission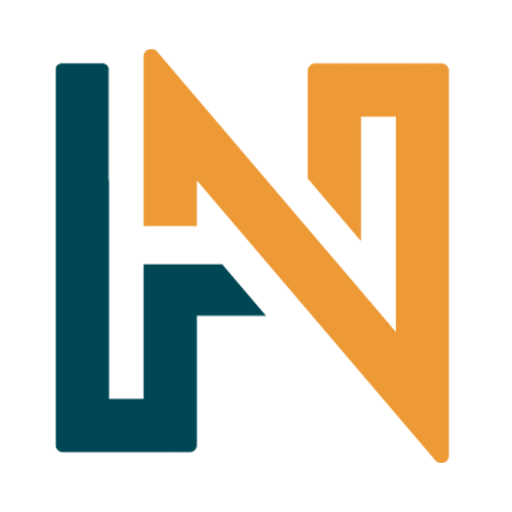 Start Your Career
Interested in joining the History Nebraska team? Keep an eye on job listings!