Fort Robinson History Center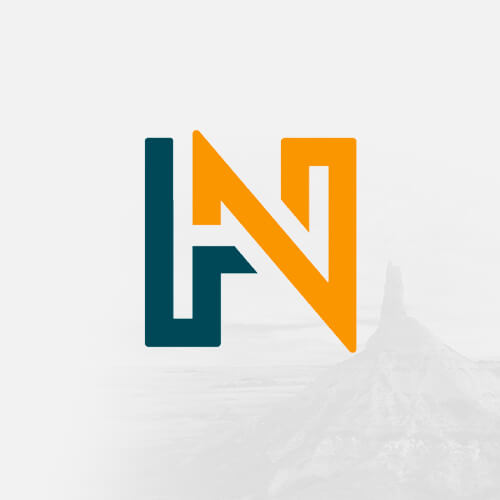 Fort Robinson History Center Information
Seasonal Hours May 1 - October 1
Monday – Saturday: 9:00AM – 4:00PM
Off-Season Hours October 2 - April 30
By Appointment Only – Based on Availability. Please allow at least 24 hours notice for appointment request
Admission
Adults (19 and over): $5
Children (5-18): $3
Young Children (4 & under): Free
Free for History Nebraska members, AAM/AASLH/ICOM members, and employees of Nebraska museums (with staff ID)
A Nebraska Game and Parks park permit is required to enter the Fort Robinson State Park area. Click here to purchase a daily or annual park permit.
Address
3200 West Highway 20
Crawford, NE 69339
Native Americans, Indian agents, African-American Buffalo Soldiers, the K-9 Corps, German Prisoners of War—these are just some of the people whose lives intersected with Fort Robinson. Explore this complex past in exhibits in the 1905 post headquarters building that trace the history from the post's role guarding the Red Cloud Agency (1874-77) through the housing of World War II German PWs (1943-46).
See fascinating objects such as:
The only known dog kennel from the K-9 Corps of World War II
Marksmanship medals earned by Buffalo Soldier Caleb Benson between 1902 and 1909
Nineteenth-century Sioux objects related to the Red Cloud Agency
Discover more through more historic structures and sites:
1904 blacksmith shop
1908 veterinary hospital
1887 adobe officers' quarters
1875 guardhouse and adjutant's office
Old post cemetery
Prisoner of war camp site
Fort Robinson Timeline
Fort Robinson Timeline 1868 — Treaty guarantees Sioux and other tribes food and supplies for land ceded to the U.S. Red Cloud Indian Agency established on Platte ...
Historic Photos of Fort Robinson
History Nebraska has thousands of historic photographs of Fort Robinson which document the long and varied history of the post. These are a sample of the variety of ...
Brief History of Fort Robinson
Fort Robinson is one of the great historic places of the American West.  The post began in 1874 as a temporary encampment during the Indian Wars. Through the years Fort ...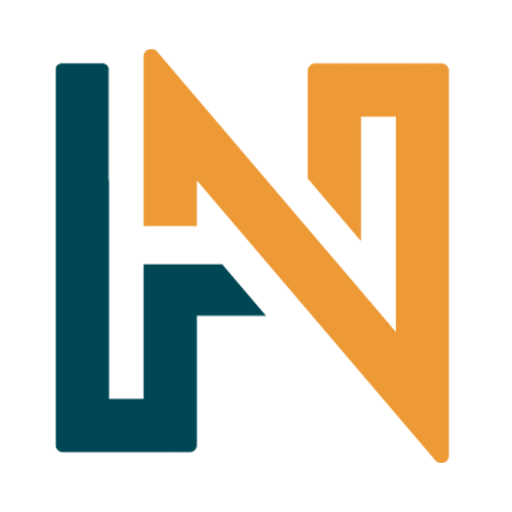 Become a Member
Being a member is the easiest way to be involved in our mission to preserve and share our state's rich history. Find out how!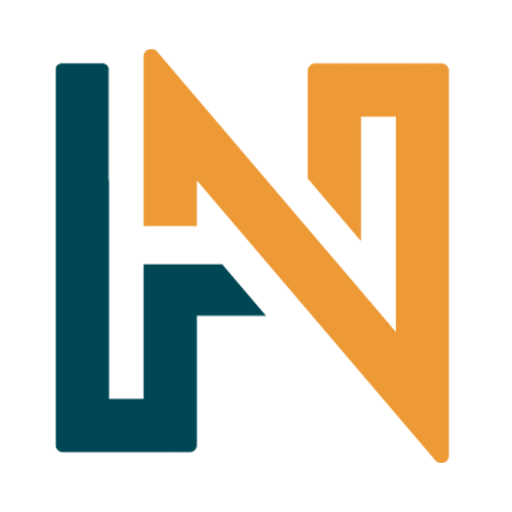 Volunteer
Volunteers work with History Nebraska staff members to support our mission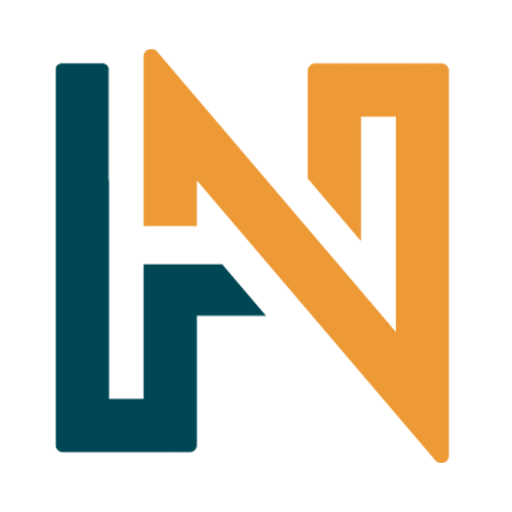 Start Your Career
Interested in joining the History Nebraska team? Keep an eye on job listings!