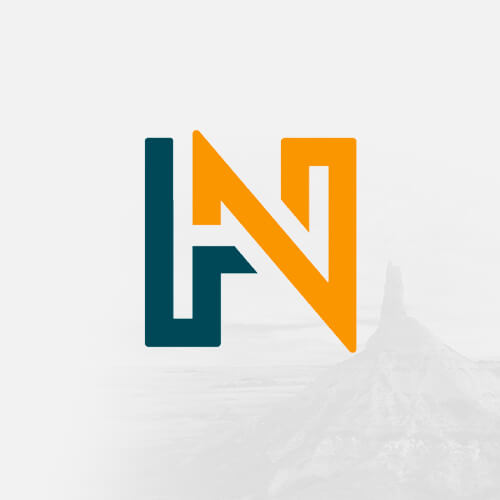 History Nebraska's mission is to collect, preserve, and open our shared history to all Nebraskans. Our Collections division is an integral part of that mission. It collects, preserves, and provides access to all sorts of materials that document Nebraska's human history.
Materials held by the Collections Division include artwork, archeological materials, books, newspapers, maps, government records, records and papers from private businesses, organizations, and families, photographs; moving images; and sound recordings. For more information about what we collect, see our Collecting Plan (PDF). You can also review our Collections Management Policy.
History Nebraska Collections are available to the public through museum exhibits, public programs, publications, and through our Reference Services department. For more information about how to donate items, care for your family heirlooms and other frequently asked questions, see our Collections FAQs page.
History Nebraska is always seeking out images, artifacts, manuscripts, and more that help to tell our state's history. Do you think you have a donation? Click the button below to get started.
Research and Reference
Services
Navigating our vast collections can be difficult to do alone. That's why our reference staff and volunteers are on hand to assist you with your research questions and requests. We strive to make your research efficient, pleasant, and productive.
The Reference Room is housed at History Nebraska's HQ in Lincoln, but our staff is happy to help you find what you need from afar. Just send us an e-mail!
Become a Member!
Our members make history happen.
Online Collections Search
Online Collections Search
History Nebraska Library Search
History Nebraska Library Search
Video Collection on YouTube
Video Collection on YouTube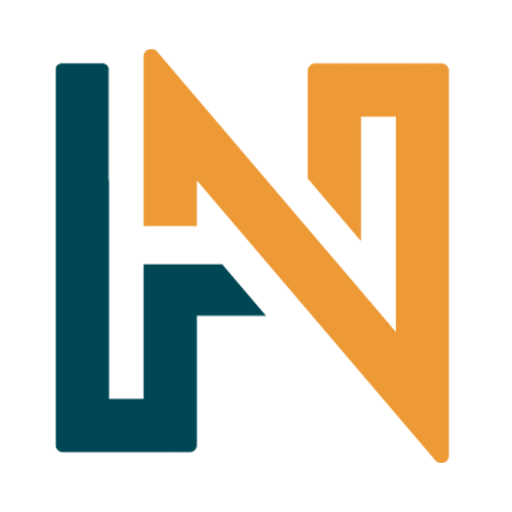 Become a Member
Being a member is the easiest way to be involved in our mission to preserve and share our state's rich history. Find out how!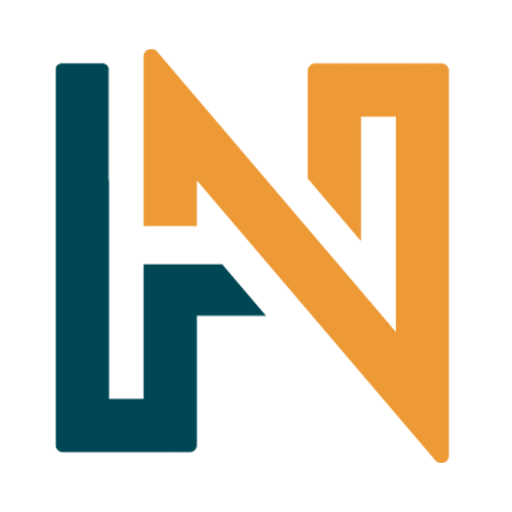 Volunteer
Volunteers work with History Nebraska staff members to support our mission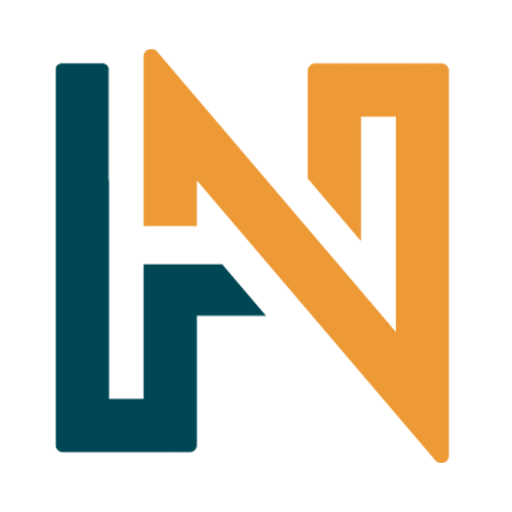 Start Your Career
Interested in joining the History Nebraska team? Keep an eye on job listings!