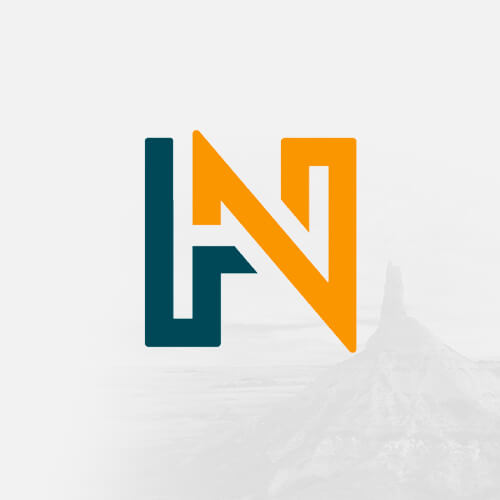 History Nebraska houses over 15,000 feet of archival material gathered from private sources — anything other than a government agency — and these we call "manuscript collections."
There are over 2,800 separate manuscript collections representing the records of businesses, organizations, associations, churches, private educational institutions, and the personal papers of individuals and families. These collections contain business ledgers, legal records, minutes of meetings, letters, reports, diaries, scrapbooks, original literary works, estate papers, publications, and genealogical research — documents that help tell the story of those who created them. Some of these collections are quite large, and others contain only a few documents.
But no matter the size, each collection tells a unique story about life in Nebraska.
Become a Member!
Our members make history happen.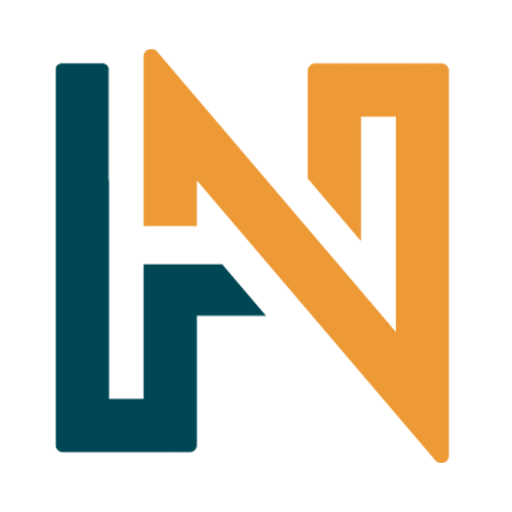 Become a Member
Being a member is the easiest way to be involved in our mission to preserve and share our state's rich history. Find out how!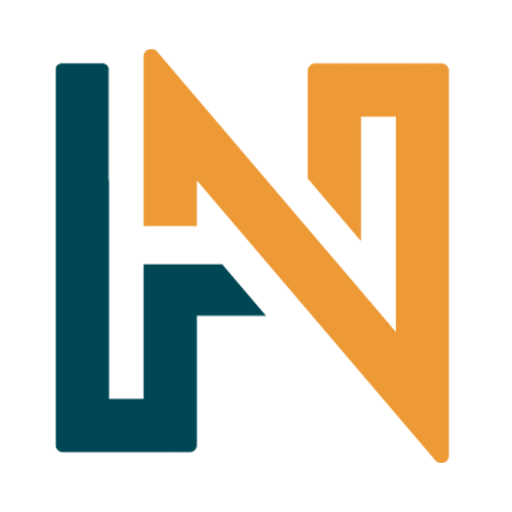 Volunteer
Volunteers work with History Nebraska staff members to support our mission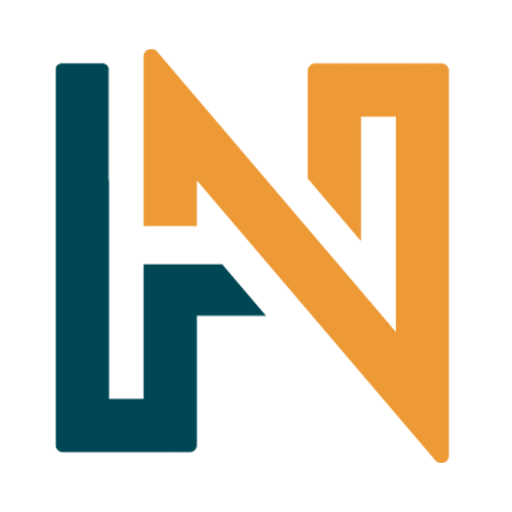 Start Your Career
Interested in joining the History Nebraska team? Keep an eye on job listings!