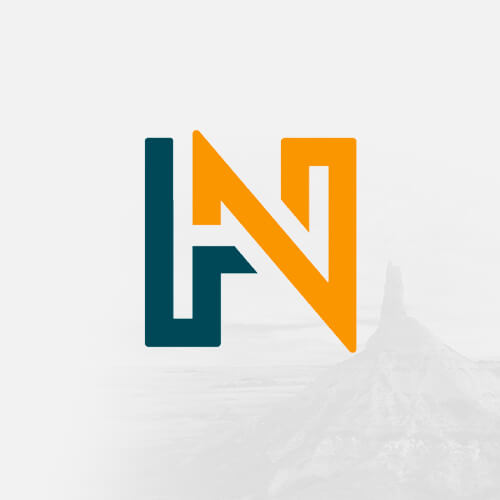 The Nebraska Hall of Fame was established in 1961 to officially recognize prominent Nebraskans. The Hall of Fame honors people who were born in Nebraska, who gained prominence while living in Nebraska, or whose residence in Nebraska was an important influence on their lives and contributed to their greatness. Busts of Hall of Fame members are displayed in the state capitol and other commission-approved locations.
The Nebraska Hall of Fame Commission, which has members appointed by the governor, names people to the Hall of Fame. Until 1996, the commission names one person every two years, with some occasional exceptions. Due to legislation passed in 1998, no more than one person can be added to the Hall of Fame every five years. That same legislation also requires that a person cannot be considered for the Hall of Fame until at least 35 years after their death.
For more information on the Nebraska Hall of Fame, please contact Jill Dolberg, Interim Director of History Nebraska and Secretary of the Nebraska Hall of Fame below:
Please check back for updated information on upcoming meetings.
Become a Member!
Our members make history happen.
Hall of Fame Commission Seeking Artist for Malcolm X Bust (2/9/23)
The Nebraska Hall of Fame Commission and the Nebraska Arts Council have released a Request for Qualifications (RFQ) seeking an artist to design and create a bust of Malcolm X. The full RFQ details can be downloaded here. If you have questions, contact Meagan Dion, Public Art and Artist Programs Specialist, Nebraska Arts Council, at [email protected].
In September 2022, the Hall of Fame Commission selected Malcolm X as the next inductee to the Nebraska Hall of Fame.
Selection Process
The Nebraska Hall of Fame Selection Committee for the Malcolm X bust, in consultation with the Nebraska Arts Council, has full oversight for the selection of an artist for this project. Professional public artists/teams within the U.S. are eligible. The Committee reviews RFQ submissions on SlideRoom. Finalists will receive a presentation honorarium and a travel stipend, if applicable. Finalist presentations should include concept, design, detailed budget for the available funds, projected maintenance, etc.
Budget
A range $36,000 to $46,000.00 is allocated for this project. The Committee will not necessarily give preference for a project budget that requires less money. All expenses for the selected design and commission are the responsibility of the artist/team, including but not limited to: travel/lodging, fabrication and supplies, insurance and shipment of the bust to the Nebraska State Capitol. The Office of the Capitol Commission will provide the pedestal, plaque and installation.
Selection Criteria
Letter of Interest: clarity of conceptual approach and connection to this project. Work Samples: evidence of ability to complete similar projects from prior artwork and of the artist's mastery in bronze.
Timeline *subject to change.
RFQ Open: February 3, 2023
Submission Deadline: March 23, 2023
Finalists Notified: March 31, 2023
Proposal Presentations: May 22-25, 2023
Artwork Installed, by or before: May 2024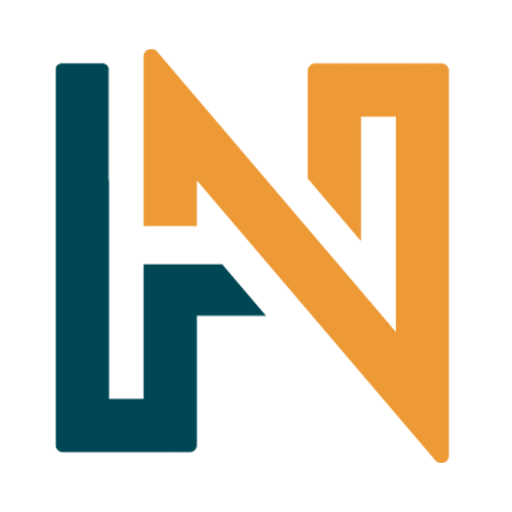 Become a Member
Being a member is the easiest way to be involved in our mission to preserve and share our state's rich history. Find out how!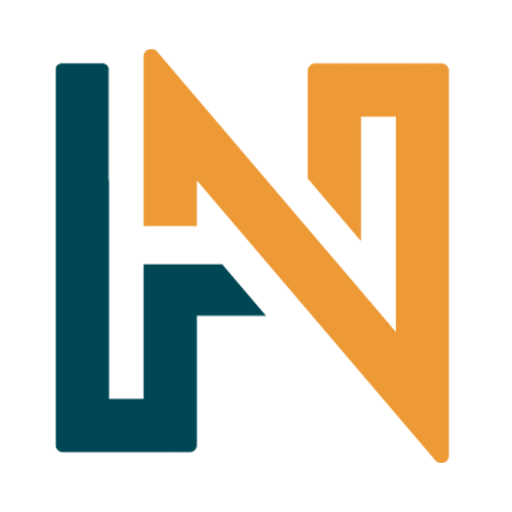 Volunteer
Volunteers work with History Nebraska staff members to support our mission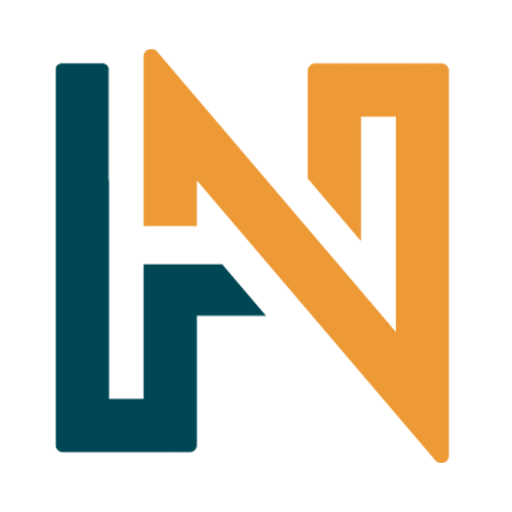 Start Your Career
Interested in joining the History Nebraska team? Keep an eye on job listings!