Nebraska Statewide Cemetery Registry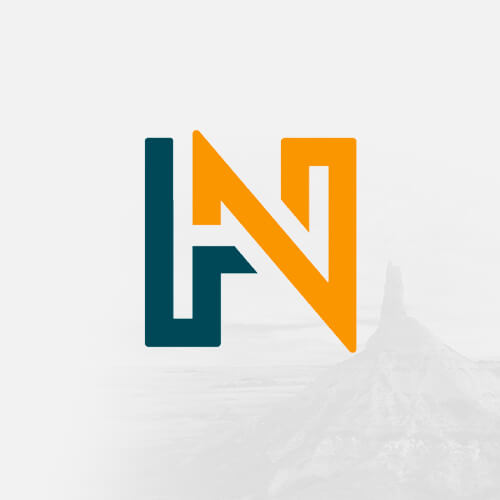 Help Document
Nebraska's Cemeteries
Nebraska Revised Statute 12-1401 requires History Nebraska (Nebraska State Historical Society) to maintain a statewide cemetery registry.
View
Nebraska Revised Statute 12-1401
This statute asks persons or entities that own or maintain cemeteries to report the site to the state registry and update the report every ten years
The law asks for information for all cemeteries, any burial grounds (Native American, etc.), mausoleums, or columbarium's in Nebraska.
Nebraska Statewide Cemetery Registry Database
Internal database built for in-house use of assigned History Nebraska staff after the Nebraska Legislature established cemetery registry in 2005.
As of April 25, 2019, we have the Nebraska Statewide Cemetery Registry available online. We would like to thank the late Joanna Ross for helping fund the current online cemetery registry database.
The functions on the actual Search page for the Cemetery Registry includes the following: Cemetery Name, City, County, and Precinct. (only one field is required for a search. If you do not know the name of the other fields, leave them blank.
To register a site in the Nebraska Statewide Cemetery Registry, you may use the registration form in one of the following ways:
NOTE: At this time, there are technical difficulties with updating and registering cemeteries in the Cemetery Registry Database. Please do not add or update information using the online form. Please follow the instructions for using the printed registration form below.
Follow this link to the Cemetery Registry Database and follow the instructions regarding how to Search for your Cemetery.
If your cemetery is located, review the information. If it is still current OR needs updated information, send a response via Comments. We will respond when we have reviewed the data you sent to us.
If your cemetery is not listed, click on 'Add Cemetery'  and provide the requested information. Fill out the form and save the information. You will be notified when it has been reviewed and accepted for the Registry.
If you prefer, print and complete this registration form. Send by mail (AS LISTED BELOW); if scanned, send via e-mail to

[email protected]

.
History Nebraska Cemetery Registry

1500 "R" Street
Lincoln, NE 68508-1651
[email protected]
OR visit our Reference Room, History Nebraska Headquarters, 1500 R Street, Lincoln for onsite help during Reference Room hours.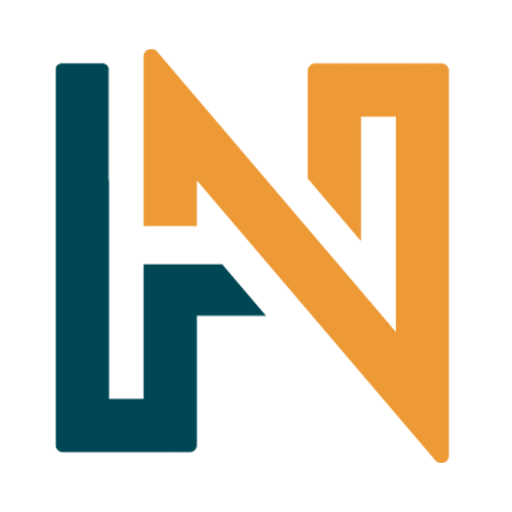 Become a Member
Being a member is the easiest way to be involved in our mission to preserve and share our state's rich history. Find out how!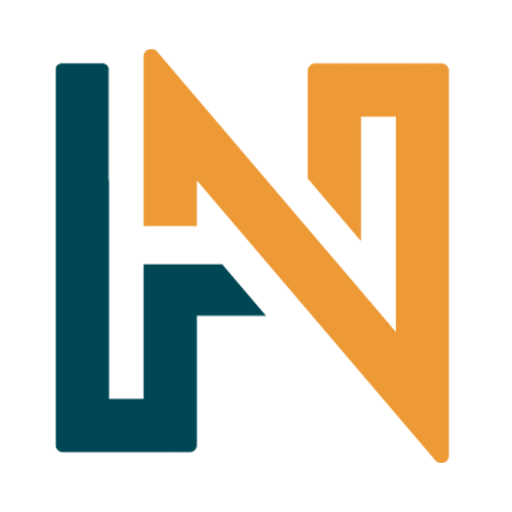 Volunteer
Volunteers work with History Nebraska staff members to support our mission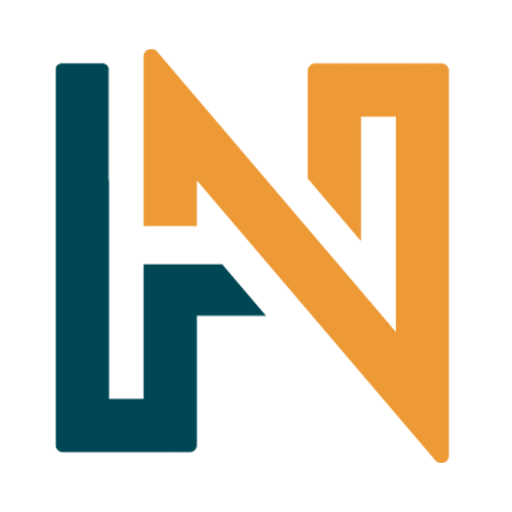 Start Your Career
Interested in joining the History Nebraska team? Keep an eye on job listings!