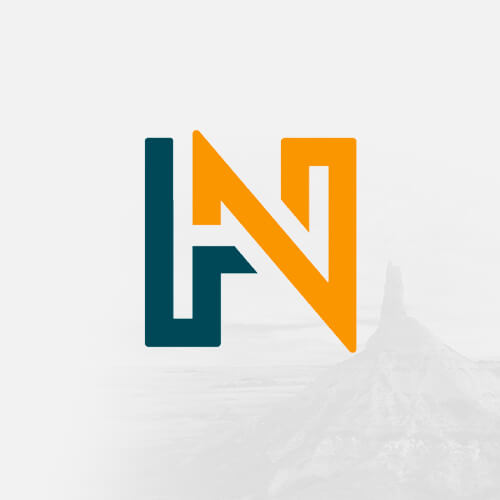 Off-Season Hours October 2 - April 30
Saturday – Sunday: 9:00AM – 4:00PM
Admission
Adults (19 and over): $8
Children (5-18): $4
Young Children (4 & under): Free
Free for
History Nebraska members
, AAM/AASLH/ICOM members, and employees of Nebraska museums (with staff ID)
Address
9822 County Rd 75
Bayard, NE 69334
Feel the awe and curiosity the pioneers experienced when they saw the most famous landmark on the Oregon, California, and Mormon Trails.
Designated as a National Historic Site on August 9, 1956, Chimney Rock and the Ethel and Christopher J. Abbott Visitor Center are maintained and operated by History Nebraska.
How tall is Chimney Rock?
Today, Chimney Rock is estimated to be 325 feet from tip to base and 120 feet for the spire. Over the years, many people have tried to measure the Rock. 1830: ...
Overland Migration Artifacts
"With reference to clothing, I would say use any old clothes you may happen to have by you... All that I have to recommend to the ladies is that they do not wear their ...
Chimney Rock Over The Years
Sketches of Chimney Rock [9692-198] In 1859 Chimney Rock inspired Albert Bierstadt, the great painter of western landscapes.  This engraving of a ...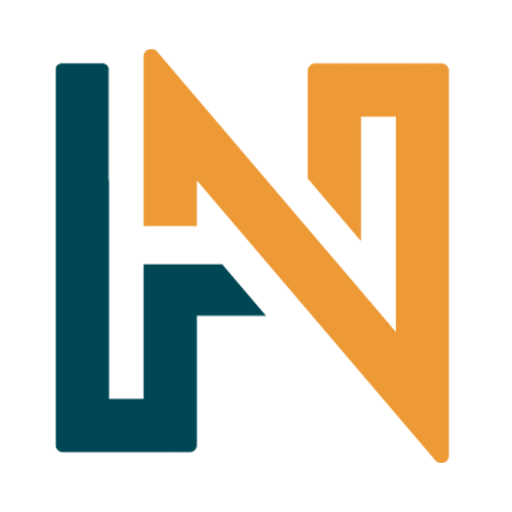 Become a Member
Being a member is the easiest way to be involved in our mission to preserve and share our state's rich history. Find out how!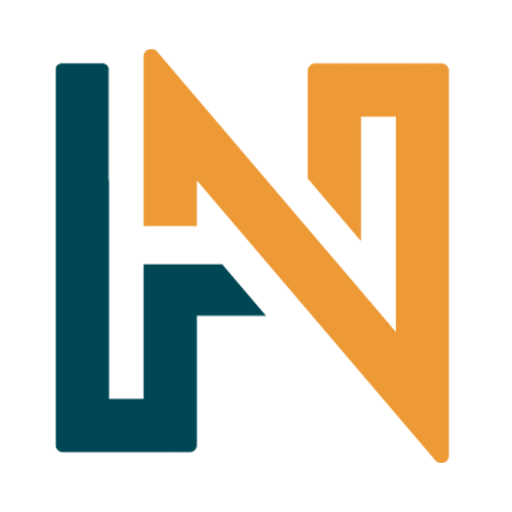 Volunteer
Volunteers work with History Nebraska staff members to support our mission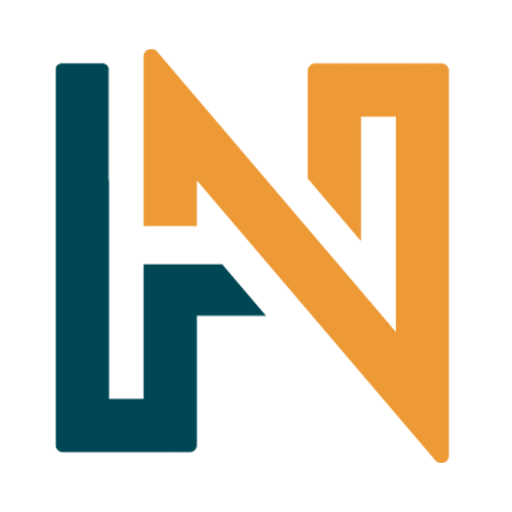 Start Your Career
Interested in joining the History Nebraska team? Keep an eye on job listings!