Historical Marker Equity Program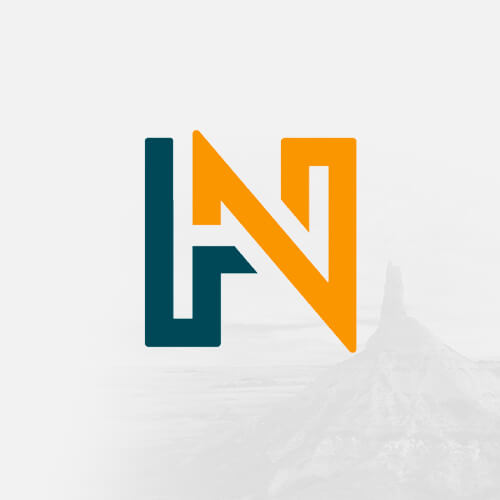 The Nebraska Historical Marker program helps communities and organizations recognize the people, places, and events significant to our state's rich history.
This program offers groups, communities, and organizations the opportunity to highlight underserved stories in Nebraska history through a grant that pays for the marker to be created. Historic events and stories must be dated 1980 or earlier. To apply, click the button below. The current grant cycle will be open April 27, 2022 through July 20, 2022. Selected applicants will be notified by September 2nd, 2022.
The current grant cycle is now open and is accepting applications for the following topics:
Civil Rights
Arts (Musical, Theater, etc)
Native American Perspectives
20th Century Immigration/Refugee Movements
Sports
Thanks to the efforts of State Senator Justin Wayne of Omaha, the 2021 Nebraska legislature allocated funds to assist History Nebraska in identifying diverse stories across the state to be told through the historical marker program. The funds will offset the costs of new and replacement historical markers that meet diversity, equity, accessibility, and inclusion (DEAI) criteria set by the Historical Marker Equity Program.
The marker topics and the organizations selected by the advisory council for the first grant cycle were selected and notified in September 2022. The recipients are:
Become a Member!
Our members make history happen.
Historical Marker Equity Program Advisory Council
Eric Ewing, Omaha
Dr. Heather Fryer, Omaha
Dr. Nathan Tye, Kearney
Vickie Schaepler, Kearney
Taylor Keen, Omaha
Autumn Langemeier, Lincoln
Charles Jackson French
Genoa U.S. Indian Industrial School
Gladys Lux
Japanese Hall
Johnny Carson
Minor League Baseball in Norfolk
Kay Cover, Softball in Red Cloud
Pol-y-gron-da-ha Burial Site
Omaha DePorres Club
Peony Park
The White Clay Extension
League Park
Great Plains Black History Museum
Genoa U.S. Indian School Foundation
LUX Center for the Arts
Legacy of the Plains Museum
Elkhorn Valley Museum
Elkhorn Valley Museum
Katherine Stoner
Red Cloud Heritage Tourism Development
Omaha Star
Peony Park Historical Marker Committee
Broc Anderson
Nebraska Public Historians
Omaha
Genoa
Lincoln
Gering
Norfolk
Norfolk
Red Cloud
Red Cloud
Omaha
Omaha
White Clay
Omaha
Applications for funding by the Historic Marker Equity Program will be evaluated based on the following criteria (Based on a 100 point scale) as well as a discussion and final vote by the Historic Marker Equity Program Advisory Council:
Cycle Relevance
How well does this proposed topic fit the current cycle themes? Will it engage the broader community and fill in gaps in the Historical Marker Program? (30 points possible)
Representation & NE Ties
The proposed topic both represents well the community it is bringing to the forefront as well as having a strong, recognizable tie to Nebraska with its narrative. (30 points possible)
Funding
If we do not fund this will it be to the detriment of representation in Nebraska history? Higher rating means our funding is important to the creation of this marker. (10 points possible)
Sources:
Adequate sources are provided, allowing the Advisory Council to verify the proposed marker information with relative ease. Higher scores indicate reliable sources. (10 points possible)
Proposed Location Viability: Is there 1+ proposed location for the Marker? How much difficulty is involved in getting permission to place the Marker in the proposed location? Higher scores indicate a higher level of location viability. (20 points possible)
Questions: Contact Autumn Langemeier at autumn.langemeier@nebraska.gov.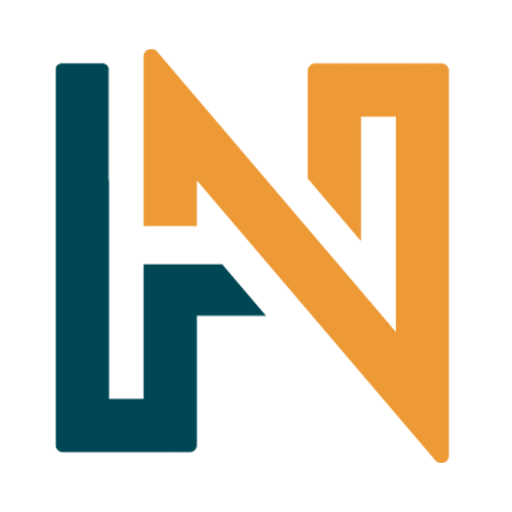 Become a Member
Being a member is the easiest way to be involved in our mission to preserve and share our state's rich history. Find out how!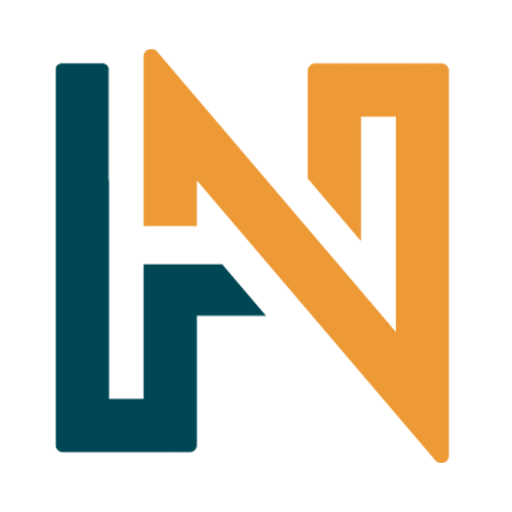 Volunteer
Volunteers work with History Nebraska staff members to support our mission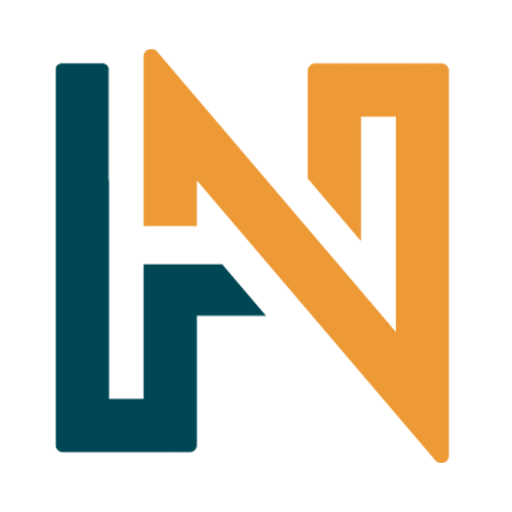 Start Your Career
Interested in joining the History Nebraska team? Keep an eye on job listings!