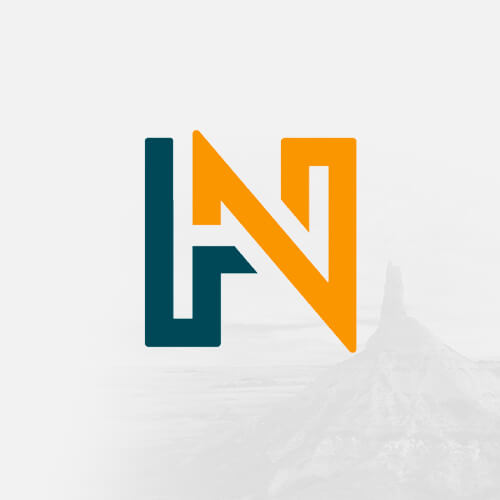 The Nebraska State Archeology Office preserves, explores, and interprets Nebraska's archeological sites and other historic resources for the benefit of the public and the advancement of Archeological understanding. It acts as the clearinghouse for all archeological activity within Nebraska.
We maintain a master file of all archeological projects conducted and sites discovered in the state. We also curate primary records from History Nebraska research, as well as those of various other individuals, agencies, and institutions. Our staff manages and analyzes archeological collections recovered primarily through History Nebraska fieldwork.
Our team consists of archeologists, collections managers, and architectural historians, all of whom are dedicated professionals with academic and practical experience in various aspects of Plains archeology and history. We are actively involved in field and laboratory research.
Contact the State Archeology Office by email or call 402-471-3352
We encourage you to learn more about who we are and what we do! Check out our team bios by clicking the button below.
Become a Member!
Our members make history happen.
Lithic Comparative Collection
Lithic Comparative Collection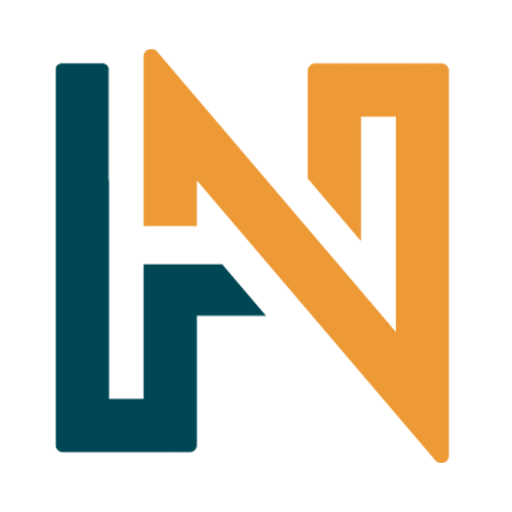 Become a Member
Being a member is the easiest way to be involved in our mission to preserve and share our state's rich history. Find out how!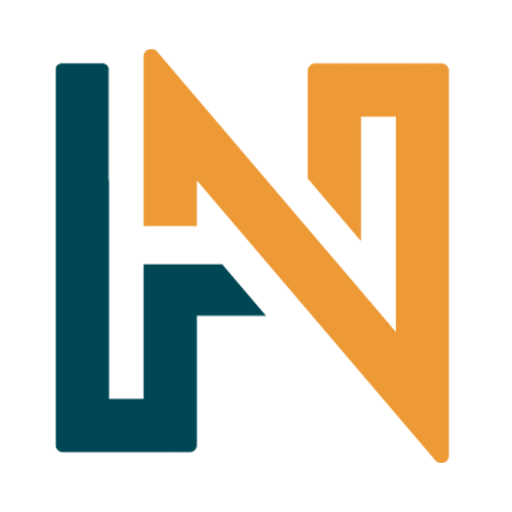 Volunteer
Volunteers work with History Nebraska staff members to support our mission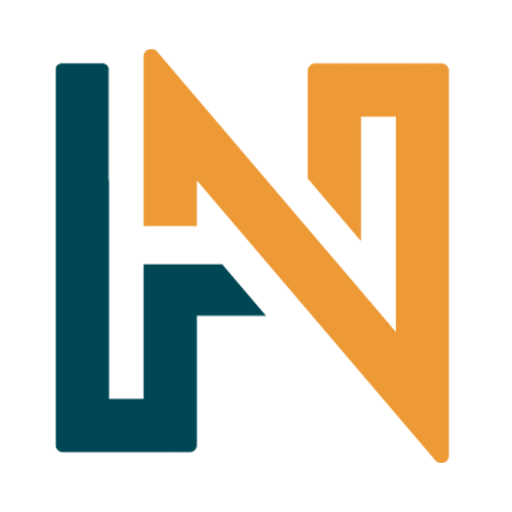 Start Your Career
Interested in joining the History Nebraska team? Keep an eye on job listings!