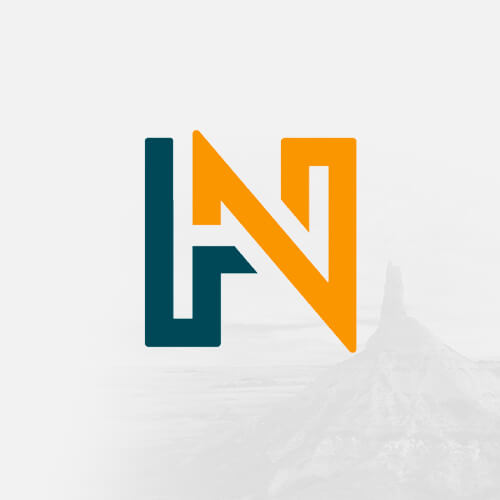 The Sound Recording Collections held by History Nebraska contain over 10,000 vintage audio tapes and other sound media formats, all relating to Nebraska by virtue of their content or production. Sound recordings date from the early 20th century to the near past. The collections contain many genres, such as radio advertisements, oral history interviews about communities and events, music, educational classroom recordings, political speeches, and local radio news coverage.
Collection access is accomplished through consultation with the Curator of Audiovisual Collections. Sound recordings are digitized on demand, and there may be a cost. See Fees for Duplication and Special Access for details. Media producers may be required to pay use fees; see Fees for the Use of Moving Images and Sound Recordings for more information.
See also the Online Collections Search page for records of sound recordings.
Inventories for Collections of Sound Recordings:
RG4705AU – Ayres and Associates.pdf
RG4768AU – KFAB Radio.pdf
RG4794AU – Nebraska Arts Council Folklife Project.pdf
RG5830AU – Century in the Sandhills Project.pdf
RG5830AU – Sandhills Century.pdf
Become a Member!
Our members make history happen.