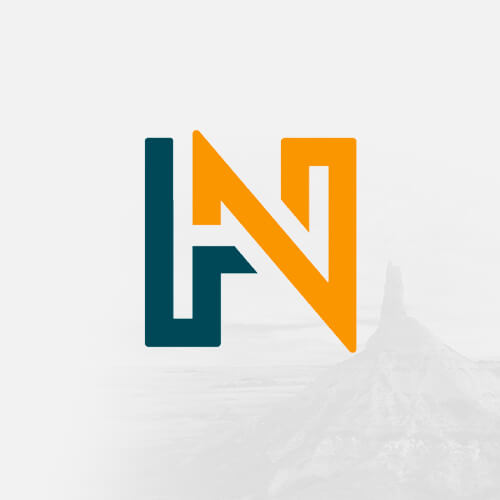 Give
Make a cash donation to help us acquire, preserve, and interpret Nebraska's history. Gifts to History Nebraska help leave a legacy and may help your taxes, too!
Support the work of History Nebraska by donating to the History Nebraska Foundation today!
Volunteer
Volunteers are the heroes of History Nebraska.
So much history, so little time! Your work helps us share access to Nebraska's stories at our museums and sites, the reference room, and online.
Donate
Call us before you clean out that attic! Your Nebraska family's photographs, letters, diaries, documents, home movies, tape recordings, videotapes, and artifacts can help tell our state's stories.
Please contact us if you have items you might share.
History Nebraska Awards 2023
History Nebraska's Excellence in Teaching Award
The History Nebraska's Excellence in Teaching Award is given annually to a teacher who excels in teaching Nebraska history through creativity and imagination in the classroom by using documents, artifacts, historic sites, oral histories, and other primary sources.
Champion of History Award
The Champion of History Award is given annually to recognize outstanding contributions by an individual or organization that helps to preserve or interpret Nebraska history.
History Nebraska Advocacy Award
The History Nebraska Advocacy Award is given annually to recognize outstanding contributions or assistance by an individual or organization to History Nebraska through volunteerism, advocacy, or donation.
Marker Monday: The Fort Robinson Cemetery
Marker Text The first recorded interment in the Fort Robinson Cemetery was James Brogan, July 2, 1875; the last was Fred Lester, June 13, 1945. Among the 258 interments ...
Decoration Day
According to the Seward Independent-Democrat newspaper (June 5, 1913), when the head of the parade reached Cottage Hotel, just north of the bridge, a halt was made.  The ...
When the women of Wahoo's JFK College took on the Chinese national basketball team, 1973
By David L. Bristow May 24, 2023 Fifty years ago the women's basketball team of tiny John F. Kennedy College in Wahoo traveled to China for a series ...
Temporary/On Call Archeological Technician
Qualifications / Requirements REQUIREMENTS: Post high school course work in anthropology or history AND one season archeological field school or field experience. Knowledge, Skills and Abilities Familiarity with Plains archeology, including Nebraska or surrounding states, is preferred Experience with precontact and historic artifact identification and analysis Understanding of state and federal historic preservation laws, regulations, rules, guidelines, and procedures Informed on field and laboratory best practices and techniques Proficiency with handheld GPS technology Detail-oriented and able to follow instructions and communicate effectively Comfortable working both independently and collaboratively to meet various project, team, and agency goals Ability to adapt to ever-changing project needs, conditions, and deadlines.
In Her Own Voice: Oral Histories of Farm Women
Throughout history, literacy and access to the materials required to record day-to-day life and experiences have been limited to those with the time, ability, and ...
The Baysdorfers, Nebraska's first aviators
By David L. Bristow When Charles Baysdorfer prepared for takeoff near Waterloo, Nebraska, not only was he piloting a homebuilt biplane on its maiden flight, ...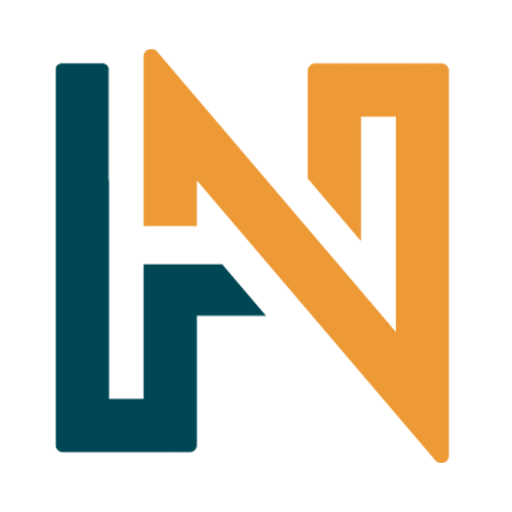 Become a Member
Being a member is the easiest way to be involved in our mission to preserve and share our state's rich history. Find out how!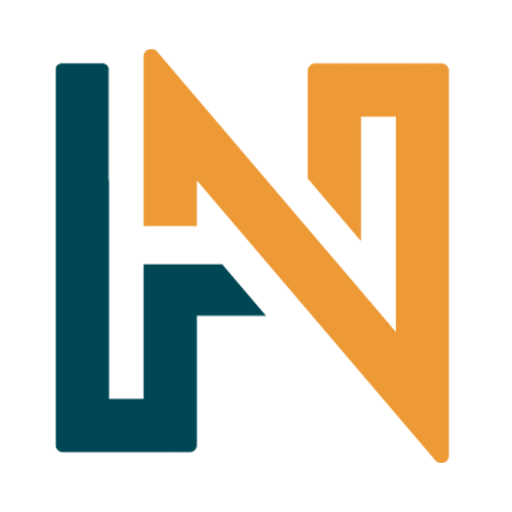 Volunteer
Volunteers work with History Nebraska staff members to support our mission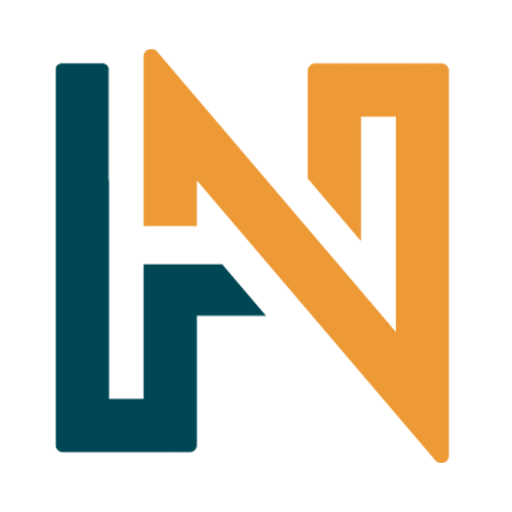 Start Your Career
Interested in joining the History Nebraska team? Keep an eye on job listings!