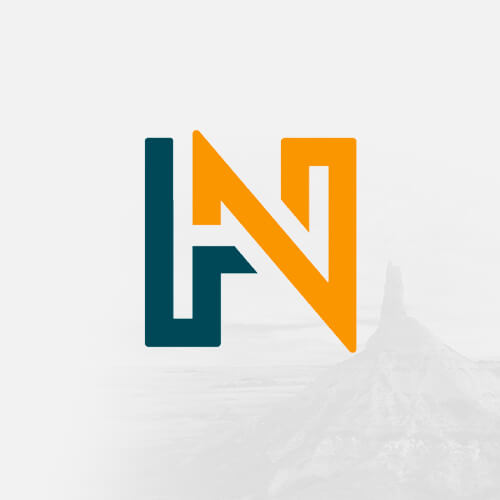 Give
Make a cash donation to help us acquire, preserve, and interpret Nebraska's history. Gifts to History Nebraska help leave a legacy and may help your taxes, too!
Support the work of History Nebraska by donating to the History Nebraska Foundation today!
Volunteer
Volunteers are the heroes of History Nebraska.
So much history, so little time! Your work helps us share access to Nebraska's stories at our museums and sites, the reference room, and online.
Donate
Call us before you clean out that attic! Your Nebraska family's photographs, letters, diaries, documents, home movies, tape recordings, videotapes, and artifacts can help tell our state's stories.
Please contact us if you have items you might share.
History Nebraska Awards 2023
History Nebraska's Excellence in Teaching Award
The History Nebraska's Excellence in Teaching Award is given annually to a teacher who excels in teaching Nebraska history through creativity and imagination in the classroom by using documents, artifacts, historic sites, oral histories, and other primary sources.
Champion of History Award
The Champion of History Award is given annually to recognize outstanding contributions by an individual or organization that helps to preserve or interpret Nebraska history.
History Nebraska Advocacy Award
The History Nebraska Advocacy Award is given annually to recognize outstanding contributions or assistance by an individual or organization to History Nebraska through volunteerism, advocacy, or donation.
Nebraska's First Major League Player
1893: After spending years playing in the minor leagues, Falls City native Charles Abbey makes his major league debut. (more…)
For career woman in 1930, "home's still home"
"I honestly believe there is no sound reason why women should not be in business," Miss Loretta Larsen told the Omaha Bee-News in 1930. Larsen appeared in ...
Niobrara: A Town Too Tough to Stay Put
Niobrara had a big problem with flooding early in its history, so its residents did the only sensible thing. They moved the town. The whole town. (more…)
Marker Monday: Rebecca Winters
Marker Text Rebecca Winters, daughter of Gideon Burdick, a drummer boy in Washington's army, was born in New York State in 1802. She was a pioneer in the Church of the ...
The Destruction of Omaha's Easter Sunday Tornado
While it was absolutely the worse off, Omaha was not the only Nebraska town to get hit by a tornado that day; a total of seven tornados touched down that day. We also ...
Vanderzee Prayer Book
Earlier this year, the Ford Conservation Center took on a project to conserve an interesting piece of the History Nebraska collection. The item was unique in its own ...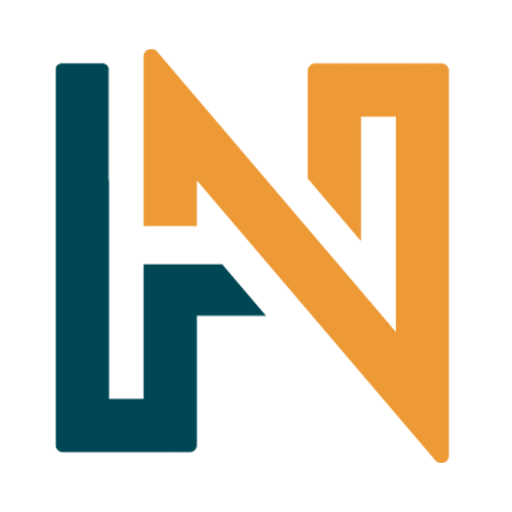 Become a Member
Being a member is the easiest way to be involved in our mission to preserve and share our state's rich history. Find out how!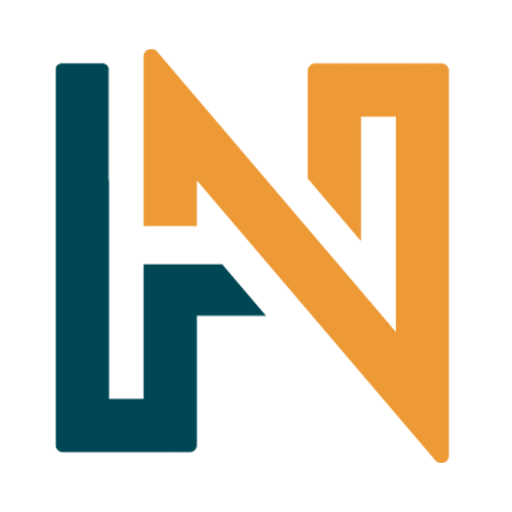 Volunteer
Volunteers work with History Nebraska staff members to support our mission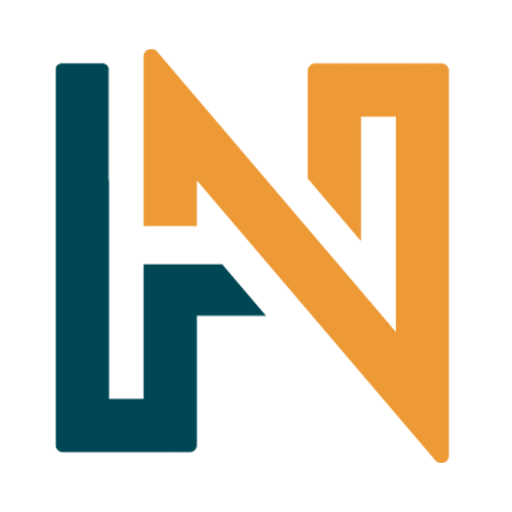 Start Your Career
Interested in joining the History Nebraska team? Keep an eye on job listings!