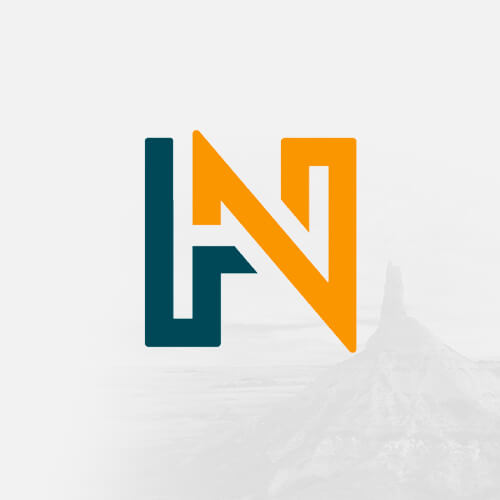 Give
Make a cash donation to help us acquire, preserve, and interpret Nebraska's history. Gifts to History Nebraska help leave a legacy and may help your taxes, too!
Support the work of History Nebraska by donating to the History Nebraska Foundation today!
Volunteer
Volunteers are the heroes of History Nebraska.
So much history, so little time! Your work helps us share access to Nebraska's stories at our museums and sites, the reference room, and online.
Donate
Call us before you clean out that attic! Your Nebraska family's photographs, letters, diaries, documents, home movies, tape recordings, videotapes, and artifacts can help tell our state's stories.
Please contact us if you have items you might share.
History Nebraska Awards 2023
History Nebraska's Excellence in Teaching Award
The History Nebraska's Excellence in Teaching Award is given annually to a teacher who excels in teaching Nebraska history through creativity and imagination in the classroom by using documents, artifacts, historic sites, oral histories, and other primary sources.
Champion of History Award
The Champion of History Award is given annually to recognize outstanding contributions by an individual or organization that helps to preserve or interpret Nebraska history.
History Nebraska Advocacy Award
The History Nebraska Advocacy Award is given annually to recognize outstanding contributions or assistance by an individual or organization to History Nebraska through volunteerism, advocacy, or donation.
The Huskers wore blue jerseys for Memorial Stadium's first game
By David L. Bristow The Nebraska Cornhuskers wore blue jerseys during the first football game ever played at Memorial Stadium on October 13, 1923. The ...
Recent Archeological Work at Ft. Atkinson
The Nebraska Game and Parks Commission (NGPC) and History Nebraska (HN) have long cooperated to interpret and preserve the historical archeological remains of Fort ...
Maintenance Specialist
Qualifications / Requirements REQUIREMENTS: Associates degree or equivalent vocational education in construction, industrial engineering, HVAC, welding, or other building trade. Experience in building maintenance, a mechanical trade, or performing safety inspections, investigations or training may be substituted for education on a year-for-year basis as determined appropriate by the agency. OTHER: Ability to lift 50 pounds and stand for extended periods. Must have a valid driver's license and the ability to pass a mandatory drivers safety course. Knowledge, Skills and Abilities Basic knowledge of electrical, HVAC, plumbing, safety practices, and general maintenance processes and methods. Working knowledge of hand tools, common metering devices. Ability to interact personably with internal and external customers, including but not limited to staff, visitors, and vendors. Problem solving ability - Ability to research, analyze, troubleshoot problems. Adaptability - Ability to adapt to changing priorities, equipment, and technology. Time Management Skills - Ability to plan and prioritize projects and complete projects in a timely manner. Teamwork - Ability to recognize strengths in self and others and use them to achieve work goals. Ability to cope with stress - Must be able to work well under pressure in emergency situations. Must be committed to the organization's core values and demonstrates them regularly in their work.
Willie Nelson FarmAid Concert
Despite the rain, Willie Nelson's 1987 Farm Aid concert at Memorial Stadium drew 69,000 people and raised $1.7 million for farmers during the 1980s farm crisis. ...
Marker Monday: Nehawka Flint Quarries
Marker Text Flint nodules embedded within subsurface Pennsylvanian Formation limestone deposits in this vicinity were an important source of stone used ...
Before Memorial Stadium
This article appears in the Fall 2023 issue of Nebraska History Magazine. Household-plus members of History Nebraska receive four issues per year. Learn more. By ...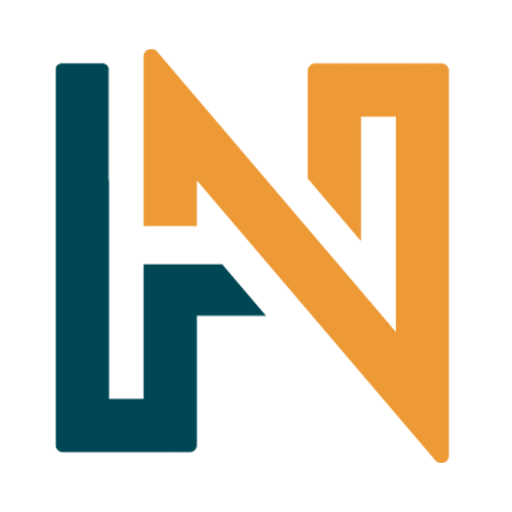 Become a Member
Being a member is the easiest way to be involved in our mission to preserve and share our state's rich history. Find out how!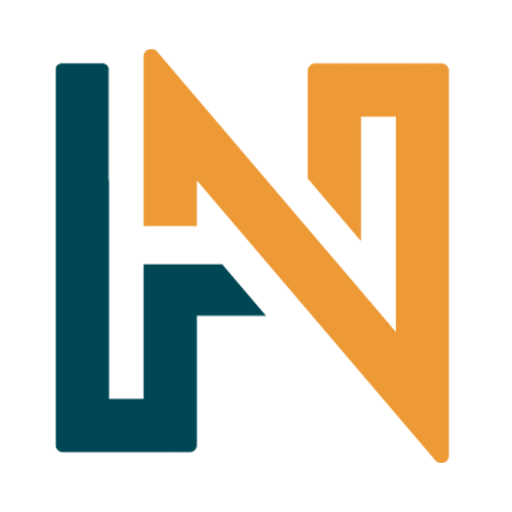 Volunteer
Volunteers work with History Nebraska staff members to support our mission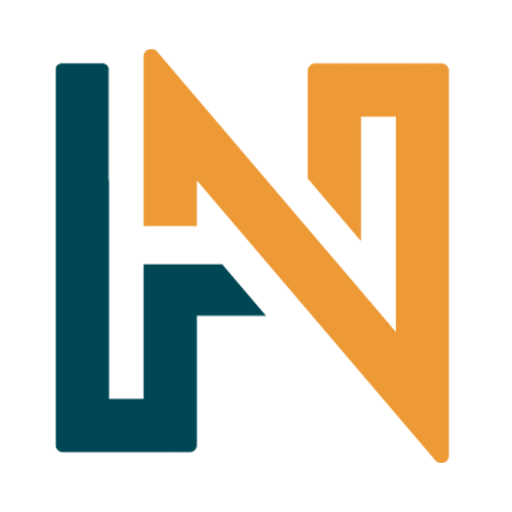 Start Your Career
Interested in joining the History Nebraska team? Keep an eye on job listings!