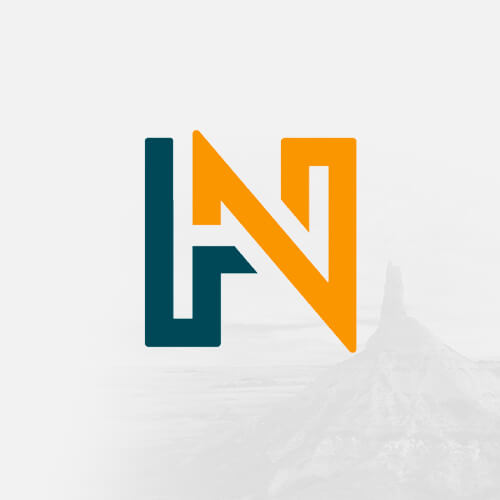 History Nebraska publishes works that explore Nebraska history and culture. Our readers range from professional historians to history buffs to curious people who simply find that learning about the past helps them better enjoy living and traveling here. We all share a passion for well-crafted historical writing.
Nebraska History Magazine (quarterly for History Nebraska members)
History Nebraska's monthly email newsletter (full of history and the latest HN news)
Nebraska History Moments weekly emails (photo and short story)
Become a Member!
Our members make history happen.
"Nebraska Timeline"
Columns
From 1992 – 2019, History Nebraska wrote a series of articles for newspapers titled "Nebraska Timeline." Below you can browse or search through those articles and discover interesting stories from Nebraska's History. 
"A Certificate of Moral Character": Rosewater and Rosicky on Immigration
Between 1856 and World War I, over fifty thousand Czechs came to Nebraska, attracted by a steady stream of advertisements in Czech-language newspapers and magazines ...
"Diamond Dick" Tanner
The life of Richard J. "Diamond Dick" Tanner (1869-1943) encompassed a noteworthy long-distance horseback ride, circus stardom as a crack shot, a medical career in ...
"I Want to be a Submarine"
New-fangled military technology abounded at the turn of this century. Airplanes, dirigibles,armored motorized vehicles, and submarines were just a few of the advances ...
"Iron Man" Sarg Cole
"Iron Man Will Race Time," announced the Omaha World-Herald on May 2, 1925, as it introduced readers to an upcoming endurance contest that was also a colorful ...
"It's Going to be a Stunner": Feminine Swimsuits in 1887
The first swimsuits for women were far from the brief costumes now seen at beaches and swimming pools. Female swimmers once wore bloomers and black stockings into the ...
"Just Say No," 1880s-style
A hundred years before America's youth were encouraged to "just say no" to drugs, manyyoung people shunned the use of alcohol and tobacco. For some, playing cards was ...
1888 Nebraska State Fair Bands
Bands have been a tradition at the Nebraska State Fair for almost as long as the fair has existed. The September 4, 1886, Daily Call of Lincoln, on microfilm at the ...
A Bogus Detective Agency
Modern attempts to defraud the credulous by offering membership in a group with accompanying benefits in exchange for an upfront payment have long roots. The Omaha Daily ...
A Circus Wedding
Readers of the Seward Reporter on August 9, 1883, learned of a recent wedding in the community in which the bride and groom were not area residents, but members of a ...
A Day in a Reporter's Life, 1879
Imagine yourself as a newspaper editor/reporter in a town without the internet, without automobiles, and even without newfangled inventions such as telephone and ...
A Drink for New Year's Eve
Douglas County sheriffs after a raid on an illegal still. Ca. 1922. New Year's Eve in the 1920s saw Nebraskans unable to legally include alcohol in their ...
A Frontier Editor
"It is the easiest thing in the world to edit and publish a paper on the Frontier," wrote Mark J. Kelley, editor of The Little Blue (Jenkins Mills) on January 8, 1870. ...
Information Services:
Looking for research help? Contact Library/Archives, the Museum, or Education. The Publications division is an editorial office; we don't have archival collections or reference staff here.
News and Events:
Looking for research help? Contact Follow History Nebraska on Facebook for event news, cool historical photos, and fascinating stories from the History Nebraska blog. Members receive Nebraska History News.