Willa Cather National Statuary Hall Selection Committee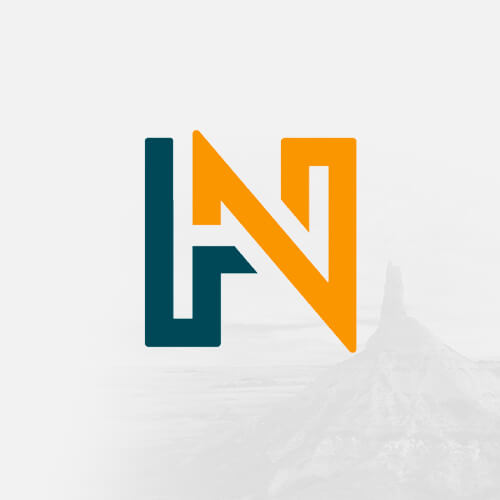 The Willa Cather National Statuary Hall Selection Committee was created by the Nebraska Legislature through LB 803 in 2018, and consists of eight members, including the Director and CEO of History Nebraska who serves as the committee's secretary. The purpose of this committee is to select a sculptor to create a statue of Willa Cather and to gather and distribute necessary funding to ensure its placement in the National Statuary Hall at the U.S. Capitol in Washington, D.C. Per legislation, the committee was decommissioned on June 30, 2023.
Willa Cather was one of America's most significant writers. She is known from her novels set in Nebraska and on the Great Plains. Some of her most notable works are My Ántonia, O Pioneers!, and One of Ours, which earned Cather a Pulitzer Prize. Cather lived in Red Cloud, Nebraska. She was inducted into the Nebraska Hall of Fame in 1962.
More information regarding Willa Cather can be found on the Willa Cather Foundation website.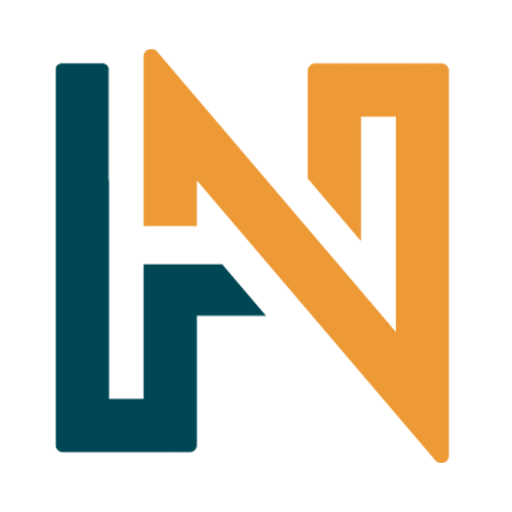 Become a Member
Being a member is the easiest way to be involved in our mission to preserve and share our state's rich history. Find out how!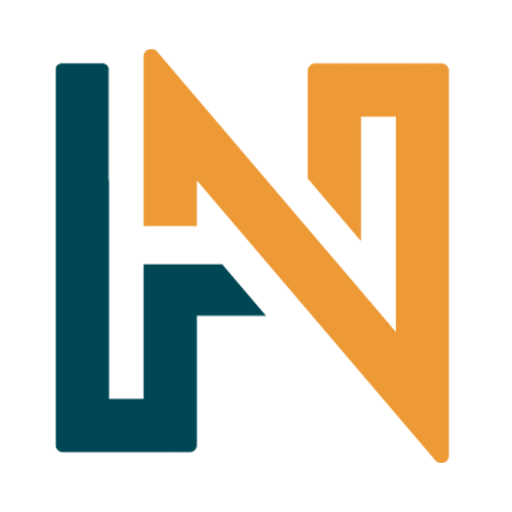 Volunteer
Volunteers work with History Nebraska staff members to support our mission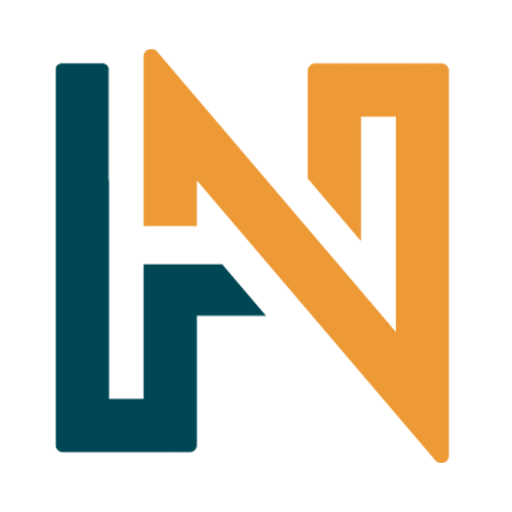 Start Your Career
Interested in joining the History Nebraska team? Keep an eye on job listings!