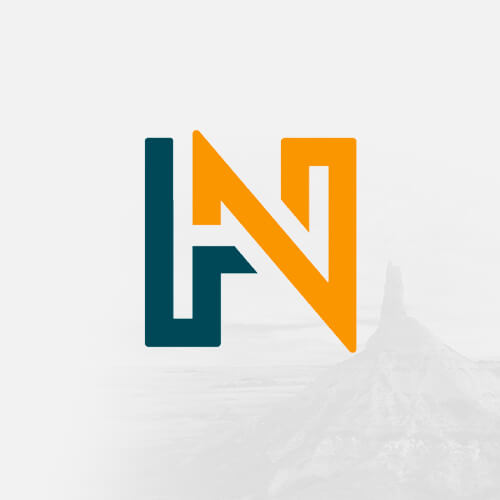 The State Archeology Office provides programming to educate Nebraskans about our state's past as it is revealed through archeology. These efforts aim to increase public understanding and appreciation for Nebraska's 12,000+ years of human occupation, and the importance of preserving our archeological resources for the future.
Staff archeologists regularly provide public presentations, tours, open houses, and artifact identification events around the state. Many of these events are held in conjunction with Nebraska Archaeology Month in September, as coordinated by the Nebraska Association of Professional Archeologists (NAPA). Visit the History Nebraska Events page for information on any upcoming SAO events currently planned.
Schools and other organizations can request an educational presentation by a SAO staff member by contacting the State Archeologist. Availability for these types of programs is dependent on scheduling and support.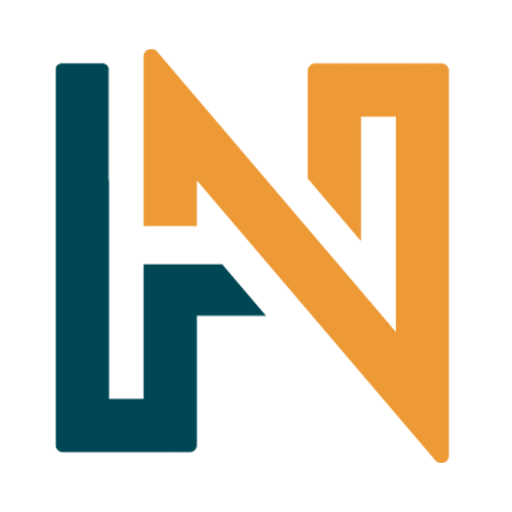 Become a Member
Being a member is the easiest way to be involved in our mission to preserve and share our state's rich history. Find out how!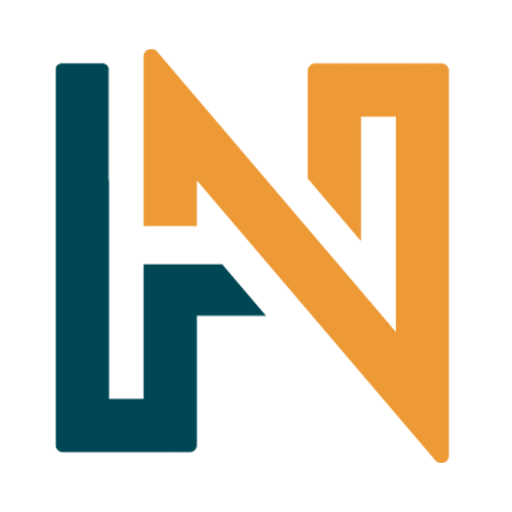 Volunteer
Volunteers work with History Nebraska staff members to support our mission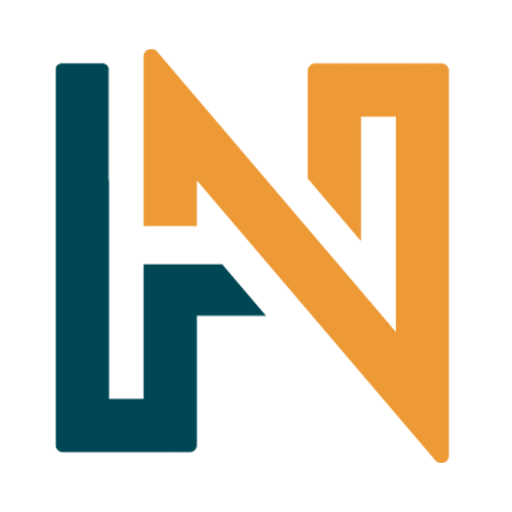 Start Your Career
Interested in joining the History Nebraska team? Keep an eye on job listings!