Frequently Asked Questions
What is the Ford Center?
We are a regional conservation facility and a division of History Nebraska. We offer a range of services to private individuals, museums and libraries, corporations, and state and federal agencies.
What services does the Ford Center provide?
We offer examination and conservation treatment of three-dimensional objects, paintings, and works on paper. We also offer consultations on many collection-related topics such as institutional assessments and collections condition surveys.
What is the difference between conservation and restoration?
Conservation encompasses actions taken toward the long-term preservation of cultural property. Conservation activities include examination, documentation, treatment, and preventative care, supported by research and education. Treatment of objects consists of stabilization and, if desired, restoration.
Stabilization refers to treatment that preserves the original material of an object and minimizes or slows deterioration.
Restoration is an additional step meant to return an object to a known or assumed state, often through the addition of non-original material such as fillers or paint. In conservation treatments, all added material is isolated from the original so that it is detectable and may be reversed if necessary.
Can a conservator come to my home/institution to look at my item?
The most effective assessments use tools available at the Ford Center. Please contact us for an appointment to have your smaller artifact assessed.
If you need to ship something to us for conservation, please contact us in advance so we can advise on the best methods for packing and shipping. Please do not ship items to the Ford Center without advance notice.
We can make arrangements to come to you to assess objects you cannot deliver or have shipped.
Do I need to make an appointment?
Yes. An appointment ensures someone will be available to meet with you and help you move or carry your object. We will prepare a safe place to put your object so it can be unpacked and examined.
If you are picking an item up from the Ford Center, an appointment ensures that we have time to pack it securely and that the paperwork is ready for you to sign.
Can I get my item appraised at the Ford Center?
No, professional conservators do not make appraisals on cultural property in compliance with professional ethics. You can find more information on our Resources page.
Does the Ford Center offer art storage?
We only store items left to be treated by the Ford Center staff.
Why is the name "Gerald R. Ford Conservation Center"? Do you only work with objects associated with President Ford?
U.S. President Gerald R. Ford was born in 1913 at 3202 Woolworth Avenue, but moved with his mother to Michigan shortly after. His birthsite house burned down in 1971.
The property was purchased by Omaha businessman James M. Paxson in 1974 and donated to the City of Omaha to be used as a site to honor President Ford. That gift created the Ford Birthsite Gardens. Later Paxson donated adjacent property to the Nebraska State Historical Society.
Are you open for tours?
The conservation labs are not open for public tours.
Is your building available for rent?
No, space in the Ford Center is not for rent. Contact the City of Omaha Parks Department at 402-444-5900 if you are interested in using the Ford Birthsite Gardens for your event.
Are there internships available?
Opportunities are sometimes available for capable and committed individuals interested in the field of conservation. Please inquire about internships and volunteering at
[email protected]

.
Any employment opportunities are listed on our Career Opportunities page.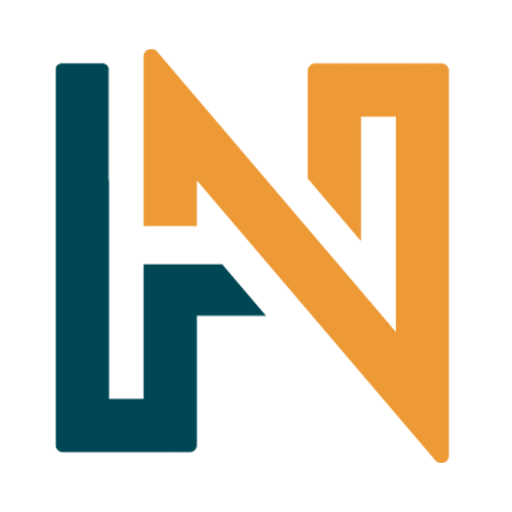 Become a Member
Being a member is the easiest way to be involved in our mission to preserve and share our state's rich history. Find out how!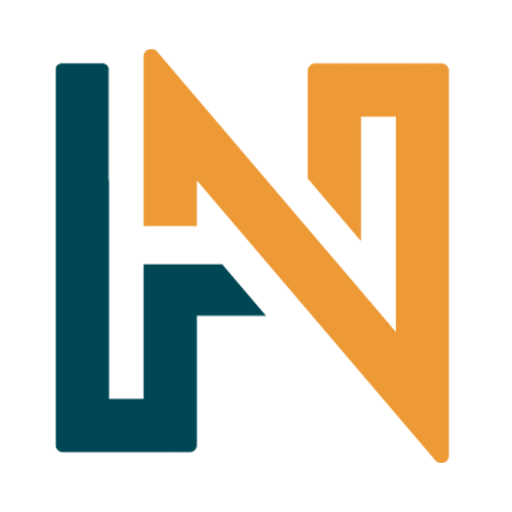 Volunteer
Volunteers work with History Nebraska staff members to support our mission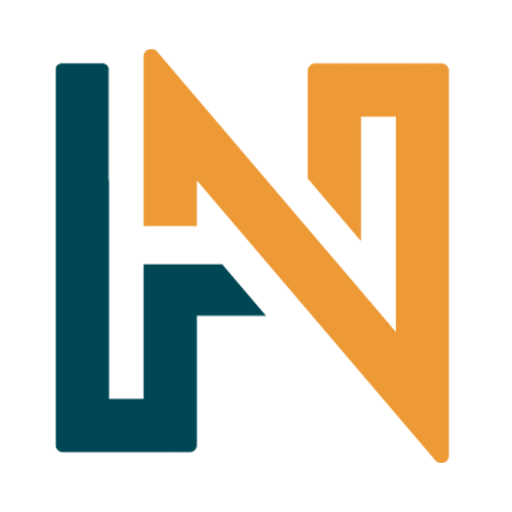 Start Your Career
Interested in joining the History Nebraska team? Keep an eye on job listings!