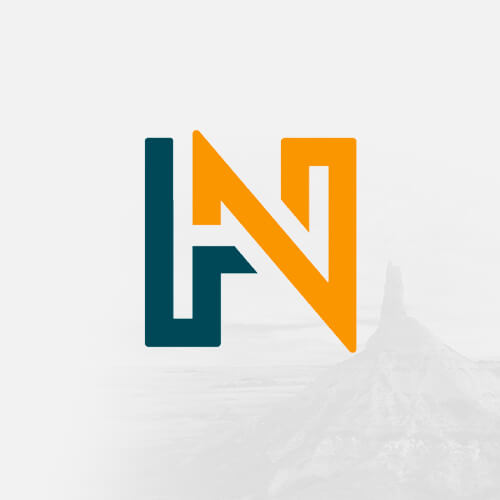 Thank you for your interest in scheduling a field trip to one of our historic sites and museums! Before scheduling your field trip, please review our field trip policy below. If you have any questions, please do not hesitate to reach us at [email protected] or 402-471-4782.
Costs
Field trips programs at the Nebraska History Museum will be provided free of charge for school groups, home school groups, community centers, and childcare centers.
Reservations
Field trips and tours can be requested on our website. Field trips and tours must be requested at least one week in advance. Tours are booked on a first come, first serve basis.
Minimum group size
Due to the nature of the activities in our field trip programs, all groups must have a minimum of ten students. Each field trip program has a maximum number of students, which is listed in the program description. Larger groups may request multiple tour times.
Cancellation
If you can no longer visit the museum, please contact us as soon as possible by the History Nebraska Education staff at [email protected]. Our educators can work with you to reschedule. If you need to cancel the day of your workshop, please call the museum front desk at 402-471-4782.
No Show
If you are running late, please contact the museum front desk by calling 402-471-4782. Field trips that are 15 minutes late may be modified or changed to a different workshop due to time constraints. If you are more than 15 minutes late, History Nebraska reserves the right to reschedule or cancel your field trip.
Inclement weather
If your workshop is canceled due to inclement weather, our educators will work with you to reschedule.
Chaperones
A student-to-chaperone ratio of 10:1 is required, but groups may bring additional chaperones. Adult chaperones are expected to actively participate with students during their visit. For more information, please refer to our chaperone guide.
Materials
Students are encouraged to leave water bottles, backpacks, and other personal items on the bus. Limited storage space is available in our museum lobby for personal items. Food and drinks are not allowed in the exhibit spaces.
Transportation
Limited parking is available in front of the museum for buses and school transportation vehicles. Metered parking and parking garages are available around downtown Lincoln. Information about parking options in downtown Lincoln can be found here.
Behavior
Behavior policy: Students, school staff, and chaperones are expected to act in a respectful manner. Groups that damage museum property, use disrespectful language, or are not accurately supervised will be asked to leave the museum.
Become a Member!
Our members make history happen.