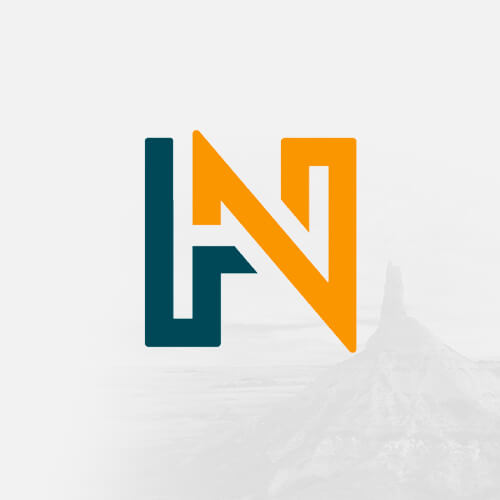 Time Machine of Fun: The 1920s
Time Machine of Fun: The 1920s
Travel back in time with us as we learn about what life was like 100 years ago! How much have things changed between now and then? We'll examine some artifacts from the collection while learning about inventions here in Nebraska and across the country. Then it's time to take a look at popular 1920s pastimes: music and dancing! We'll discover what the jazz scene was like and then put your dancing skills to the test! (Can you Fortnite dance to jazz?) To wrap up, we'll play a favorite 1920s card game about traveling the country in your new-fangled car. This workshop is 90 minutes and is available for grades K-6.
Working Dogs
Have you ever wondered what it would be like if dogs could have jobs? Well guess what? Dogs have had jobs for thousands of years! We'll learn about the many jobs dogs have had over time. In particular, you'll discover the very important jobs that dogs learned right here in Nebraska! We'll read the thrilling tale of a war dog from Nebraska's own Fort Robinson. What did it take to be a war dog? You're going to find out in our obstacle course! We'll also take a look at the importance of dogs to Native American tribes in Nebraska with artifacts from our collection. To finish, we'll learn about the important jobs that dogs still have today. This workshop is 90 minutes and is available for grades K-6.
Game or Job?
In this workshop, we'll take a walk to Centennial Mall where we'll play three games that our educators have invented just for you. But wait! These aren't really games. They're games based on dangerous jobs that children had! Pin boy, ratcatcher, and factory worker were all jobs that children used to have before people like Grace Abbott fought for child labor laws. After we learn about these treacherous and disgusting jobs, it's time to talk about jobs and chores kids have now and how we can turn them into a game of our own! This workshop is 90 minutes and is available for grades K-6.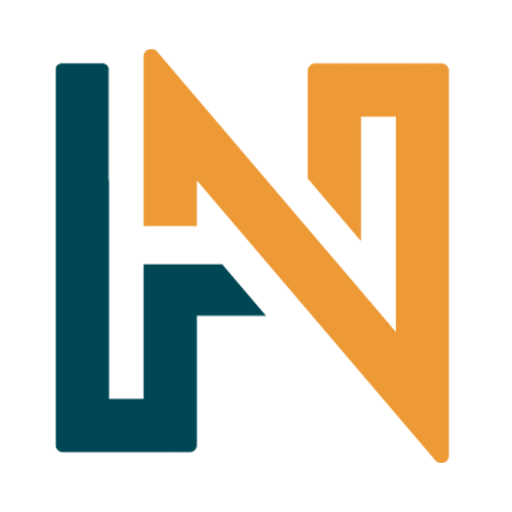 Become a Member
Being a member is the easiest way to be involved in our mission to preserve and share our state's rich history. Find out how!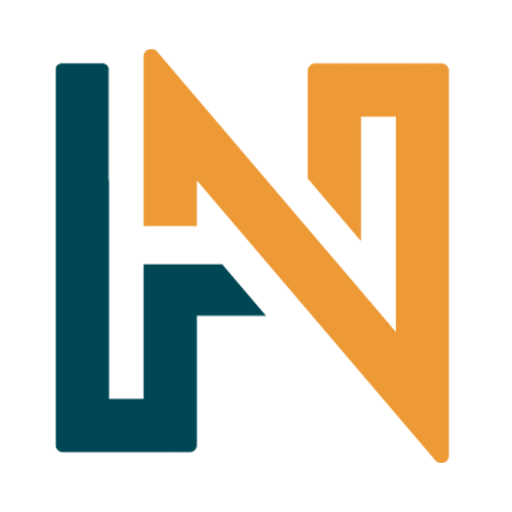 Volunteer
Volunteers work with History Nebraska staff members to support our mission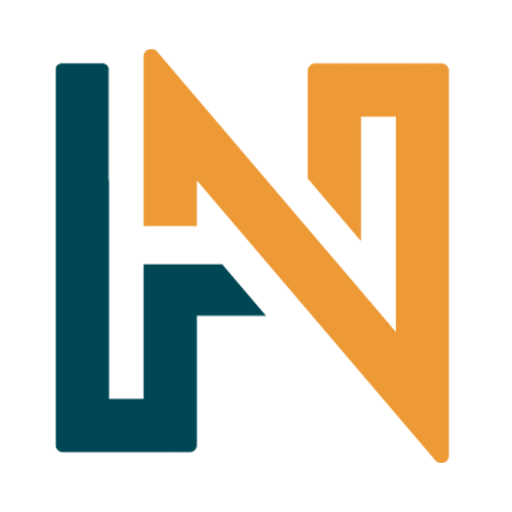 Start Your Career
Interested in joining the History Nebraska team? Keep an eye on job listings!