Virtual and Museum Field Trips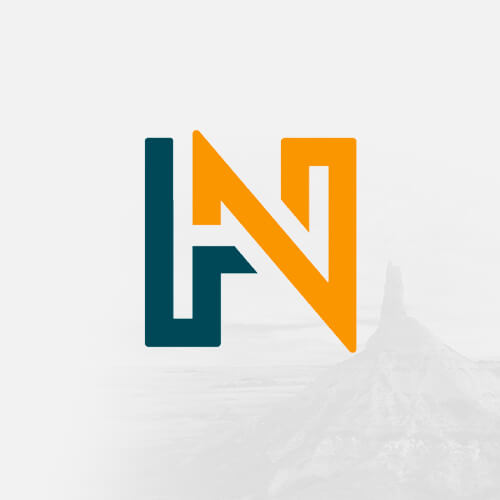 Virtual and Museum
Field Trips
.Welcome to this page, especially for you! We're excited to offer student-driven learning combining curiosity and primary sources. We look forward to providing experiences with compelling questions and artifacts via Virtual Field Trips and On-Site visits at the Nebraska History Museum. See below to learn more about the programs, click on the links below to register for these programs. 
On-Site Learning:
Nebraska History Museum
We are finalizing our 2023-24 school year field trips. Please check back soon for updated information. Questions? Please feel free to email us at [email protected].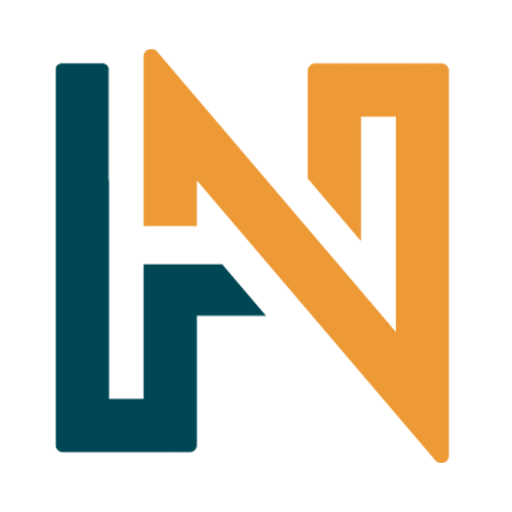 Become a Member
Being a member is the easiest way to be involved in our mission to preserve and share our state's rich history. Find out how!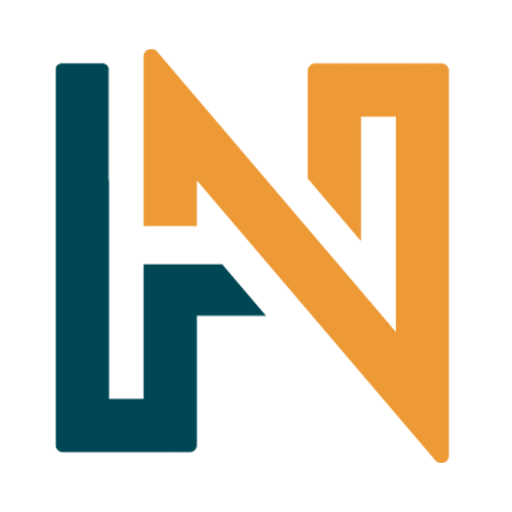 Volunteer
Volunteers work with History Nebraska staff members to support our mission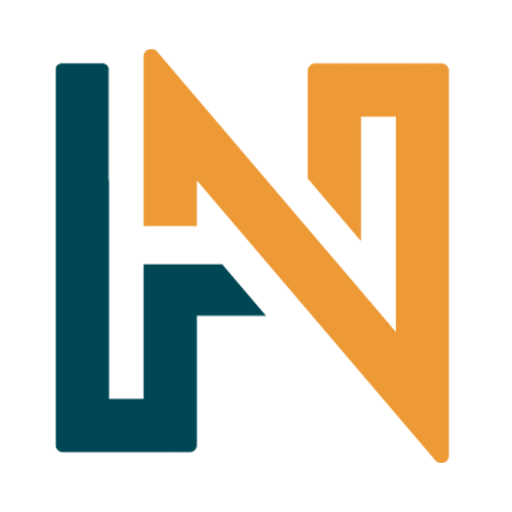 Start Your Career
Interested in joining the History Nebraska team? Keep an eye on job listings!