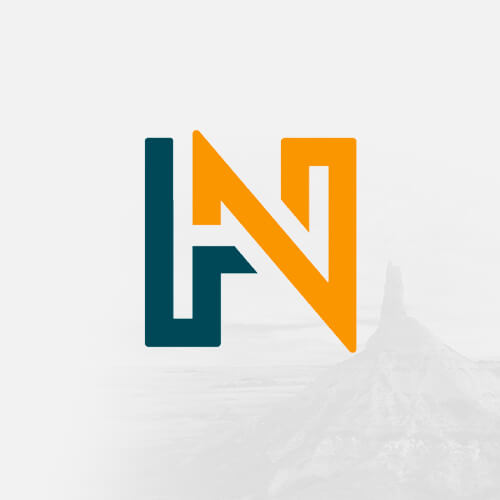 ​The Historic Preservation Fund (HPF): "Bricks and Mortar" Roof Grant program will provide sub-grants to owners of historic properties in Nebraska communities. The program is funded through the Historic Preservation Fund, a grant administered by the National Park Service (NPS) and distributed to State Historic Preservation Offices (SHPO). This funding is given to states for the purpose of carrying out historic preservation activities (HPF, CFDA 15.904). History Nebraska, through the Nebraska SHPO, is allocating $80,000 of its HPF (P23AF01076) grant to be made available for sub-grant awards as part of the "Brick and Mortar" Roof Grant.
The objective of this grant is to support the rehabilitation of roofs on historic structures at the national, state, and local levels of significance in order to rehabilitate, protect, and foster economic development in Nebraska's communities. This program will fund roof repair and replacement projects, including some architectural and engineering consultation (up to 20% of the total project cost) for historic resources located in communities with populations of less than 50,000. Grant requests can range from $5,000 to $30,000, with a 20% cash match by the owner required.
Properties listed in the National Register of Historic Places individually or as contributing properties in a listed historic district are eligible to apply if they identify as one of the following priority property types. Only the following property types that are listed in the National Register are able to apply for this round of funding:
Barns
Farmsteads
Libraries
Downtown Commerical Buildings
Theaters (Opera Houses/Movie Theaters)
To confirm the listing status of your property, please contact the State Historic Preservation Office at 402-613-1591 or [email protected].
The application submission portal will go live on this page on November 1, 2023. The application deadline will be 5:00 P.M. on December 1, 2023. All applications must be submitted by this deadline via the application portal. Please review all of the documents in the resource box to learn more about the application's requirements and the grant's operation.
For any questions, please contact the SHPO at 402-805-7392 or by email at [email protected].
Frequently Asked
Questions
Funding Information
The subgrant will be called the HPF: "Bricks and Mortar" Roof Grant (HPF)
$80,000 will be available for grant awards.
Grant awards will range in amount from $5,000 to $30,000.
Grant awards can fund up to 80% of the total project cost.
Ex: If the total project cost is $30,000, an applicant can request up to $24,000
Grants will require a 20% cash match, not in-kind matches
A 20% match of the total project cost. Not 20% of the grant request.
Ex: If the total project cost is $30,000 and the requested grant amount is $24,000,
the applicant needs to have a $6,000 cash match.
Eligibility Information
Structures must be listed on the National Register of Historic Places individually or contributing to a listed historic district to apply.
Only the following structure types are eligible to apply:

Barns
Farmsteads (only one building per farmstead can apply)
Libraries
Downtown Commerical Buildings
Theaters (Opera Houses/Movie Theaters)

Structures must be located in rural communities of less than 50,000 people.
Applicants that are individuals, Local Governments, Historical Societies, non-profit organizations, unincorporated businesses, and for-profit corporations are all eligible to apply.
Project scopes of work are limited to roof repair or replacement. Roof elements such as flashing and gutters may also be eligible activities if done in conjunction with a roof repair project.
Ineligible Activities
Interior work on private homes.
Interior work on existing apartments (shared spaces such as hallways and reception areas are eligible).
Archeology preservation projects
Single applications for multiple buildings. All individual buildings need their own application.
Some exceptions for farmsteads.
Acquisition of real or personal property.
Additions to a historic building or to the surrounding property.
Major reconstructions. For example, the reconstruction of a whole building or addition from photographs with new materials on an existing foundation.
Grant administration expenses or other indirect costs.
Equipment purchases, except items that are directly related to the building operation and specifically approved by the SHPO.
Costs incurred before the project starting date or after the project completion date.
Costs over the approved project budget.
Costs for work not included in the scope of work established in the project agreement.
Work not in compliance with the Secretary of the Interior's Standards.
Damage judgments arising from construction or equipping of a facility, whether determined by judicial process, arbitration, negotiation, or otherwise.
Fundraising, including grant application preparation.
Lobbying.
Costs for general maintenance or utilities.
Construction of auxiliary structures or site work not directly related to the preservation of the historic property.
Interpretive exhibits or displays.
Demolition unless necessary for repair or preservation of the historic property (i.e. removing roofing to inspect and repair underlayment). Costs for such necessary demolition must be rolled into the budget line item for the work item (i.e. replacement of
the roof) and repair work must be complete before the costs are reimbursed through the grant.
Relocation of structures, buildings, or objects.
Federal and State-owned properties are not eligible to apply.
Ineligible Applicants
The following groups are not eligible to apply for this grant:

Religious organizations applying for property owned by religious institutions
State government
Federal government
Timeline Information
Public announcements and information about the grant will be made available to the public in early October. This will include a general fact sheet explaining eligibility and a larger grant packet.
The HPF grant application will go live to the public on November 1, 2023.
Paper applications will be available to download on the History Nebraska website to fill out as drafts for the digital application.
Applications must be submitted digitally through a link provided on the History Nebraska website. No mail-in applications will be accepted.
The digital application must be filled out in a single sitting. It is not possible to start and save an application to finish later. It must be filled out and submitted at the same time. Due to this, the SHPO encourages interested applications to download the application and
fill it out as a draft, then copy responses into the digital application when ready.
After the application is launched, HN will post a webinar to provide additional information about the application and give some details about the grant processes after applications are turned in.
The webinar will be posted on the HN website in early November 2023.
The applications will be due December 1, 2023, at 5:00 P.M.
Grant awards will be announced on January 12, 2024.
The grant has a 2-year timeline (Oct 2023- Aug 2025), so once contracts are signed, awarded projects will have until July 2025 to finish their planned work.
Project Evaluation Information
All project work needs to follow the Secretary of the Interior's Standards.
Overall Application: organization, completion of the application, and understandable content.
Community Impact: service to the community, economic and social impact, community support for the project, etc.
Project need and urgency: describe its current state, how it came to be in that state, and what urgently needs to be done.
Sustainability: how will the property be maintained once work is completed? Will green practices, technology, or materials be utilized?
Applicant's Administrative Ability: Applicants must demonstrate their ability to administer a grant or have someone working with them who will help administer it.
Budget, Schedule, and Scope of Work: estimates of cost and time will need to be provided and be reasonable/feasible as well as a detailed description of what the proposed project work will be.
SHPO will conduct a risk analysis of all applications before the review committee scores applications and makes the final recommendations on awardees.
Other materials needed:

Proof of ownership
Proof of cash match
Photos
UEI number

Please look at the Application Checklist for a full list of additional documents and materials needed for a complete application.
Other Information
Communities can apply for more than one grant as long as each submission is for a different property.
Other grants/bonds can be used as matching as long as it demonstrates a 20% cash match.
Announcements about the grant will be made on HN's website and social media and EDDs will be informed along with preservation organizations.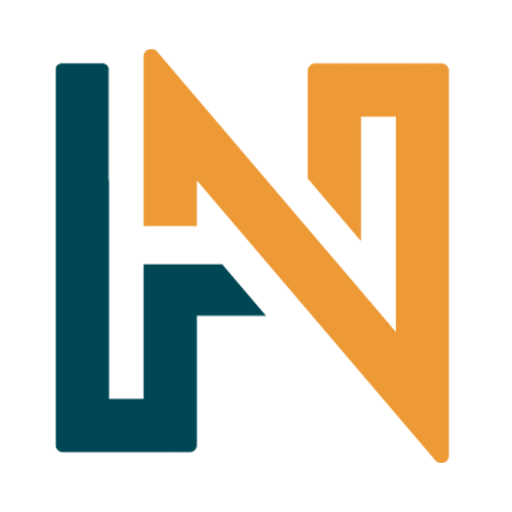 Become a Member
Being a member is the easiest way to be involved in our mission to preserve and share our state's rich history. Find out how!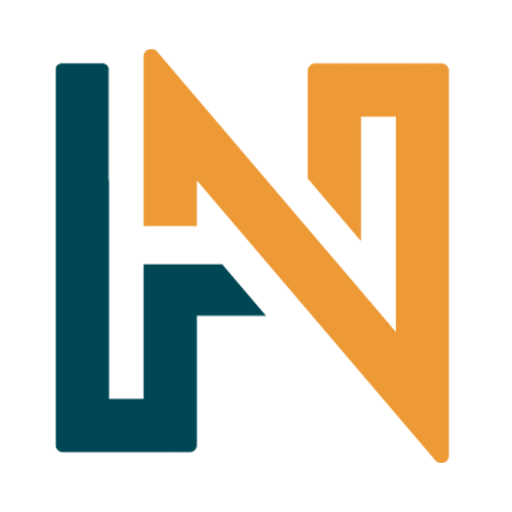 Volunteer
Volunteers work with History Nebraska staff members to support our mission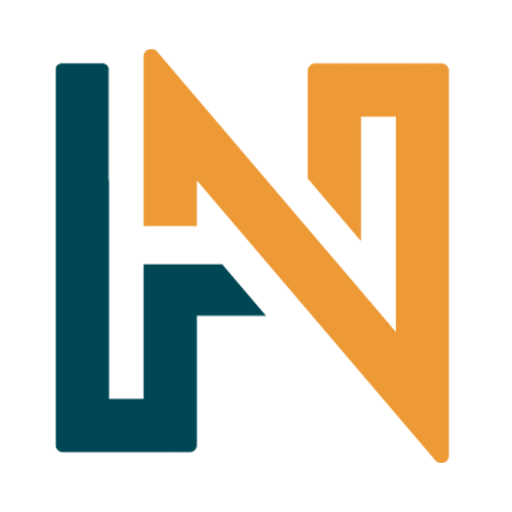 Start Your Career
Interested in joining the History Nebraska team? Keep an eye on job listings!