Rural Nebraska Historic Preservation Grant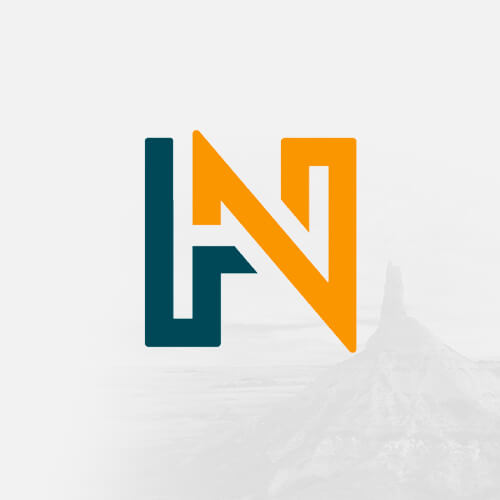 The Rural Nebraska Historic Preservation (RNHP) program will provide grants to owners of historic properties in rural Nebraska communities. The program is funded through a competitive sub-grant program from the National Park Service. Nebraska was among eleven other recipients to receive funding from the Paul Bruhn Historic Revitalization Grants Program. History Nebraska, through the Nebraska State Historic Preservation Office (SHPO), was awarded $350,000 to support the RNHP sub-grant program (P22AP01544). Of the initial award, $328,000 will be made available for sub-grant awards.
The objective of the Rural Nebraska Historic Preservation Grant Program is to support the rehabilitation of historic structures at the national, state, and local levels of significance in order to rehabilitate, protect, and foster economic development in rural communities. This program will fund physical preservation projects, including architectural and engineering consultation (up to 20% of the total project cost) for historic sites located in Nebraska's rural communities with a population of less than 30,000. Grants will be awarded from $10,000 up to $75,000.
Properties listed in the National Register of Historic Places individually or as a contributing property in a National Register listed historic district or properties determined to be eligible for listing may benefit from this grant. To confirm registration status, you may search online at history.nebraska.gov/historic-preservation/national-register-historic-places or contact the State Historic Preservation Office at 402-613-1591 or hn.hp@nebraska.gov.
Join the upcoming webinar to learn more!
 "Rural Nebraska Historic Preservation Grant Workshop" on Wednesday, December 21, 2022, from NOON until 1 pm Central Time (11am-NOON Mountain Time).
This webinar will provide potential applicants and interested parties with helpful insights into this new grant opportunity. Betty Gillespie, the interim Deputy SHPO, will kick off the workshop by providing some general information about the grant, its funding, and eligibility. The workshop will then briefly go into the evaluation processes of the application. After these general conditions, the workshop will then spend a good portion of time going through each section of the application clarifying what type of information should be included, why that information needs to be included, and how the application software, Apply, works. By going through each section, applicants will hopefully have a better understanding of how to fill out the application and how the scoring and evaluation process will work. The remainder of the workshop will be allocated for any questions attendees may have about the grant and application process. The application window for RHNP will be open from December 12, 2022, to March 1, 2023.
Presenter: Betty Gillespie, Interim Deputy SHPO/Section 106 Review & Compliance Coordinator, History Nebraska
Frequently Asked
Questions
How much funding is available?
$327,890 will be available for grant awards. Awards will range in amounts between $10,000 to $75,000. The grants can fund up to 90% of the total project costs.
Is there a required match?
Yes. Grants will require a 10% cash match. In-kind matches do not qualify. The 10% match is of the total cost of the project, not the grant amount. Example, if your project's total cost is $50,000, the applicant needs to have $5,000 in cash match.
What buildings are eligible?
Structures must be either on the National Register of Historic Places, individually or contributing, or be eligible for listing. All standing structures, including private homes, are eligible. Private homes may only use the funds for exterior projects only.
What if my building isn't listed on the National Register of Historic Places?
If your building is not listed, you must reach out to our State Historic Preservation Office (SHPO) to receive a letter stating the building is eligible. Note: by the end of your project, your unlisted building will need to be listed in order to fulfill the grant requirements.
Who can apply?
Applicants that are individuals, Local Governments, Historical Societies, non-profit organizations, unincorporated businesses, and for-profit corporations are all eligible to apply.
This grant is for rural communities?
Yes. This grant is unique as it is for communities with a population of 30,000 or less as reported by the 2020 U.S. Census. Suburbs of a major city are not included.
When will the grant be available?
The grant application will be open beginning December 12, 2022. Applications will be due before March 1, 2023, at midnight. The application form will be available on this web page through the platform Apply.
When will the grant awards be announced?
Grants awards will be announced May 12, 2023.
How long do I have to use the funds?
The grant has a 3-year timeline, so all projects will have until August 2025 to be completed.
What type of work is ineligible for the grant?
For a full list of activities that are not covered by the grant, please review the FAQ page.
How can I learn more?
The files in the Resources box should help to answer any other questions you may have. If you still have questions, please email Betty Gillespie at betty.gillespie@nebraska.gov.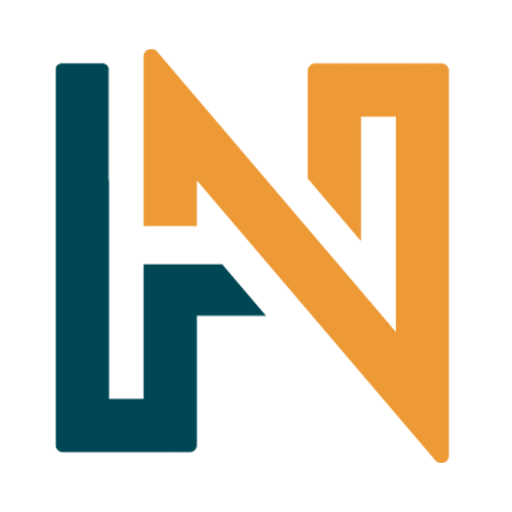 Become a Member
Being a member is the easiest way to be involved in our mission to preserve and share our state's rich history. Find out how!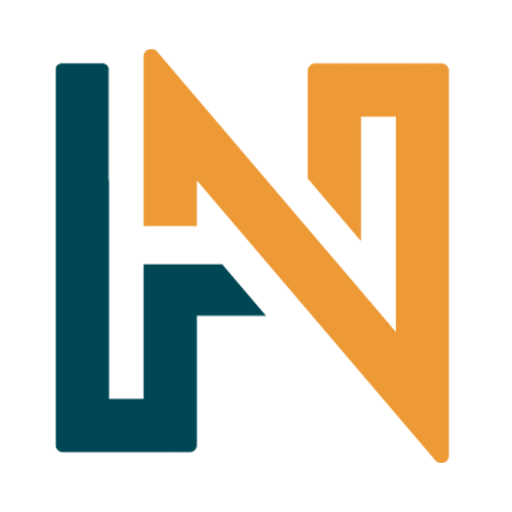 Volunteer
Volunteers work with History Nebraska staff members to support our mission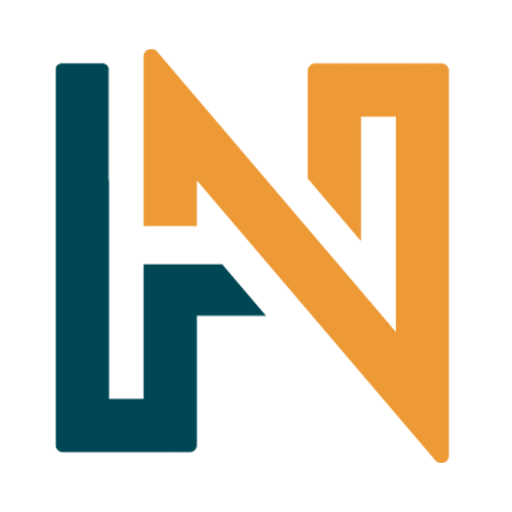 Start Your Career
Interested in joining the History Nebraska team? Keep an eye on job listings!