neligh mill state historic site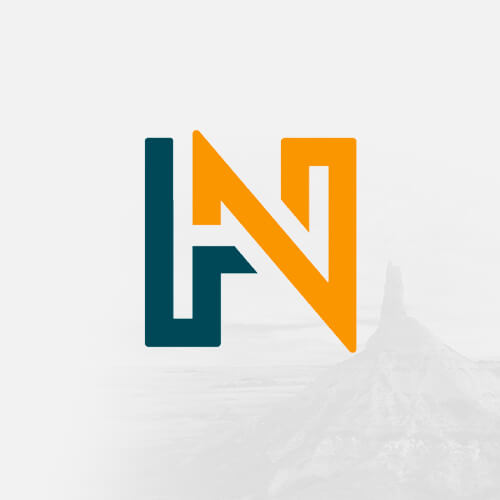 Neligh Mills was one of the largest flour mills in Nebraska with a peak production of 98,000 pounds of flour per day from 1900 to 1920. The Depression of the 1930s forced many Nebraska mills to close, but Neligh Mills was resilient and survived.
Gold Medal flour was produced at the mill until May of 1940 when General Mills paid the mill $5,000 to become the sole owner of the brand name. See an original Neligh Mills Gold Medal Flour sack on display at the mill today.
Become a Member!
Our members make history happen.