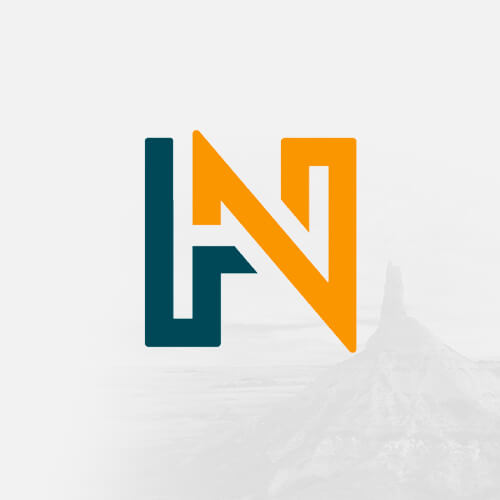 Susette and Susan La Flesche: Two Sisters Who Helped Change the Face of Native America
One crusaded tirelessly for Native American citizenship rights. The other became America's first Native doctor. Whether translating at Chief Standing Bear's ...
Brown Bag Lecture: Can Fiction Teach Facts?
Armed with a Master of Historical Studies degree from Nebraska Wesleyan, award-winning Nebraska author Stephanie Grace Whitson's career spans over two decades ...
Sunday at the Neihardt Center: Churches and Schools in Rural Communities
Sociologist Dr. Paul Campbell will discuss how the roles of individual school districts and parish churches change as rural small towns either diminish or ...
Nebraska History Bike Tour
Register online now! Put on your helmet and join us for a bike tour of The Bottoms in Lincoln. Discover the unique homes, shops, and churches of the area's ...
Hour at the Museum
School is out this week, so what better time to go beyond the textbook and learn about some history? The Nebraska History Museum is offering a special hour-long ...
Noon History Bites
Molly McPherson, UNL Ph.D. candidate and lecturer in the Textiles, Merchandising and Fashion Design program, will present an informative talk about textiles, ...
Digital Preservation Assessment Workshop
Calling all representatives from libraries, archives, museums, and area cultural heritage institutions! The Nebraska History Museum will be hosting a workshop ...
The Plains Tribes and the Homestead Act
Many tribes inhabited the immensity of The Great Plains, interacting with their environment, neighboring tribes, and European explorers and trappers for ...
How Geography Helps Us Understand Disasters and Epidemics
Epidemics and calamity have affected human history in myriad ways: demographically, culturally, politically, financially, and biologically. Humans have never ...
Introduction to Genealogy
Have you ever wondered how to find out more about your family's history? Floyd Smith, Director of the West Nebraska Family Research & History Center, will ...
The Mormon Trail and What it Means Today
All 16 of Jack Whittier's great-grandparents passed by Chimney Rock and Scotts Bluff, as they crossed through the North Platte Valley on the Mormon Trail. ...
Can We Take the Elevator to the Top?
Chimney Rock is a very common name for landmarks. While we like to think of ours as the most famous, there are a LOT of Chimney Rocks around the country. Some of ...