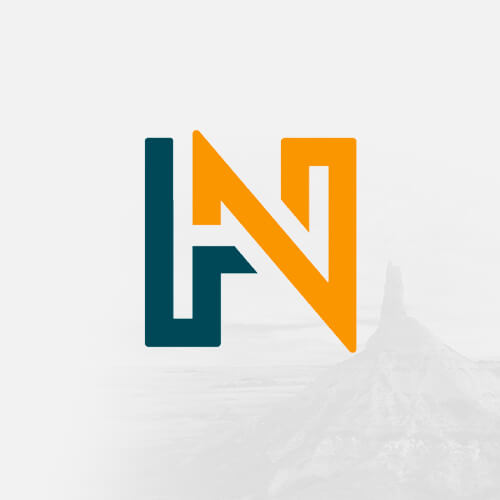 Free Family Fun Day: Polish Culture
Learn about Polish culture, history, and traditions with our second Free Family Fun Day of the year! At this event you and your family will: Enjoy ...
Exhibit Opening and Artist Talk
Hear artist Jim Lommasson speak about his work in What We Carried: Lincoln, an exhibit that tells the story of the Yazidis in Lincoln, Nebraska
Noon Bites
Hear Melissa Marsh, author of Nebraska POW Camps: A History of World War II Prisoners in the Heartland give historical context to the sailing ship made ...
Community Dialogue
Join in a community dialogue with Koang Doluony, founder of the Omaha Talons Academy and Seth Mock, founder and President of The Midwest Museum of African ...
Opening Reception for Looking Past Skin: Our Common Threads
Celebrate the opening of our latest exhibit, Looking Past Skin: Our Common Thread. This exhibit highlights the history of migration in Nebraska from pre-history to the ...
Free Family Fun Day
Learn about Japanese culture through origami and calligraphy Listen to a music performance by Wataru Niimori at 3:00 p.m. in the Blackman ...
Brown Bag Lecture Series
When you tour the State Capitol Building, you will see bronze busts of famous Nebraskans. These Nebraskans have been inducted into the Nebraska Hall of Fame, ...
Hour at the Museum
Keep Christmas alive for one more day and join the Nebraska History Museum for a holiday-themed Hour at the Museum. Listen to a winter story set during World War ...
Noon Bites
Case Threshing Machine Model Fred Fleming, member of the Camp Creek Threshers, will speak about the 1930's model threshing machine on view in Nebraska Unwrapped.
Brown Bag Lecture Series – The Plains Tribes & The Homestead Act
Bring your lunch to the Nebraska History Museum and discover more about our state's story. This month, learn about the positive and negative changes brought to ...
Noon Bites
Enjoy a Nebraska History story for 15 minutes over the noon hour! Hear the story of the Halligan Dollhouse built by a Nebraska carpenter during the Depression ...
Looking at Manifest Destiny
Join Nancy Gillis for an examination of "Manifest Destiny" and its impact on Nebraskans, both native and immigrant. The free public talk is offered in conjunction with ...