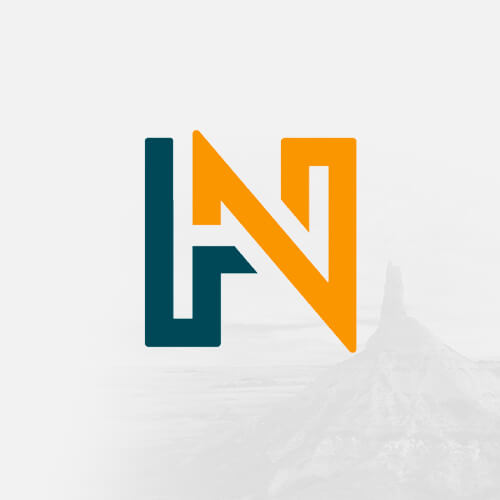 Piecing Together The Past Exhibit Opening
Join us at the Nebraska History Museum on November 22nd for a free event celebrating the opening of Piecing Together The Past: Exploring 13,000 ...
Dia de los Muertos 2019
Experience the excitement and discover the meaning of El Dia de los Muertos, (the Day of the Dead) in downtown Lincoln! This year, Lincoln's celebration will include ...
Night At The Archives 2019
Most of our collections sit outside of public view in special storage spaces. On October 10, we're throwing open the doors for a series of archives tours. Go behind the ...
Ask a Curator Day
What is one question you've always wanted to ask a curator? Well good news, here's your chance to ask! We're participating in Ask A Curator Day September 18th and we ...
Brown Bag Lecture: Beyond Lincoln: A History of Nebraska Hauntings
In this month's Brown Bag Lecture, Lincoln native Tayden Bundy will highlight the historical origins of ghost stories retold in Nebraska as featured in his new ...
Archeology Free Family Fun Day
Join us September 29 at the Chimney Rock Visitor Center for an afternoon of archeology-themed fun for the whole family! The afternoon's activities will ...
Archeology Lectures & Artifact Identification
Join us at Chimney Rock at 6 pm on September 28 for a free evening of lectures and artifact identification at the Chimney Rock Visitor Center. Our own Nolan ...
Courthouse Rock Community Dig
Uncover history at Courthouse Rock with our History Nebraska archeologists! Join us for a weekend community dig to meet new people, learn archeological techniques, ...
How Do Archeologists Know Where to Dig?
"How do you know how old that is?" "Which tribe lived here?" "How much is this stuff worth?" "Can you keep it?" "Do you ever find dead people?" Join Rob ...
Votes for Women Free Family Fun Day
Join us on August 24th to celebrate our new exhibit with a Free Family Fun Day! We've got a bunch of fun activities the whole family can enjoy, including: Find Your ...
Cavalry Demonstration
Join us from August 15-17 as we welcome Fort Riley's Commanding General Mounted Color Guard back to Fort Robinson! The group will perform demonstrations involving ...
Bayard Pioneer Days at Chimney Rock
Join us at the Chimney Rock Visitor Center to for some fun events as part of the annual Bayard Pioneer Days! Admission is free and the programming is listed ...