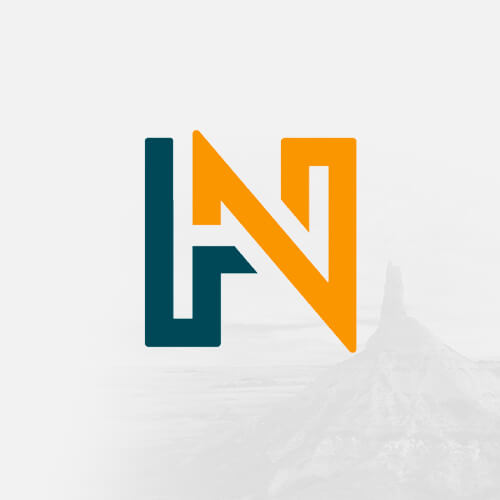 Getting Permission to Re-Use Materials Published by History Nebraska
We post materials online for your personal use. Please remember that the contents of History Nebraska publications are copyrighted by History Nebraska (except for materials credited to other institutions). History Nebraska retains its copyrights even to materials it posts on the web. In other words, just because you can download something doesn't mean you have the legal right to use it any way you please. Contact us to request permission for educational or commercial use of text or images:
For permission to use articles, contact the editor at 402-471-4748.
For permission to use photos, contact Reference Services at 402-471-4751.
To order copies of the photos themselves (whether for publication or just because you want a nice copy of the photo), see the Reference Services page.
To learn what constitutes fair use of copyrighted material, see these fair use guidelines from the U.S. Copyright Office.
Become a Member!
Our members make history happen.