the history nebraska blog
Throwback Thursday Photo, Kearney Cotton Mill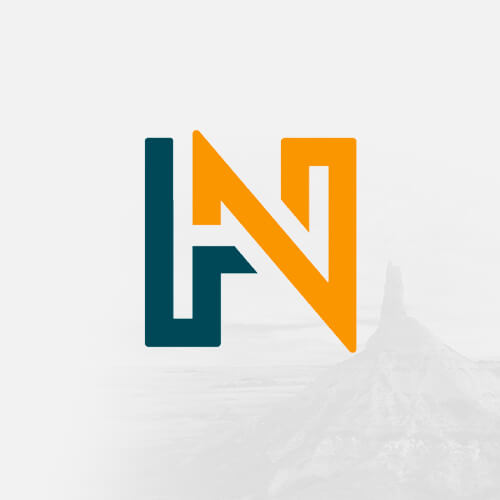 Take a peek inside the Kearney Cotton Mill in today's Throwback Thursday Photograph. Construction on the Mill started in 1890 by the Cumnock brothers (A. G., John, J. W., George W., and Walter), cotton manufacturers from the East. The total floor space of the completed mill was 89,587 square feet. The total cost of the mill and the equipment was $400,000.
By September 22, 1892, the first shipment of cotton goods manufactured in Nebraska to be shipped out of the state left for Iowa, Kansas, and Missouri. The mill was soon consuming 50,000 bales of cotton per year with an annual output of white sheetings valued at $3,400,000.
The drought year of 1893 and a national business depression caused many industries to collapse. Successive owners ran the mill at a loss until it was finally sold in 1901 to a Cincinnati bank which held a mortgage on the property.
Become a Member!
Our members make history happen.