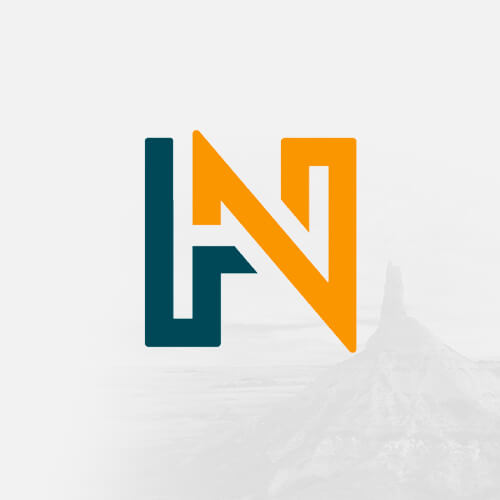 How do I donate materials?
Thanks to the generosity of people such as you, History Nebraska has built a world-class collection of museum and library/archives materials. We must be thoughtful and careful in accepting donations that adhere to our mission, avoid duplication, and assure the best use of our resources to safeguard Nebraska history. If you have something you would like to donate, please fill out our
Collections Donation Form
.
Why wasn't my donation accepted?
All potential donations must go through a review process that is overseen by experts who are qualified to assess the relevance and suitability of items in relation to the overall collecting policies and current holdings of History Nebraska. Because it is expensive to care for and provide access to collection items, not all potential donations are accepted.
What types of items are you looking for?
History Nebraska collects a wide variety of historical materials, including:
Artifacts with strong Nebraska ties
Art
Books and periodicals
Historical Objects
Manuscripts
Government Records
Maps and architectural drawings
Film
Photographs
Audiovisual material
The History Nebraska Collections Management Policy gives further information about collecting practices. See also our Collecting Plan for more detailed information about what we will collect, what we won't and why.
What types of items are not likely of interest?
The type of items not usually accepted into our collections include:
Artifacts with little or no ties to Nebraska
Unidentified photographs
Encyclopedias, National Geographic, and other general interest magazines
Homestead and other general certificates (marriage, baptism, confirmation, membership)
Spanish-American, WWI, and WWII uniforms
Pre-1970 baby clothes
War souvenirs from the Philippines, Japan, and Germany
Organs and pianos
How do I find out if you already have an item?
How do I care for my family treasures?
Does History Nebraska loan objects from their collections?
Yes, History Nebraska loans objects from the collections to qualified institutions for exhibit, research, or other interpretive purposes. Loans are reviewed by the Collections Committee. Considerations of rarity, intrinsic and historical value, conservation needs, and display status determine what may be available for loan. For additional information and requirements, please read the Outgoing Loan Procedures.
Can you appraise or authenticate my object?
Do you have any jobs, internships, or work study?
Internships, work-study positions, and volunteer opportunities are often available in the Collections Department and Archives. Please visit our Volunteer and Internship Opportunities page for a list of opportunities currently available along with their job description. For additional information about sharing your time with History Nebraska, please visit our Get Involved page.
What kind of genealogy resources does History Nebraska have?
History Nebraska holds a wide variety of resources to help you in your genealogy research. Our Research and Reference Services would be happy to assist you. Or submit your question with the Online Reference Request Form.
Become a Member!
Our members make history happen.
Online Collections Search
Online Collections Search
History Nebraska Library Search
History Nebraska Library Search
Video Collection on YouTube
Video Collection on YouTube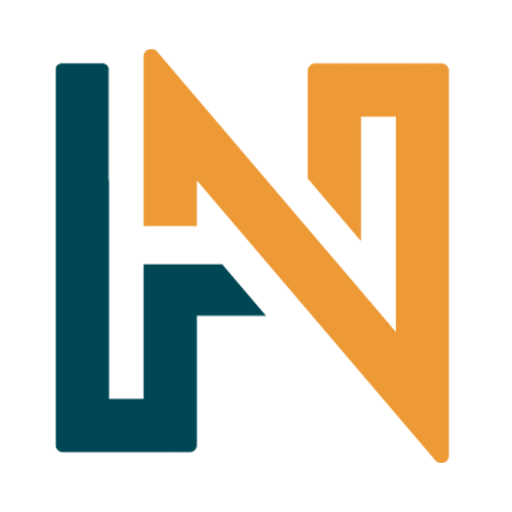 Become a Member
Being a member is the easiest way to be involved in our mission to preserve and share our state's rich history. Find out how!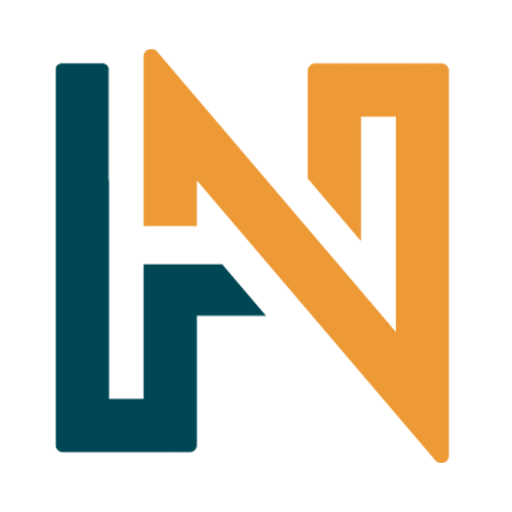 Volunteer
Volunteers work with History Nebraska staff members to support our mission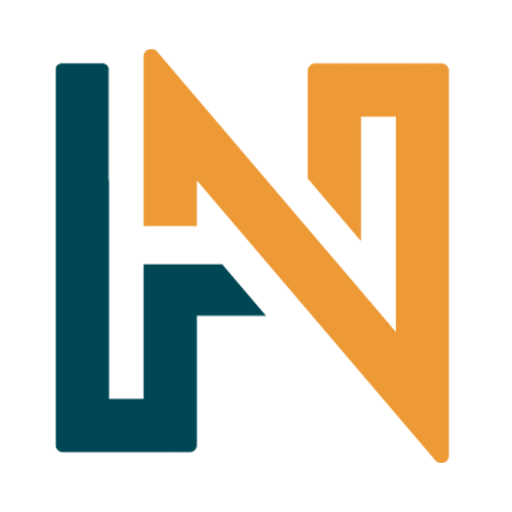 Start Your Career
Interested in joining the History Nebraska team? Keep an eye on job listings!