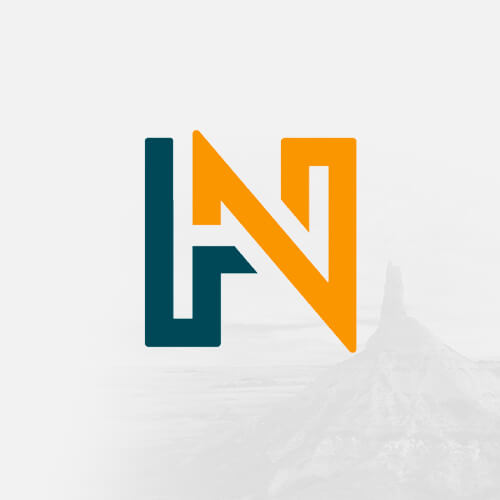 These free collections care documents and resources can help families, cultural heritage institutions, and private collectors preserve their artifacts for generations to come.
The conservators at the Ford Conservation Center have created these resources with partial support from the Institute of Museum and Library Services (IMLS). These views, findings, conclusions or recommendations do not necessarily represent those of the IMLS.
If you or someone you know find yourself needing the opinion or work of an expert, please feel free to contact us at the Gerald Ford Conservation Center.
Home Conservation Resources
Emergency Preparedness and Disaster Response Resources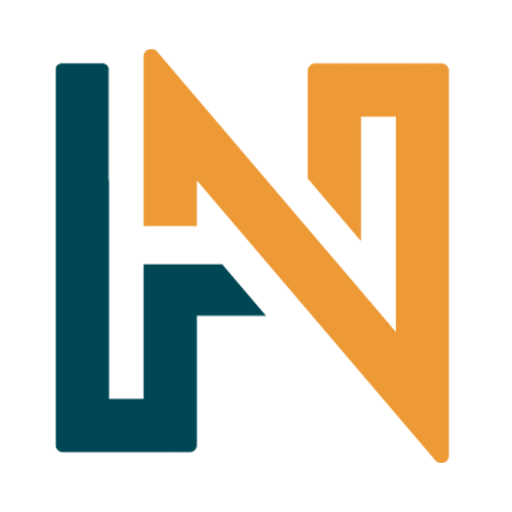 Become a Member
Being a member is the easiest way to be involved in our mission to preserve and share our state's rich history. Find out how!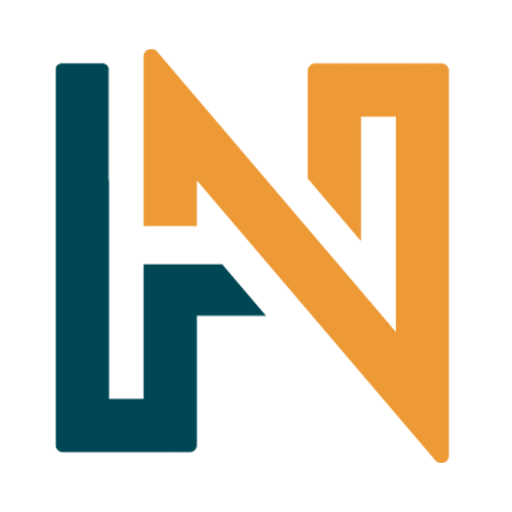 Volunteer
Volunteers work with History Nebraska staff members to support our mission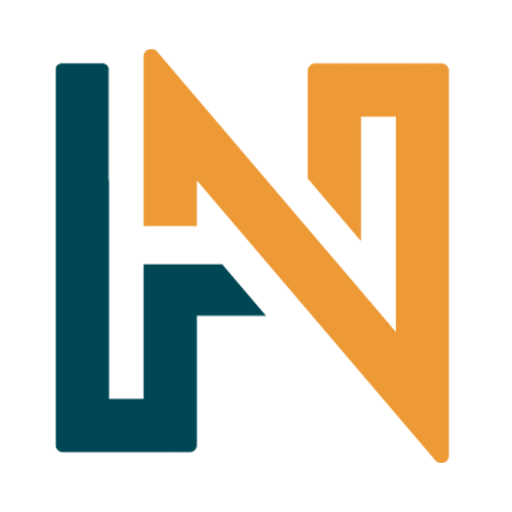 Start Your Career
Interested in joining the History Nebraska team? Keep an eye on job listings!