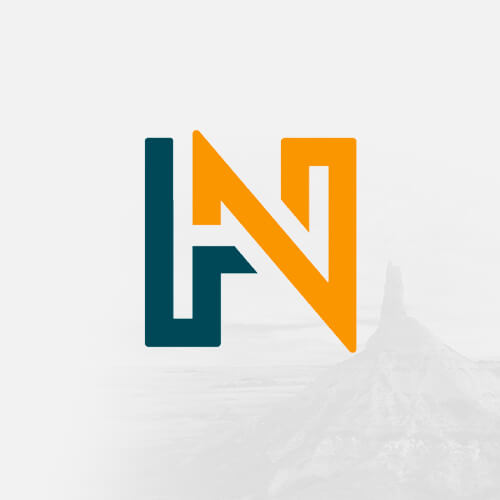 County records reflect direct impact on the lives of residents. Marriages and divorces, taxes, elections, civil and criminal suits, naturalization proceedings, property ownership, county board decisions, and education are recorded at the county level. History Nebraska preserves records from most of Nebraska's ninety-three counties on microfilm or in original paper form. These important resources for family historians also provide evidence for county residents about taxes paid, social security or insurance entitlements for a spouse, property ownership, local ordinances, and many other situations. For more information about these collections described below or to order a search for a specific record, contact our Reference Services Department.
Lancaster County Probate Records [RG207, SG8, S2, SS5]
Scotts Bluff County [RG248].pdf
Become a Member!
Our members make history happen.