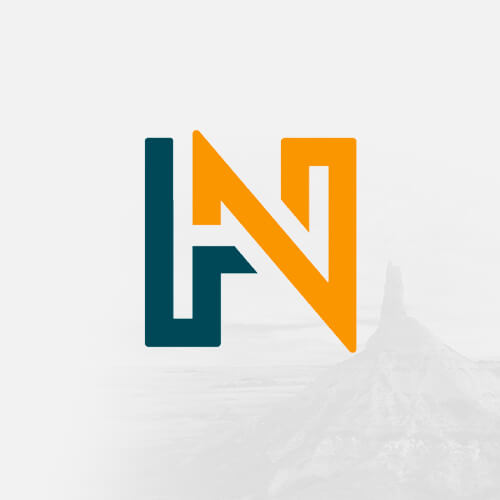 Municipal governments provide the infrastructure for our communities. They pave streets, operate utilities, run schools, manage cemeteries, pass local laws, provide fire and police protection and more. History Nebraska holds municipal records from some communities across the state. Contact our Reference Services Department for more information about the collections briefly described below.
Ainsworth, Brown County [RG329].pdf
Alliance, Box Butte County [RG353].pdf
Ashland, Saunders County [RG370].pdf
Atkinson, Holt County [RG336].pdf
Bartley, Red Willow County [RG364].pdf
Beatrice, Gage County [RG308].pdf
Bellevue, Sarpy County [RG326].pdf
Bladen, Webster County [RG335].pdf
Blair, Washington County [RG316].pdf
Brownville, Nemaha County [RG314].pdf
Chambers, Holt County [RG343].pdf
Chappell, Deuel County [RG366].pdf
Coleridge, Cedar County [RG355].pdf
Columbus, Platte County [RG302].pdf
DeSoto, Washington County [RG318].pdf
DeWitt, Saline County [RG334].pdf
Diller, Jefferson County [RG332].pdf
Florence, Douglas County [RG303].pdf
Fort Calhoun, Washington [RG317].pdf
Gordon, Sheridan County [RG341].pdf
Grand Island, Hall County [RG300].pdf
Hastings, Adams County [RG328].pdf – Park View Cemetery burial records, 1875-1978
Kearney, Buffalo County [RG356].pdf – Kearney Cemetery records, 1877-1995
Lincoln, Lancaster County [RG301].pdf
Lynch, Boyd County [RG337].pdf
Millard, Douglas County [RG362].pdf
Montrose, Sioux County [RG304].pdf
Nebraska City, Otoe County [RG320].pdf
Nevada, Cass County [RG319].pdf
Norfolk, Madison County [RG331].pdf
Omaha, Douglas County [RG313].pdf
Osceola, Polk County [RG321].pdf
Palisade, Hitchcock County [RG369].pdf
Papillion, Sarpy County [RG383].pdf
Plattsmouth, Cass County [RG325].pdf
Roca, Lancaster County [RG306].pdf
Rock Bluff City, Cass County [RG307].pdf
Rulo, Richardson County [RG309].pdf
Schuyler, Colfax County [RG333].pdf
Seward, Seward County [RG310].pdf
Tilden, Antelope and Madison Counties [RG330].pdf
Trenton, Hitchcock County [RG322].pdf
Weeping Water, Cass County [RG315].pdf
Become a Member!
Our members make history happen.