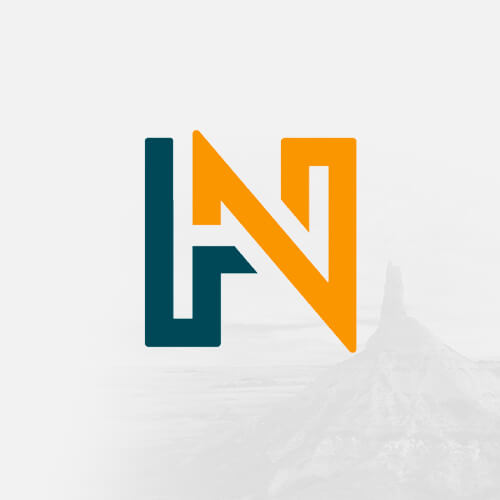 Object Lab
Our Objects Lab has helped both individuals and organizations preserve their histories by caring for, preserving, and treating their precious artifacts.
Our past work includes everything from fantastic works of art, pieces of historical importance, and beloved personal objects.
We have treated:
Ceramics
Glass
Metals
Leather
Organic Materials
Composite Objects
In addition to the History Nebraska collections, we have worked with many museums, university libraries, and private clients. Anyone wanting to discuss a project or get some artifact preservation advice is encouraged to contact us.
Contact Us
Rebecca Cashman
Objects Conservator
402-595-1179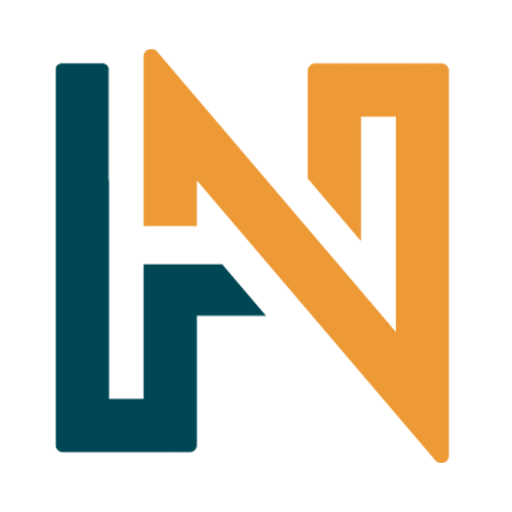 Become a Member
Being a member is the easiest way to be involved in our mission to preserve and share our state's rich history. Find out how!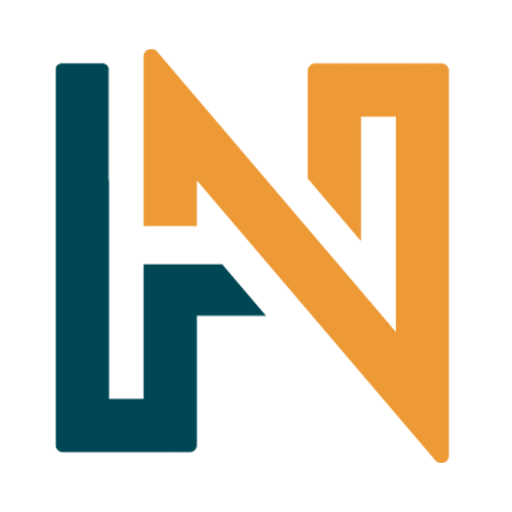 Volunteer
Volunteers work with History Nebraska staff members to support our mission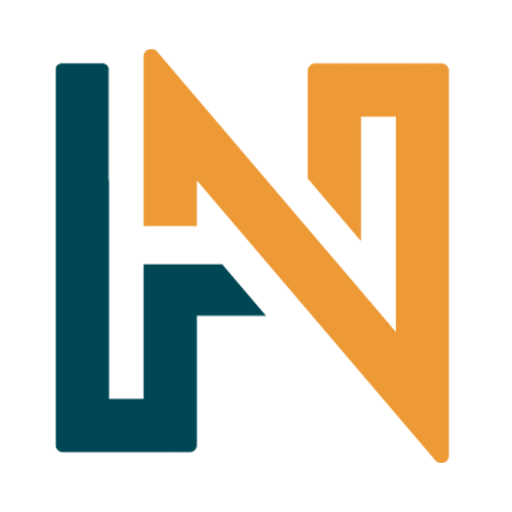 Start Your Career
Interested in joining the History Nebraska team? Keep an eye on job listings!