For Adults and College Students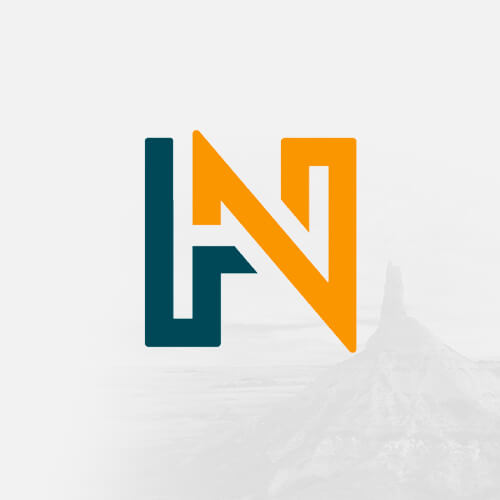 Adults and
College Students
Explore the history of Nebraska through curiosity-driven tours and engaging programming. If you have any questions about current or future programming, or would like to schedule a tour, please contact Ashlee Anderson at [email protected]. Register your group or team of 10-50 for one of these 45 minute programs:
Museum Sampler Tour
Examine the museum's exhibits, including Archeology and Nebraska History, through the lens of home. How does the idea of home relate to each of these exhibits and how does it relate to you?
Chronologically Nebraska
Test your knowledge of Nebraska History as you explore the Nebraska History Museum! Groups can build their own timeline of Nebraska historical events using our Chronologically Nebraska card game and the information you find in the museum! Play as one big team or small groups to prove your historical expertise or as a fun way to explore the museum!
Women's Journey to Vote
What do the words better life mean to you? What would you do to get one? Come on a guided tour through our award-winning Votes for Women exhibit as we explore the methods Suffragists used to gain a better life and how they compare to the modern women's movement.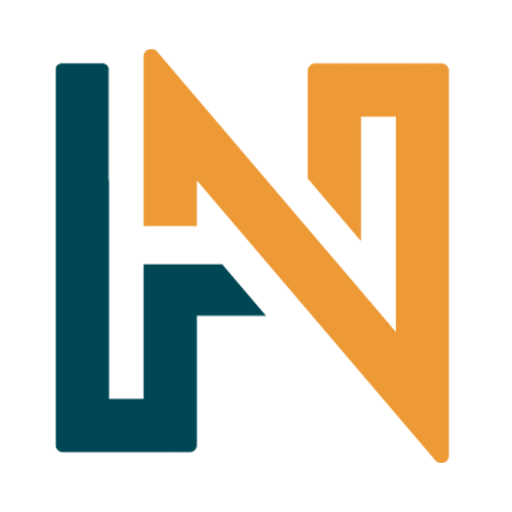 Become a Member
Being a member is the easiest way to be involved in our mission to preserve and share our state's rich history. Find out how!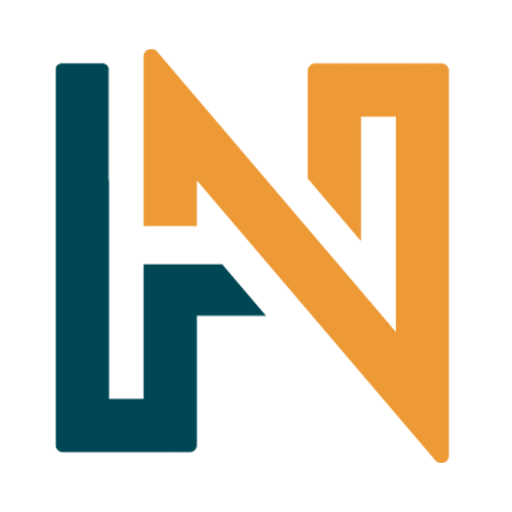 Volunteer
Volunteers work with History Nebraska staff members to support our mission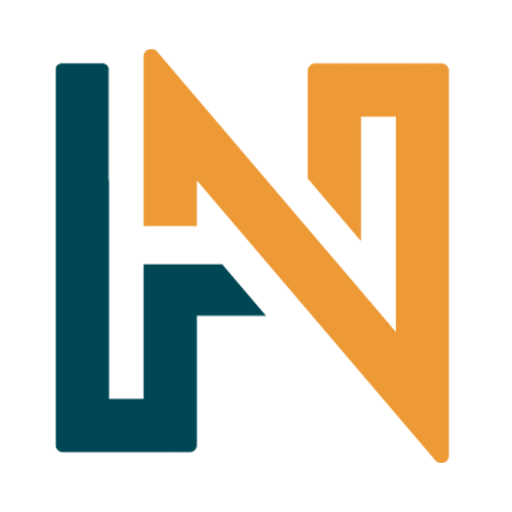 Start Your Career
Interested in joining the History Nebraska team? Keep an eye on job listings!