Historic Preservation Survey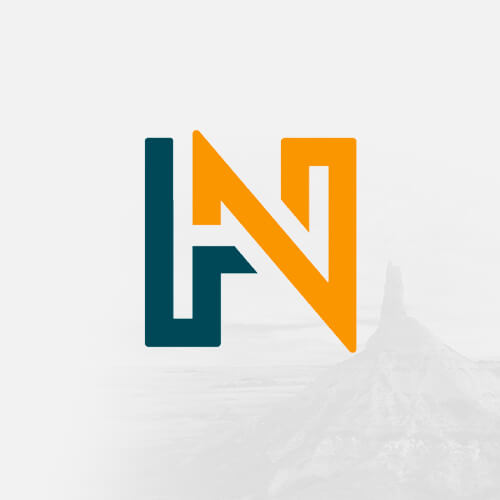 Historic Preservation
Survey
A Historic Survey is the first step taken by our
State Historic Preservation Office
to support community-led preservation initiatives. The goal of county historic surveys is to identify any historic buildings or structures that are eligible for the
National Register of Historic Places
and have historic significance to a particular county.
The data collected from the survey is compiled into a report and made available to the community free of charge. These reports can be used to create a historic preservation plan or to participate in other state preservation programs.
Click on the image to access the storymap
This material was produced with assistance of a grant from the Historic Preservation Fund, administered by the
National Park Service, Department of the Interior. Any opinions, findings, and conclusions or recommendations expressed in this
material are those of the authors and do not necessarily reflect the views of the Department of the Interior.
2020 Historic
Survey Reports
Click on the image to access the PDF
What is the purpose of survey, and how does it benefit my community?
A historic resource survey identifies the historic resources of a county, city, town, or neighborhood to help communities make more informed policy decisions, especially those pertaining to historic preservation.
Who conducts a survey?
Will a surveyor go inside my home?
No. The only time a survey would be conducted within a building is if a property owner has requested an assessment for National Register and/or tax credit eligibility.
How do I know that a survey is happening?
We always hold a public meeting that is advertised in local newspapers before we conduct a county survey.
How can I learn more about the history of my home?
You can check our Historic Preservation Office's page on our website. There you can find interactive maps with information on surveys, the National Register of Historic Places in Nebraska, and historical markers. You can also contact the SHPO to see if we have photographs, old Sanborn or Plat maps, or survey information in our archives. While our records are not comprehensive, it's always worth taking a look!
How can a preservationist tell if a property is "historic" or not?
A surveyor typically looks at roof materials, windows, doors, towers/chimneys, and distinct architectural features for clues that indicate the age of a building. A surveyor will also note details like layout, number of stories, building material(s), and brick patterns.
What does a surveyor do?
Surveyors take photographs of the exterior of buildings, map out the age and integrity requirements of each building, and take notes on distinctive features. If the survey is more intensive, a surveyor might also conduct thorough historical research and conduct interviews with knowledgeable people. Most surveyors use electronic tablets to record this information.
Will a survey result in restrictions or maintenance requirements for my property?
No, a survey will never infringe on your rights as a property owner.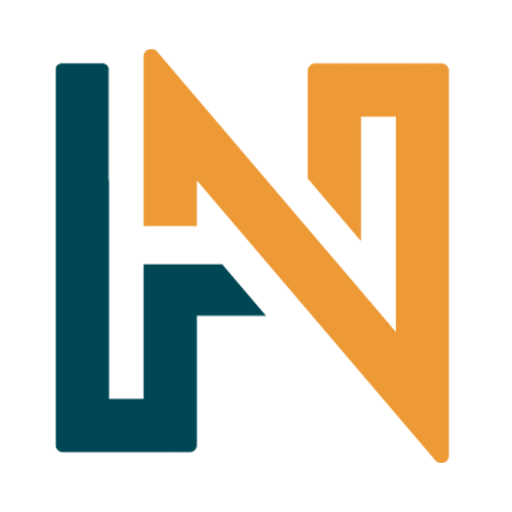 Become a Member
Being a member is the easiest way to be involved in our mission to preserve and share our state's rich history. Find out how!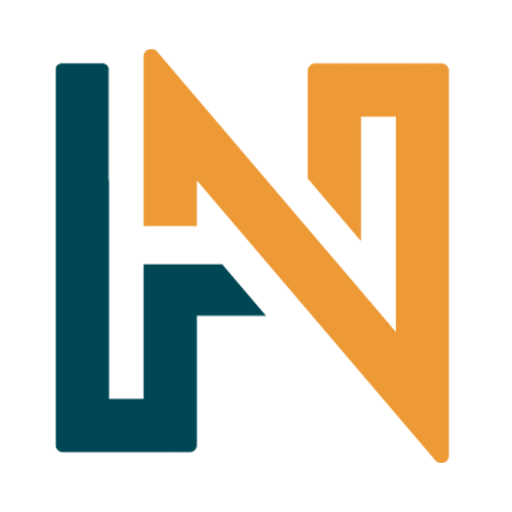 Volunteer
Volunteers work with History Nebraska staff members to support our mission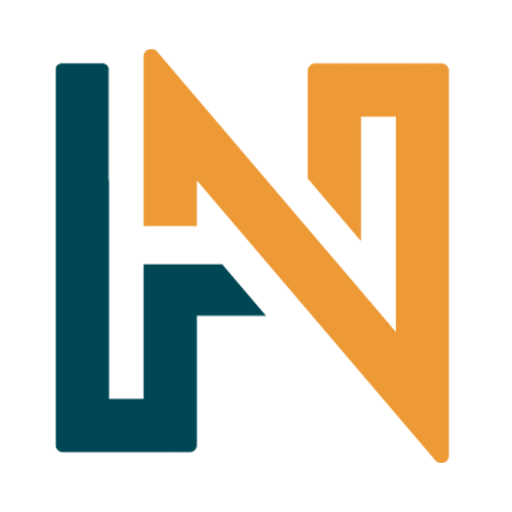 Start Your Career
Interested in joining the History Nebraska team? Keep an eye on job listings!