Social Media Code of Conduct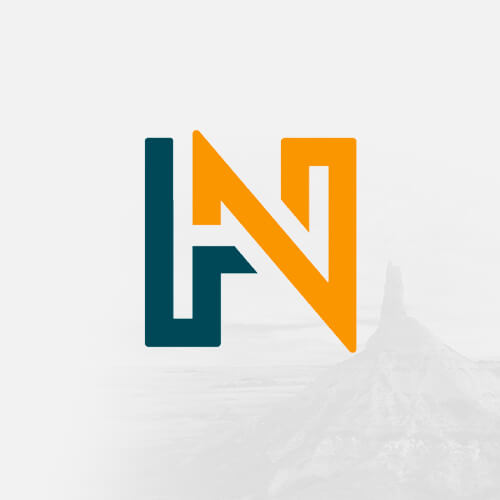 Social Media
Code of Conduct
Our social media channels are an integral part of our efforts to better share Nebraska's history with the world. We recognize that social media is a 24/7 medium and we'd love to hear from you at any time. However, given the need to manage our staff resources, we will generally only monitor comments during our regular business hours.
To ensure that everyone has a positive experience in our social media communities, here are a few house rules.
Personal Accountability
Remember that you are individually responsible for the content of your comments. As a museum that promotes diversity and tolerance, we appreciate your views and thank you for participating in the conversation. We encourage civil discourse and hope that you will be respectful in your comments.
Content Guidelines
Avoid making posts or comments that contain any hateful, defamatory, obscene, discriminatory, harassing, or offensive language, images, or videos. Such comments will be removed and could result in you being either banned or blocked.
Personal Information
Avoid posting any personal information. Any posts that include an email address, phone number, address, or other personal information will likely be removed. If you want to share personal information, we suggest you do that in a direct message.
Comment Relevance
We welcome debate and discussion, but please keep comments relevant to the original post. Also, do not repeat the same message across multiple unrelated posts. Off topic posts or comments are likely to be removed.
Advertisements
Avoid making posts or comments that serve as advertisements for yourself or others. Any links, images, messages, etc that advertise or promote the goods or services of individuals, businesses, or causes will most likely result in the post being removed.
Content Attribution
When posting content that is not your own (an image or quoted text, for example), please name the content's source whenever possible.
Become a Member!
Our members make history happen.