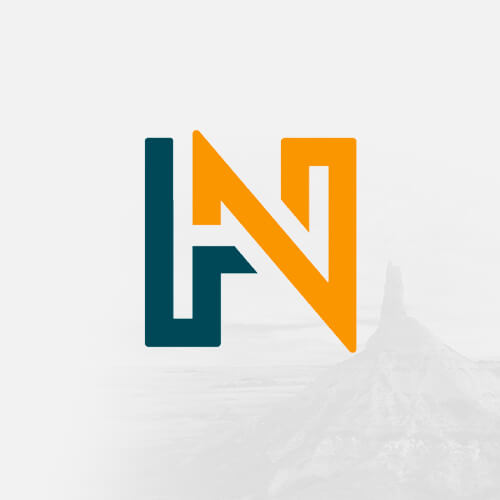 The Nebraska State Historical Society was founded in 1878, a scant decade after Nebraska was admitted to the Union. Our history has been marked by five distinct eras: Emergence (1878-1900), Growth (1901-1916), Outreach (1917-1943), Modernization and Expansion (1943-1985), and Reorganization and Focus (1985 to Present).
Emergence
The period of Emergence defined the Society. It was organized by a group of people who, in 1878, saw that they were living in a singularly historic time. The founders consciously constructed a public institution. That momentum resulted in public membership and the establishment of the Society as a state institution in 1883.
Growth
Between the turn of the century and the onset of World War I, the Society entered an age of assertive Growth. This era is hallmarked by two features: fieldwork and extension. Fieldwork involved archeological excavation, documentation of historic sites, photography, sound recording, and active collection. Extension embraced lectures, traveling exhibits, historical markers, and the establishment of a permanent museum and state archives in the library of the University of Nebraska.
Outreach
The period of Outreach, driven by a forceful superintendent, sought to bring history to common people. To that end, the Society opened an enlarged museum in the State Capitol building, initiated a quarterly journal, Nebraska History, and began a publications series. The journal and publications series continues to this day.
Modernization and Expansion
Following World War II, the Society garnered state support for a new, modern headquarters and museum building, and thus entered an age of Modernization and Expansion. New programs were introduced, including a historic preservation office and an education department. Creation of a highway salvage archeology program, addition of a historical marker program, expansion of the museum into a separate, renovated structure in 1983, and the development of facilities at six historic sites were additional high points of this era.
Reorganization and Focus
In 1985 the Society entered into serious self-appraisal, which marked the beginning of the era of Reorganization and Focus. A systematic process of evaluation, based upon a redefined mission, sharpened the Society's collections. The introduction of aggressive long-range planning has worked to create a focused institutional vision. Computerization dramatically improved control of the institution's holdings, and the development of a Research and Publications Division and the Gerald R. Ford Conservation Center mark an expanded commitment to conservation, scholarship, and education.
In its recent past, the Society has developed increasingly more effective ways of listening to its various publics. One outgrowth of this increased public input has been the formation of many fruitful coalitions and partnerships with Native American tribes, businesses, educational institutions, and other public and private sector organizations. With expanding technology, a clear vision, and a commitment to cooperation and partnership, the Nebraska State Historical Society is well positioned to move forward into the next century and provide strong leadership for the preservation of Nebraska's history.
Become a Member!
Our members make history happen.