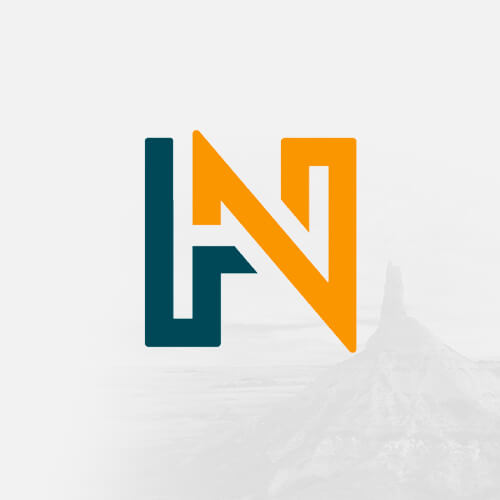 Who Can Grow the Biggest Pumpkin?
Custer County Fair display at Broken Bow in 1886. (more…)
Throwback Thursday Photo, Pumpkins on the Prairie
The Garness family pose in front of their sod home in Custer County for Nebraska photographer Solomon D. Butcher in 1887. Next to the family is a big pile of large ...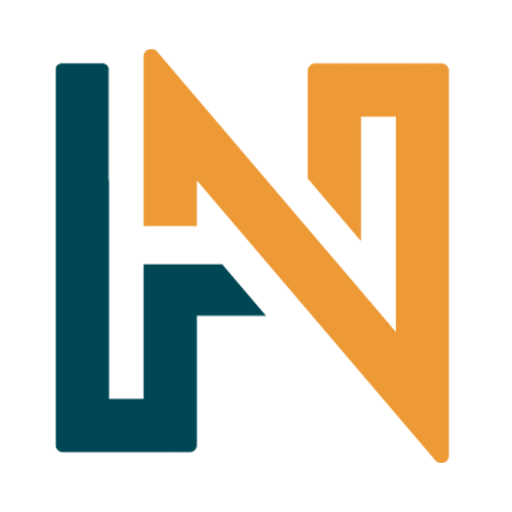 Become a Member
Being a member is the easiest way to be involved in our mission to preserve and share our state's rich history. Find out how!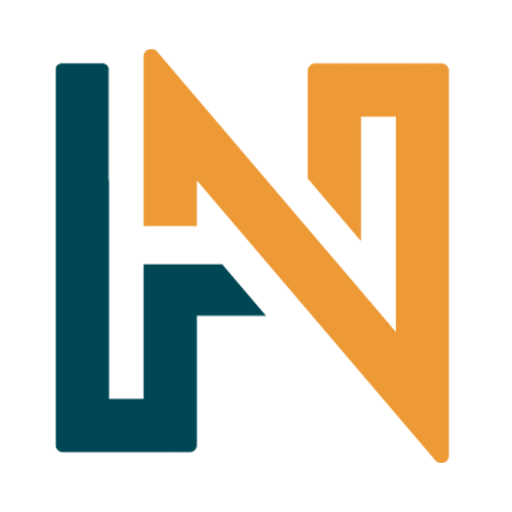 Volunteer
Volunteers work with History Nebraska staff members to support our mission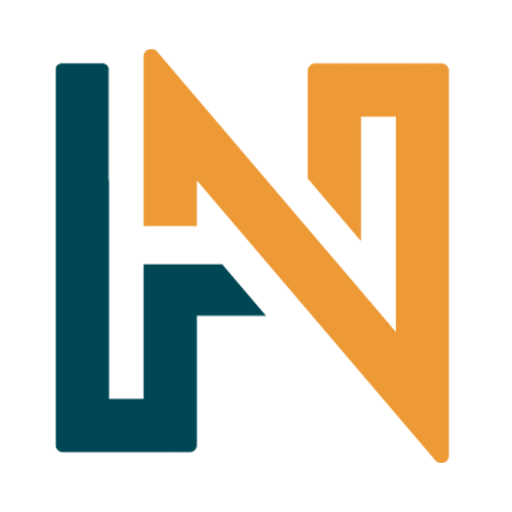 Start Your Career
Interested in joining the History Nebraska team? Keep an eye on job listings!