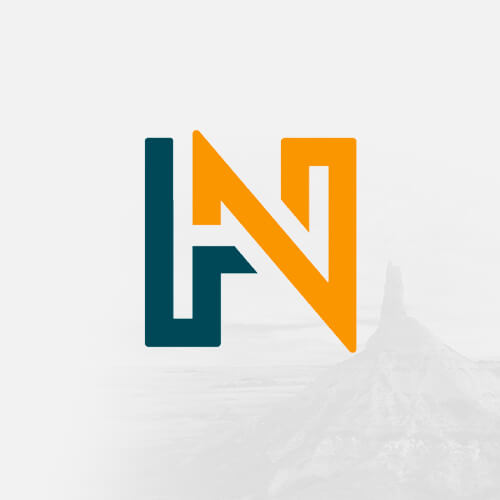 Merci Train: A Selection of Objects from the Nebraska Boxcar
World War II brought devastation to France. In 1947 Washington, D.C., columnist Drew Pearson initiated a friendship train, funded entirely through personal donations, which provided $40 million worth of supplies to help France recover. To show their appreciation French citizens gathered forty-nine boxcars, decorated with plaques representing the forty provinces of France, and filled them with gifts for Americans. This "Gratitude Train" or "Merci Train" arrived in New York City in February 1949, with a boxcar designated for each state (the District of Columbia and the territory of Hawaii shared a boxcar).
Nebraska's boxcar arrived on February 13, 1949. History Nebraska distributed the gifts it contained to public and private organizations throughout the state. Gifts designated for Nebraska's Catholic communities were divided among St. Mary's Cathedral High School in Lincoln, St. Cecilia's Cathedral High School in Omaha, and St. Mary's Cathedral High School in Grand Island. History Nebraska retained some 250 items.
Thirty-nine of the forty-nine Merci Train boxcars were placed in public locations and survive today. Nebraska's boxcar was turned over to the 40 et 8, an organization founded by American veterans of World War I. Unfortunately the boxcar fell into disrepair, was moved to the state fairgrounds, and eventually sold for scrap.
Below, see a video from History Nebraska's collections that follows the Friendship Train of 1947 across Nebraska and the eastern United States. Below the video, you will find some of the items that were given back to the United States from France as a thank you for the support.
Jewelry and Jewelry Boxes