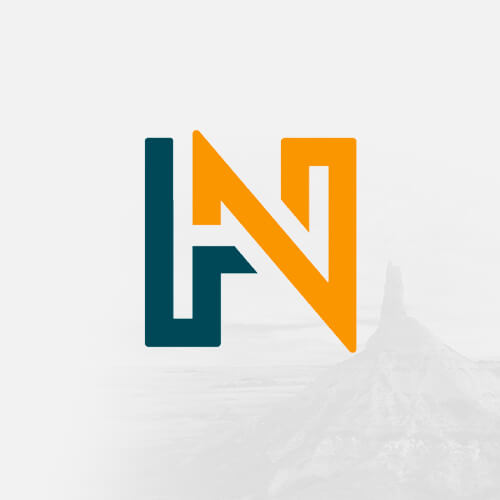 In recognition of the 300th anniversary of the Villasur Expedition, the Nebraska History Museum displayed a reproduction of the hide painting that was created to document the attack that ended the expedition.
Although French traders and trappers were in the region, the Villasur expedition was the first large-scale European incursion to occur in what would become Nebraska. Subsequently, the battle contributed to ending the eastward expansion of Spanish exploration in North America.
The painted scene is a rare example of the earliest known depictions of colonial life in the United States. It is also the earliest known illustration of an event in the place we now call Nebraska.
---
The Historical Background
In the early 17th century, trade potential with Plains Native Americans elevated competition between the Spanish and the French. Upon hearing the French were trading near the Platte and Missouri rivers, the Spanish government ordered countermoves. Lieutenant-General Pedro de Villasur (pronounced vee-yah-SOOR) was appointed to lead an army into this territory. On June 16, 1720, Villasur set out from Santa Fe accompanied by forty-five Spanish soldiers, sixty Pueblo Indians, an interpreter, and a priest.
On August 13, 1720, Villasur's party, while camped near Columbus, Nebraska, met Pawnee and Otoe Indians, who were French allies. After failed negotiation attempts, Indians attacked the next morning — possibly with the support of French traders — and Villasur was killed along with most of his company.
The thirteen surviving Spaniards returned to Sante Fe. The government commissioned a battle painting based on their descriptions. A 17-by-4 1/2-foot mural was painted on three, sewn together skins (likely buffalo hides). The original is in the collection of the New Mexico History Museum in Santa Fe.
---
The Painted Scene
The massacre scene occurs on the point of land formed by the confluence of two rivers. The Platte River is near the top of the painting and two Indians are wading across the Loup River.
The center of the scene portrays French soldiers, and Native American warriors surrounding the Spanish camp. The Pawnee and Otoe are illustrated with painted and unclothed bodies and shaved heads. In addition to their bows, arrows, and spears, many are shown armed with swords and hatchets received from French traders. The French attackers are depicted wearing either three cornered hats or pointed caps and firing longarm rifles. However, oral and written accounts of the battle do not mention French soldiers in the area. French trade items were recoverd from archeological work at Pawnee and Otoe villages of the period.
Spanish soldiers are illustrated wearing broad brimmed hats, long coats, and some carried leather shields. They are grouped together in a defensive circle. Villasur is shown in a red officer's coat lying on his back below his dead horse. Father Juan Minguez, a Dominican priest, is shown giving last rites to his fallen comrades. He died in the battle, as well.
How the Villasur Expedition painting reproduction was made
Archeological attempts to find the Villasur battle site
An Otoe-Missouria perspective on the Villasur Expedition
A Pawnee perspective on the Villasur Expedition
Elsie Whitehorn on the Otoe-Missouria tribe's role in Villasur Expedition battle