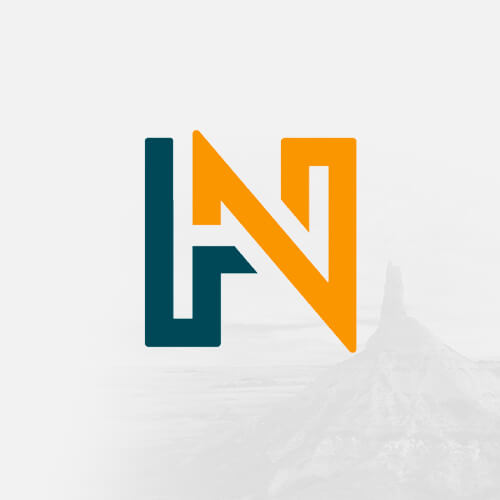 Well-traveled collections objects
These items were already heirlooms when they came to Nebraska in a covered wagon. (more…)
How to Survive Falling Down a Well
F. W. Carlin survived a 143-foot fall down a well, but then he had another problem. Nobody knew he was there, and no one was likely to coming looking for him. If was to ...
A Homestead Heirloom
Ford Conservation Center staff recently worked on bringing an almost 150-year-old family heirloom back to life. This project was a framed homestead certificate, which ...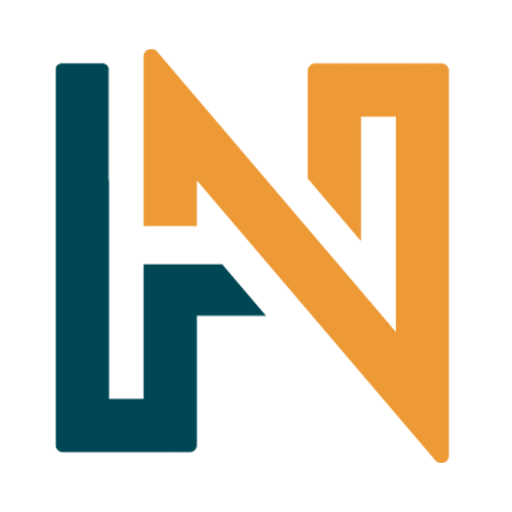 Become a Member
Being a member is the easiest way to be involved in our mission to preserve and share our state's rich history. Find out how!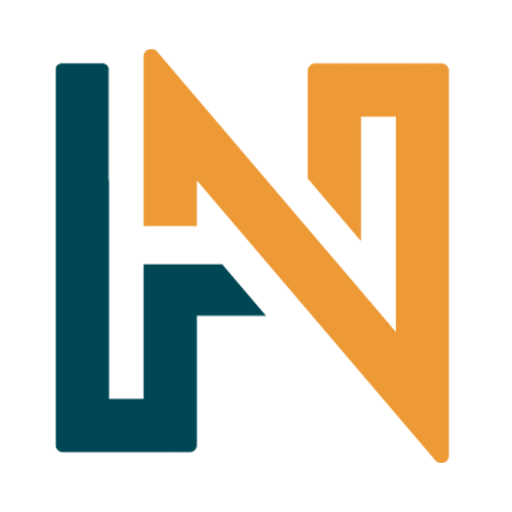 Volunteer
Volunteers work with History Nebraska staff members to support our mission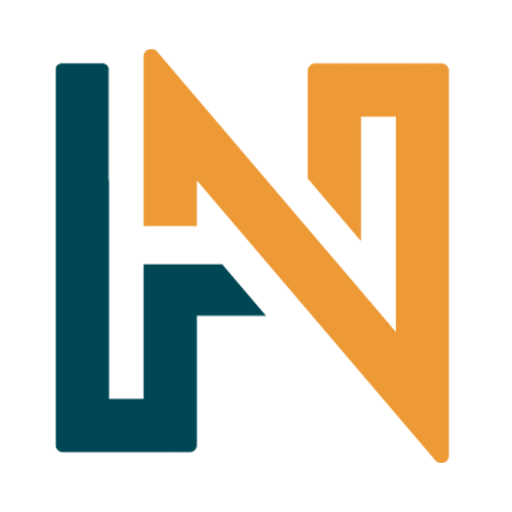 Start Your Career
Interested in joining the History Nebraska team? Keep an eye on job listings!